Let's build a framework for your future business
There is no going back to the old conventional working environment. There needs to be a reason to come to the office and work there.
Hybrid work can be demanding in many ways for both employers and employees. We help you build a framework for your business that ensures all employees and teams can work smoothly.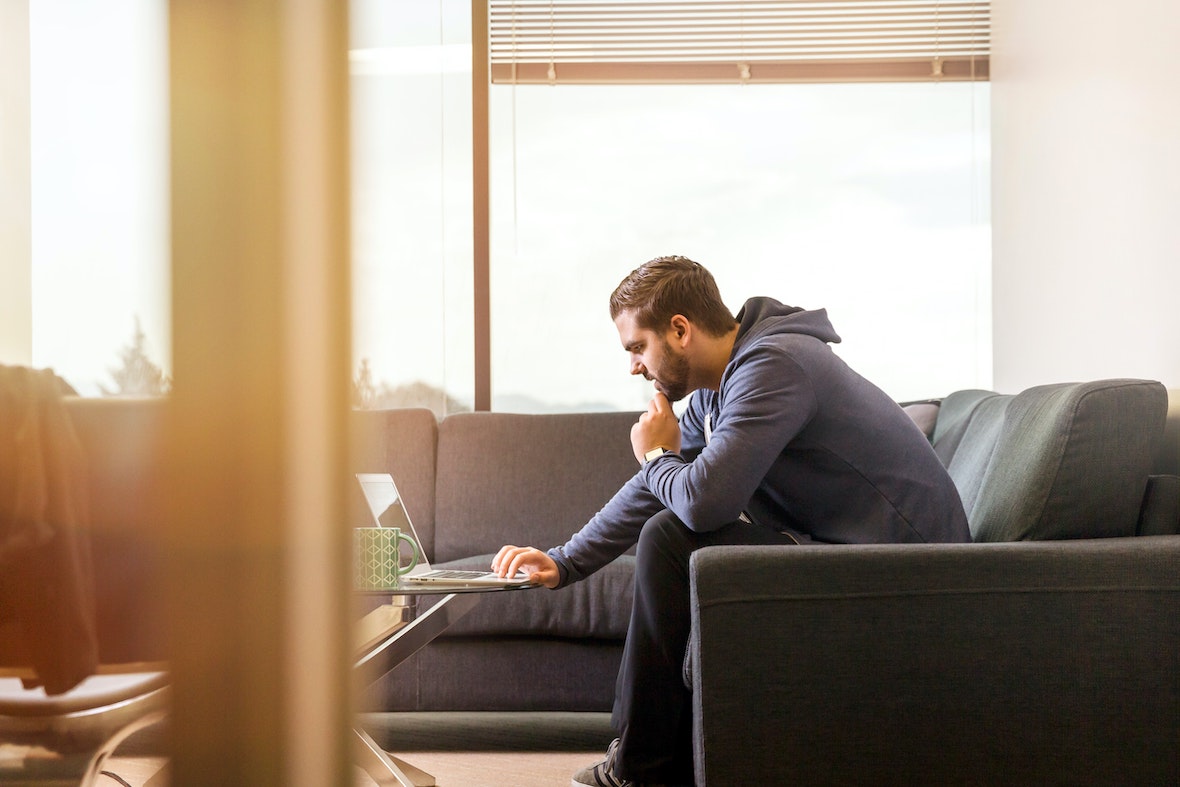 What are the requirements for hybrid work?
Tools that allow people to achieve their goals at work, regardless of their location.


Functional and agile internal processes to support work.


Smart solutions that guarantee effective communications and equal treatment.


Further training and retraining continuously offered to employees to improve their working methods.


Flexible and easy-to-run data security solutions.


Everything you need to get anything done

We can provide you with everything you need to ensure smooth operations in the future. We offer the best technologies, tools and working processes to make work run smoothly.
Devices
Chrome Enterprise & Chromebooks
Chromebooks make work easier and more manageable, securely and at a reasonable cost.
Read more
Support and working processes
Gapps's support services
Human-oriented user support and guidance for Google Workspace customers.
Read more
"Gapps has been a one-stop shop for us. We have benefitted greatly from its expertise at all stages of the overhaul process."
Neste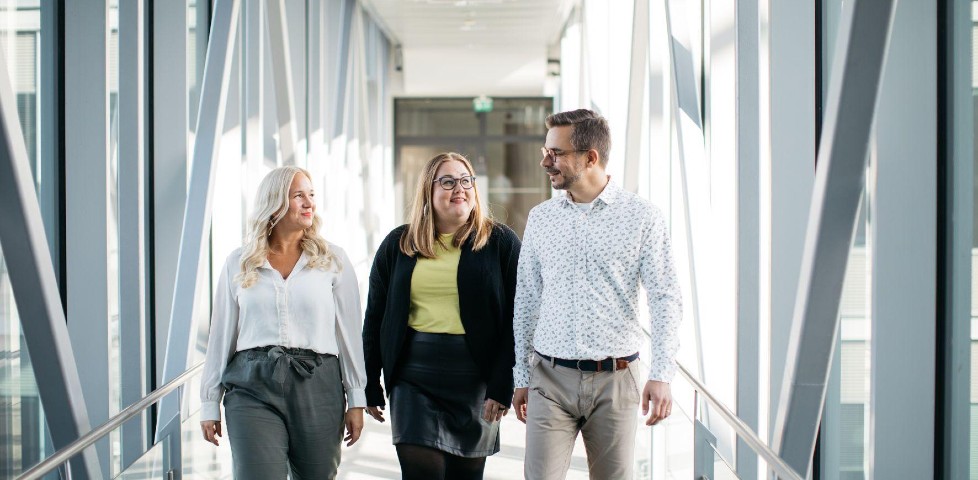 "Gapps's most important resource is its holistic view of change management and successfully completing projects."
Azets