Support healthy working culture and effective collaboration with digital workplace analytics
Understand how people work, connect, interact and collaborate in your organisation. Find and solve bottlenecks for your staff and use real time data to drive your digital and hybrid work strategy.
Sounds good, tell me more!
Digital workplace analytics unlocks the full potential of your organisational data
Effective collaboration
Identify high-impact team collaboration patterns, wherever your employees work. Respond to bottlenecks, isolation and organisational silos.
Sustainable culture
Get to know your remote, hybrid and in-office culture in changing working environments. Make the right changes to avoid toxicity, burnout and psychological presenteeism.
Impactful communication
Measure the impact of your messaging and internal communications. Understand the real value of your communication tools and how they are used.
Make well-targeted and impactful decisions
You are most likely collecting plenty of data about your organisation already. But there remains a lot of untapped potential in your digital workplace tools about how people work, interact and collaborate.
Connect your existing organisational data and digital workplace analytics to take action where it has the most impact.
Hear it from our customers
" The physical workplace i.e. the office is carefully planned to facilitate all the different needs of your people. When most of the work is done digitally, why is the digital workplace getting so little attention? "
Katja Järveläinen, Head of People and Culture at Gapps
Who is digital workplace analytics for?
Organisations that...
...want to develop workplace culture with data already collected by the digital workplace tools.
...want to make well-targeted and impactful decisions to improve employee performance.
...want to get visibility and early signals about potential issues in company culture.
...want to use data to test their own hypothesis about workplace wellbeing.
...want to identify and minimise business risks related to staff, for example increased churn in teams.
...have 500+ knowledge workers and use Slack, Microsoft Teams and/or Google Workspace.
How does digital workplace analytics work?
Pilot – first 2-3 months
We connect your digital workplace tools to the Temporall platform and give you situational awareness on how work is done in your organisation. You'll know when people typically work, how information exchange occurs and how well integrated your organisation is.
Optimise – 3-6 months
After the pilot is done, you receive a State of Your Digital Workplace Report, which enables you to start your journey to data driven decision-making about digital work in your organisation. With the report and real-time workplace analytics you can identify cultural challenges and redirect change initiatives where they are most needed.
Digital Workplace Analytics as a service
We support you in getting continuous insight about your organisational health and develop the way work is done. This can be anything your organisation needs, from Hybrid Working Program to building a better work-life balance.

Rest assured, digital workplace analytics is not employee monitoring or a measure of productivity. It's about identifying patterns to improve wellbeing in your organisation.
Why Gapps?
We are your partner in realising the full potential of your digital workplace.
We flag problems at your digital workplace and suggest the best way forward.
We'll take your digital workplace to the level with actionable insights. We never suggest band-aid solutions but develop your digital workplace in the longer term.
Developing your digital workplace with us is much more efficient than trying to do it alone.
We understand data and help you to make data-driven decisions and drive your digital workplace strategy.
We have over 12 years of experience with workplace transformations.
We can help your employees work smarter and faster without compromising their personal wellbeing.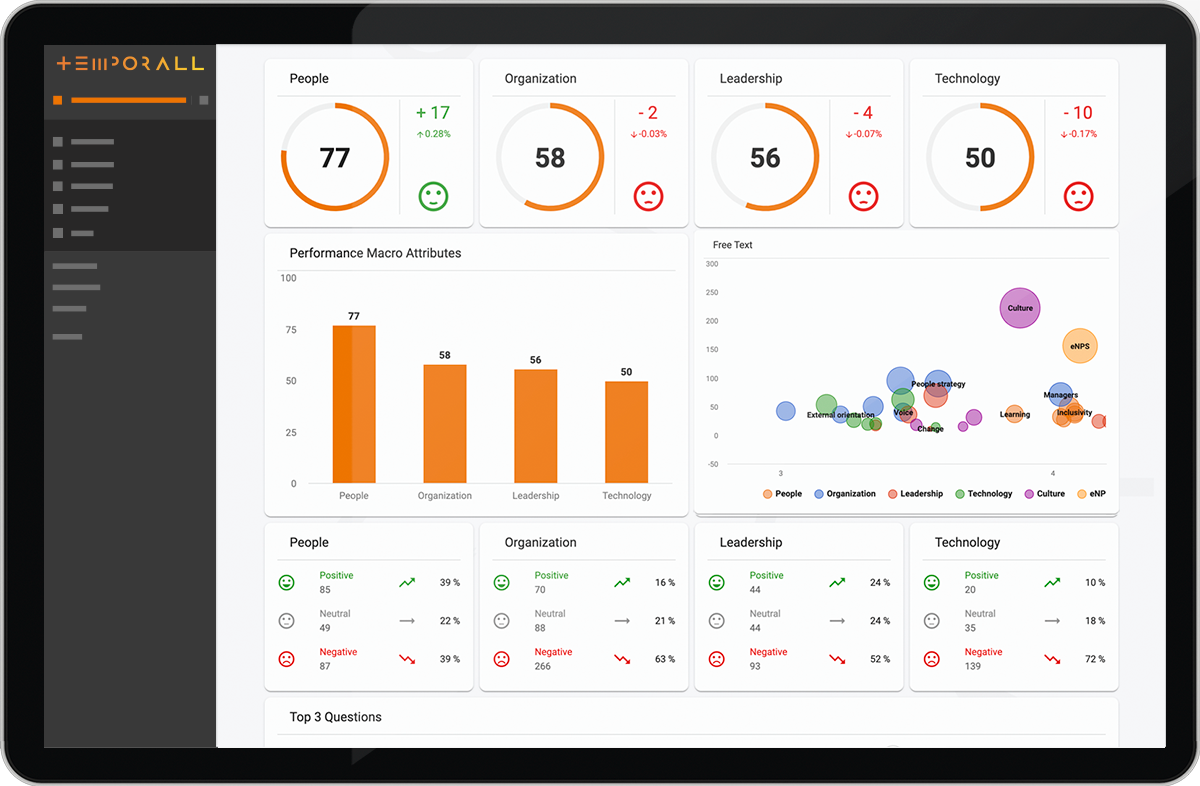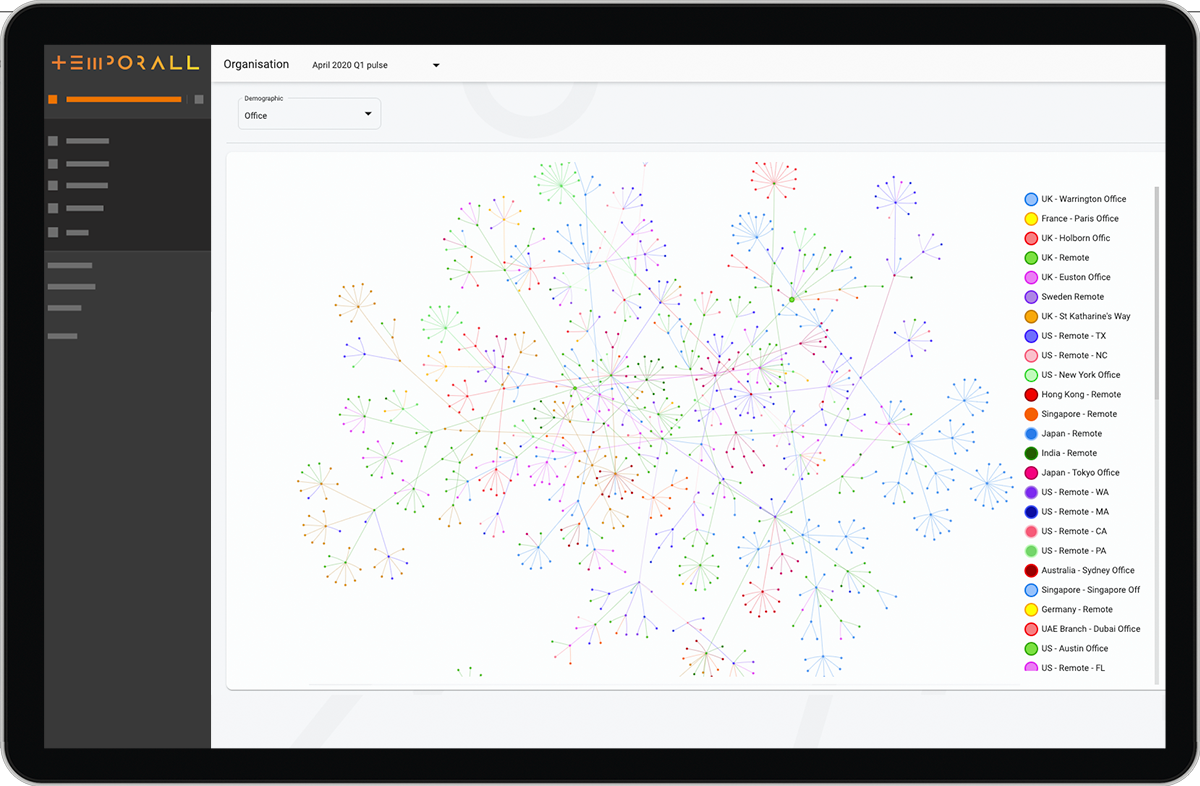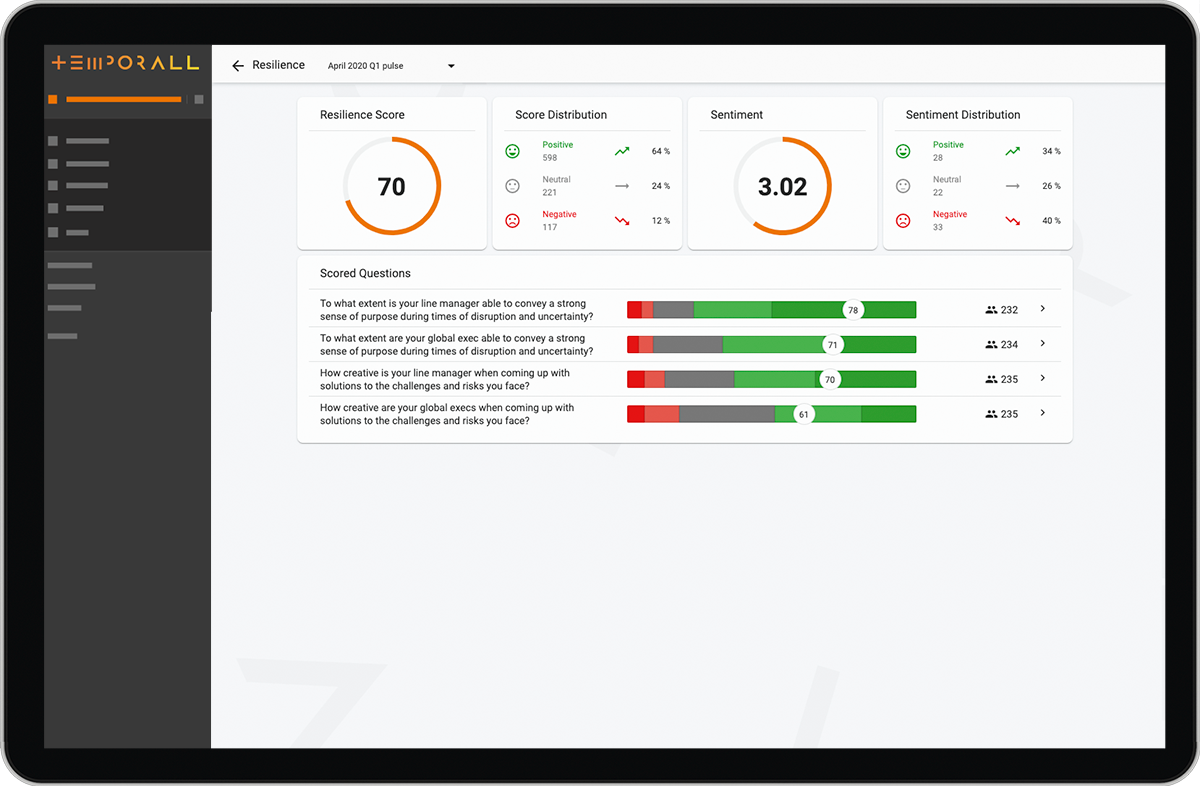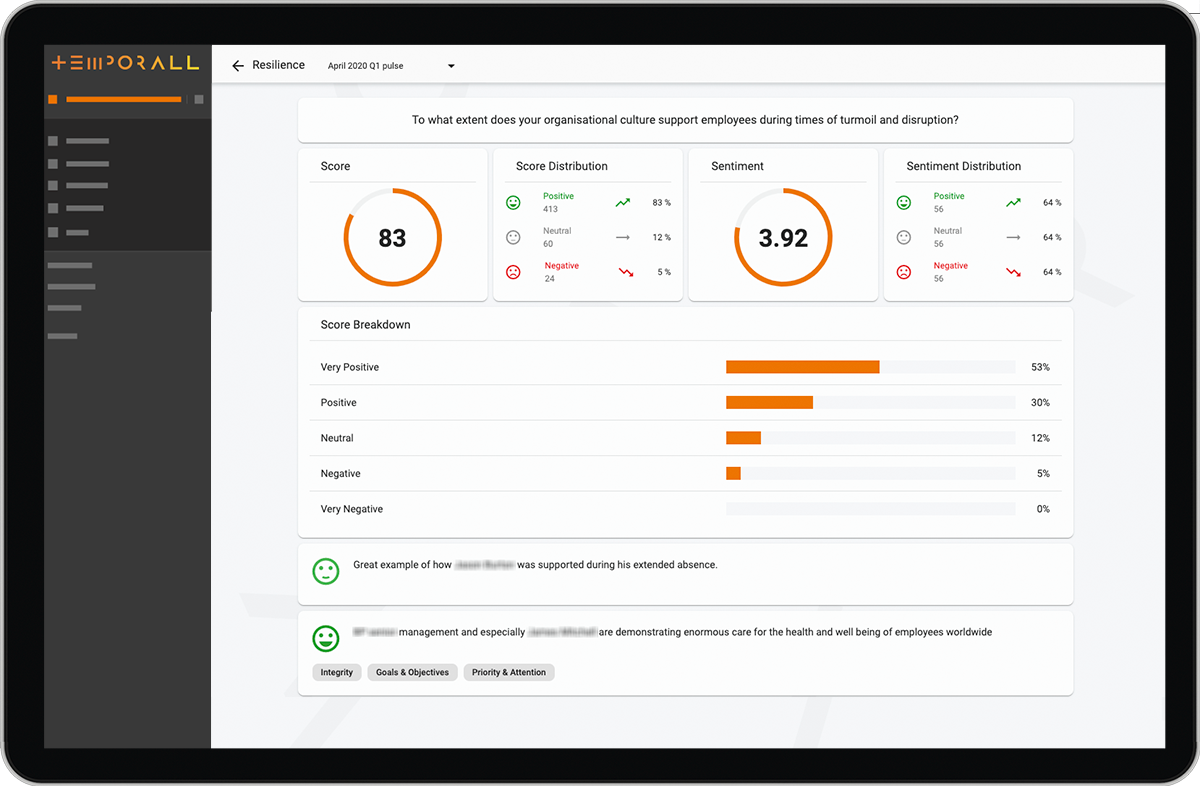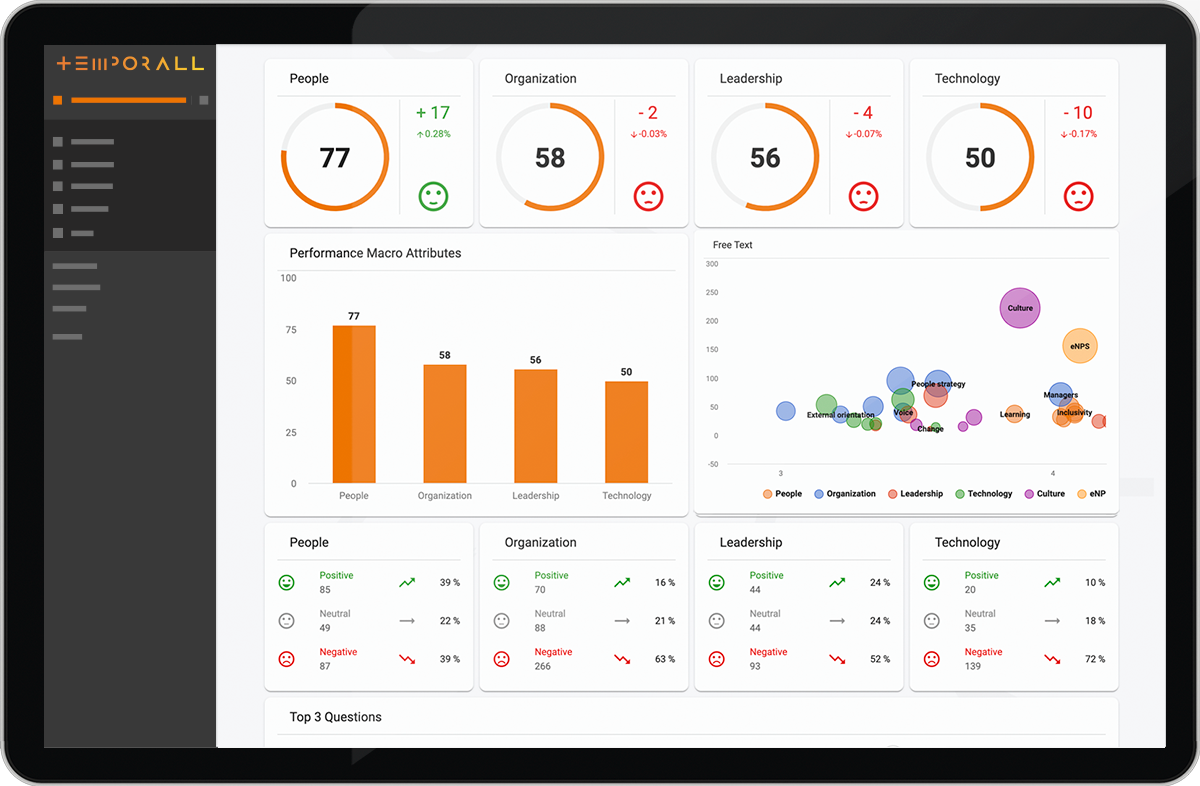 Know how work gets done based on workplace digital tool usage.
Learn how your organisation is connected and how this affects engagement and digital inclusion.
Clarify when work gets done and how it relates to working patterns.
Take action based on initial recommendations.