Slack – Everything you need to make your work flow
There are always easier ways to get things done. The solution to finding those ways is to have the best tools for the job – tools like Slack. In addition to Slack, we also give you the best ways of making smart and efficient use of it.
When you combine modern tools with our long experience of developing work processes and shaping workplace culture, you get an iron-clad yet feather-light solution for working more efficiently, regardless of time and place.
Everything starts with people
Even the best tool won't do you any good if it isn't set up right. We help you get the best out of Slack, whether it be through technical solutions or work practices.
We are close
The skills of our specialists are available in English – whenever you need them.
Swift of action
We know the requirements and everyday challenges companies face. With us, you don't just get ideas – you get solutions.
Why Slack?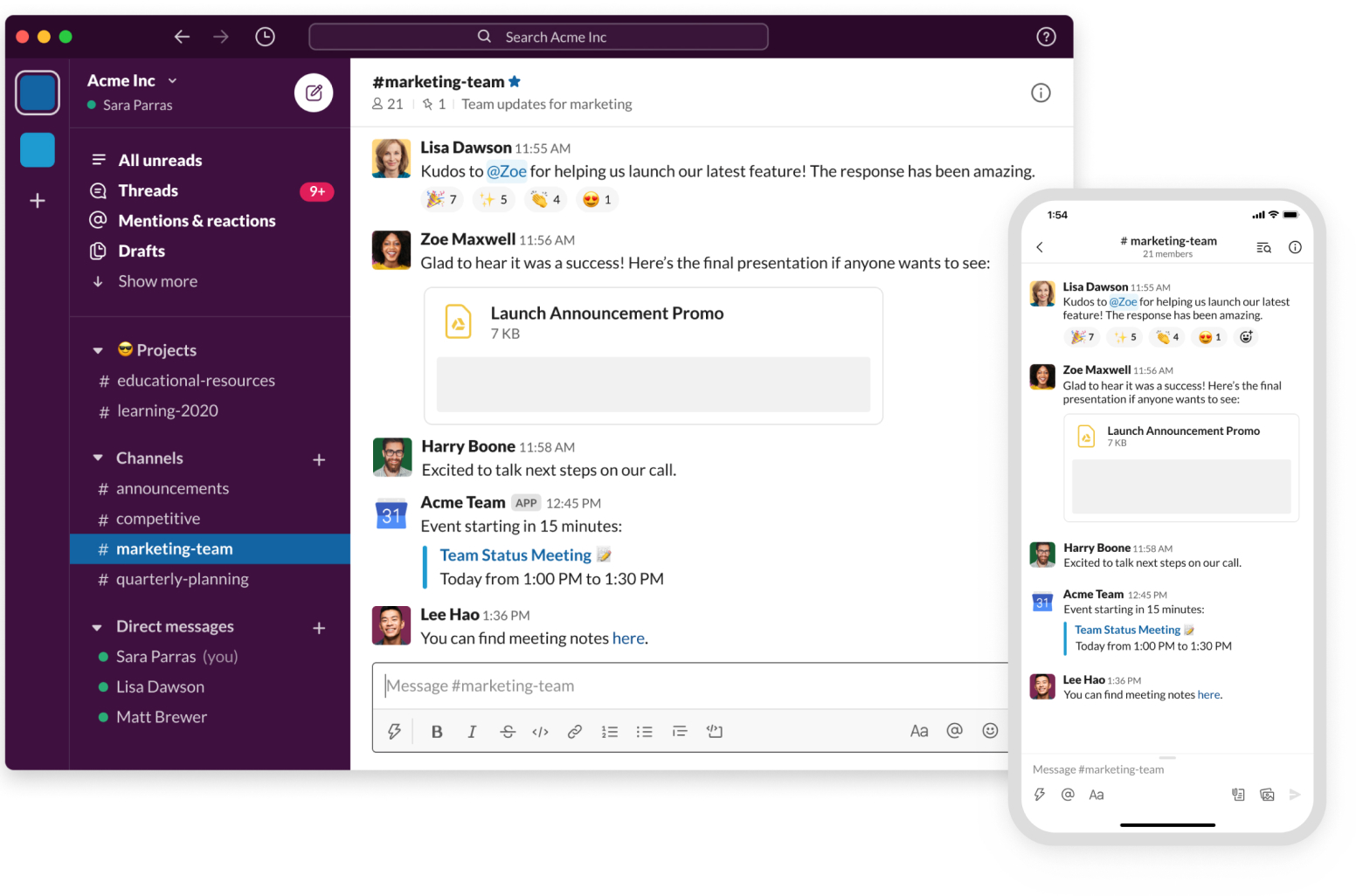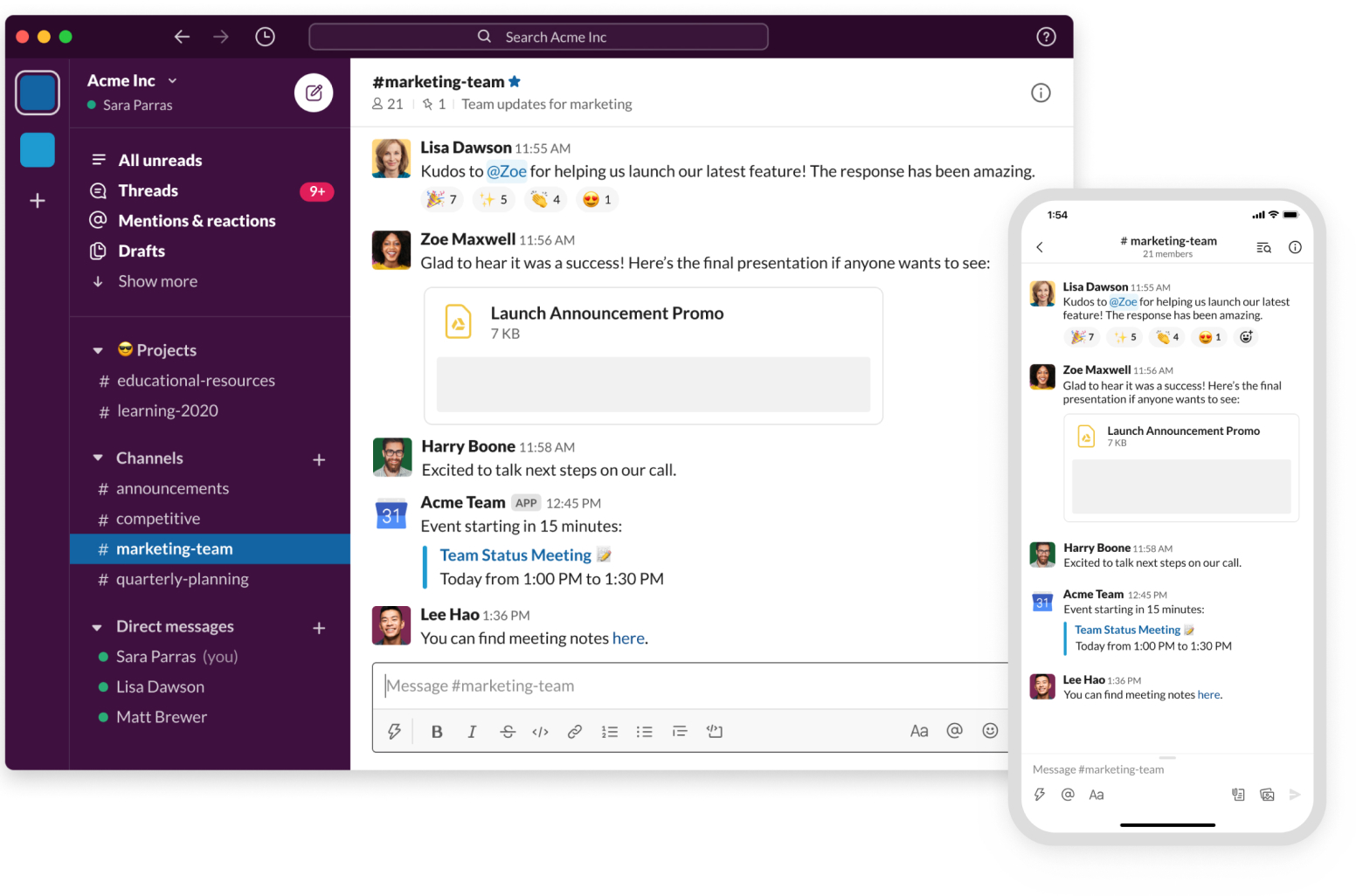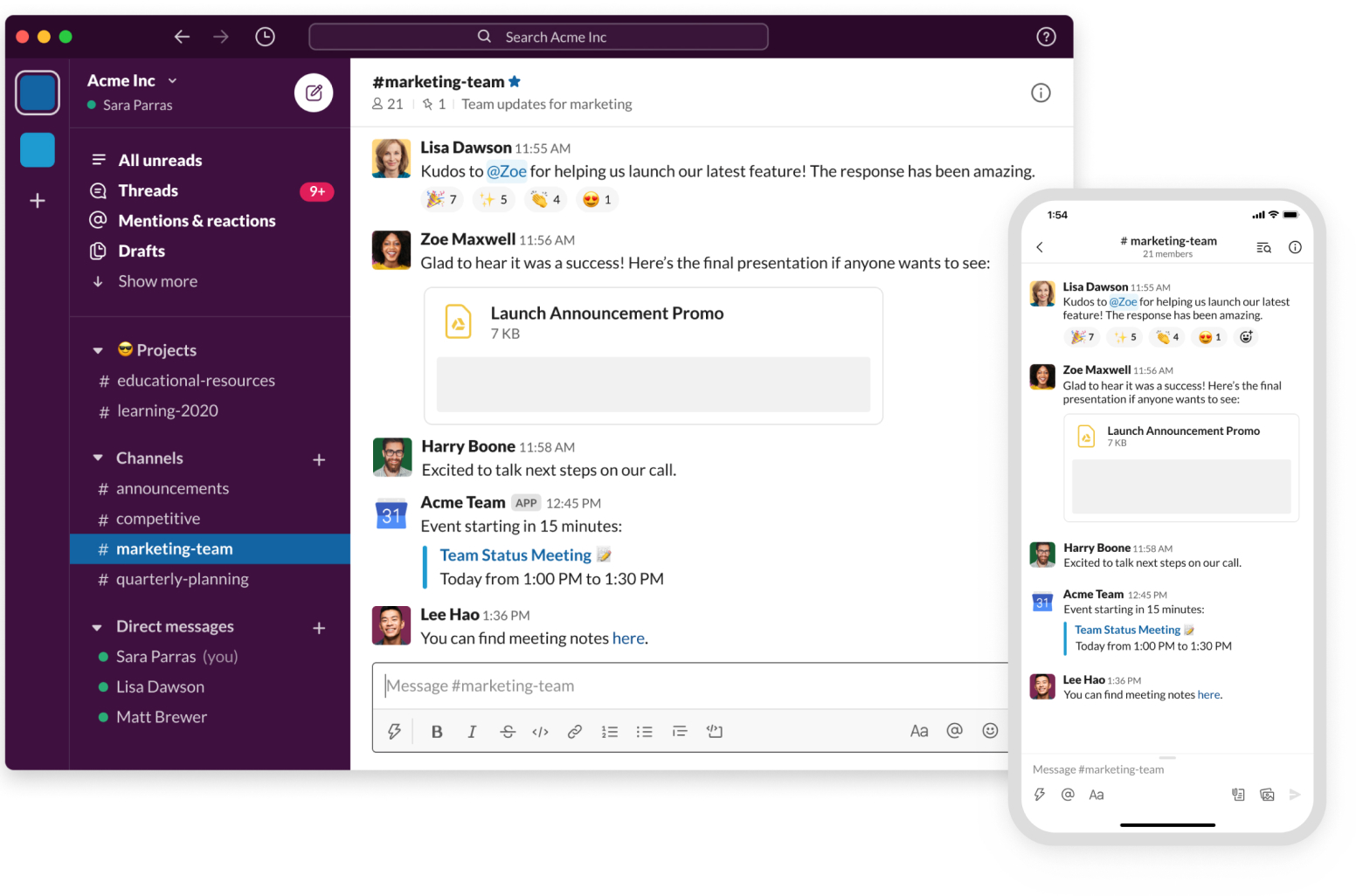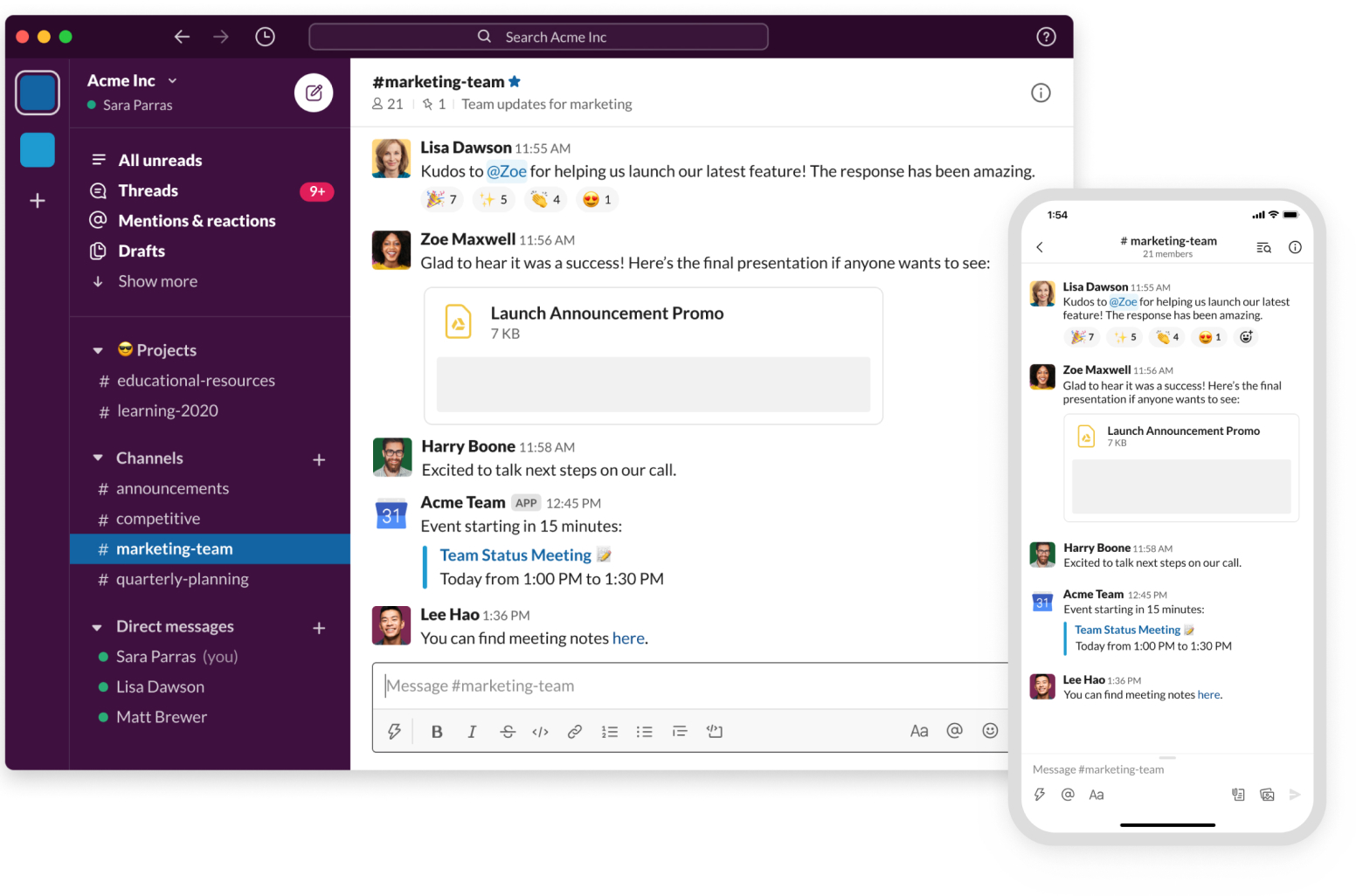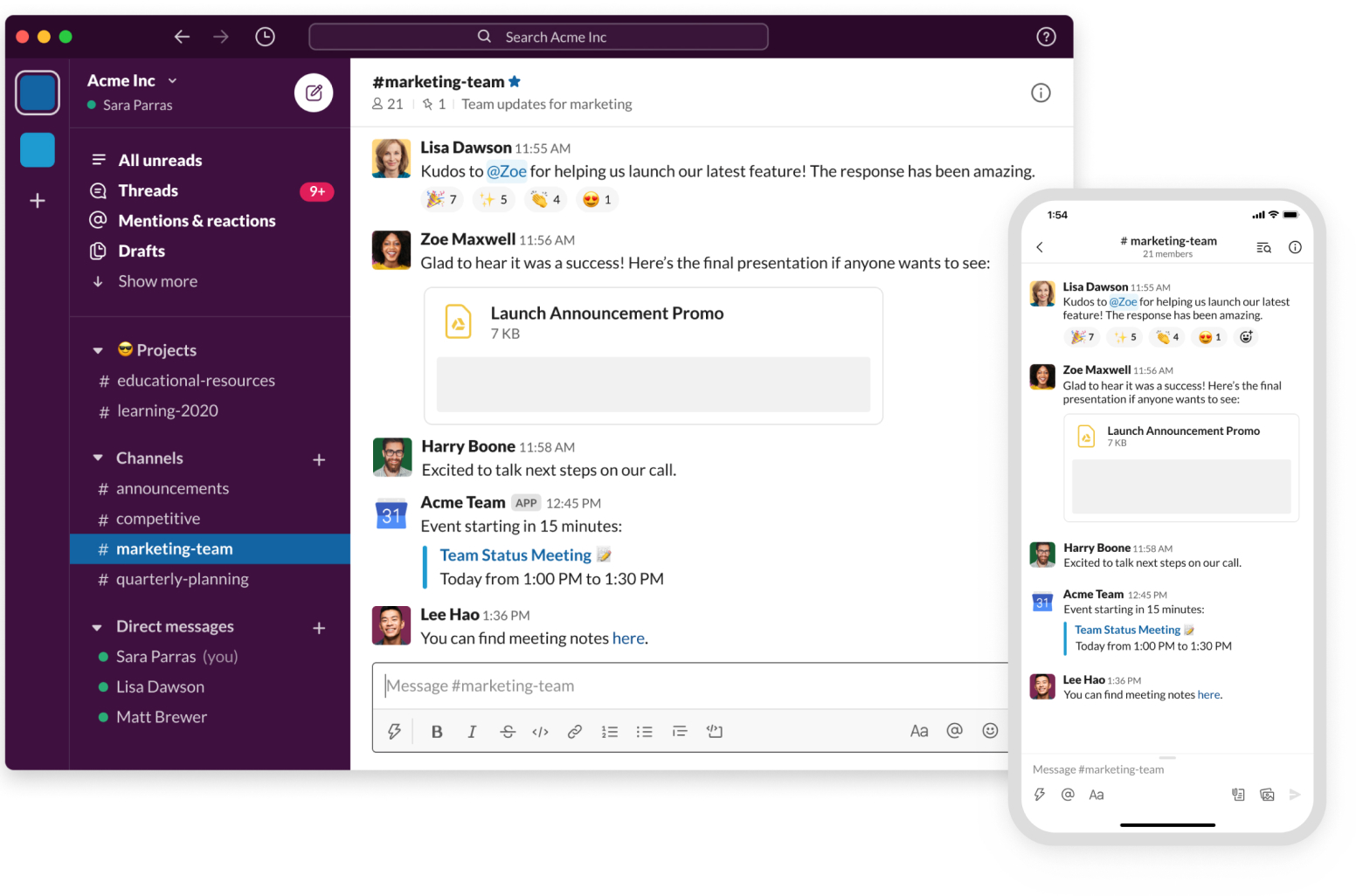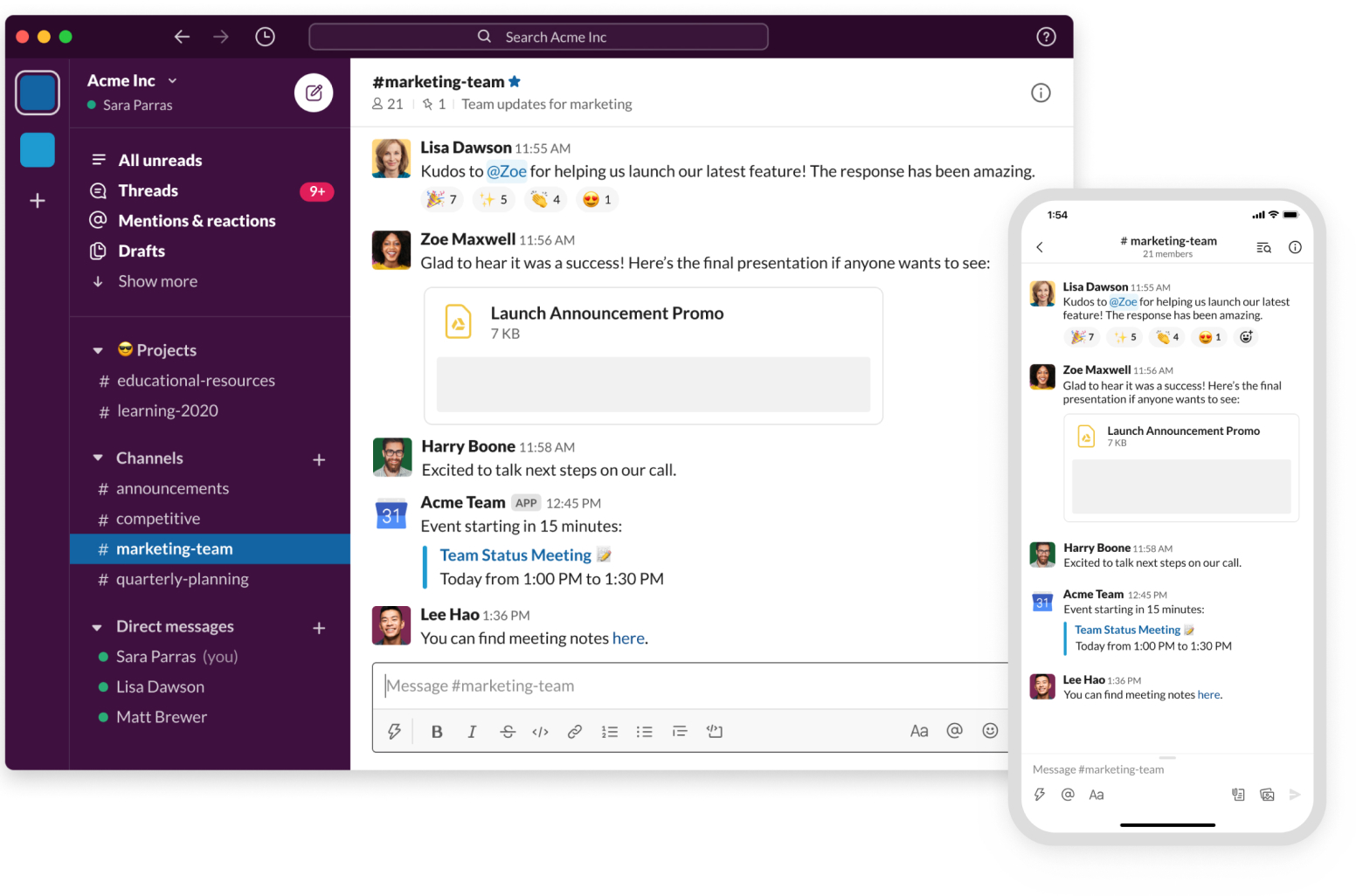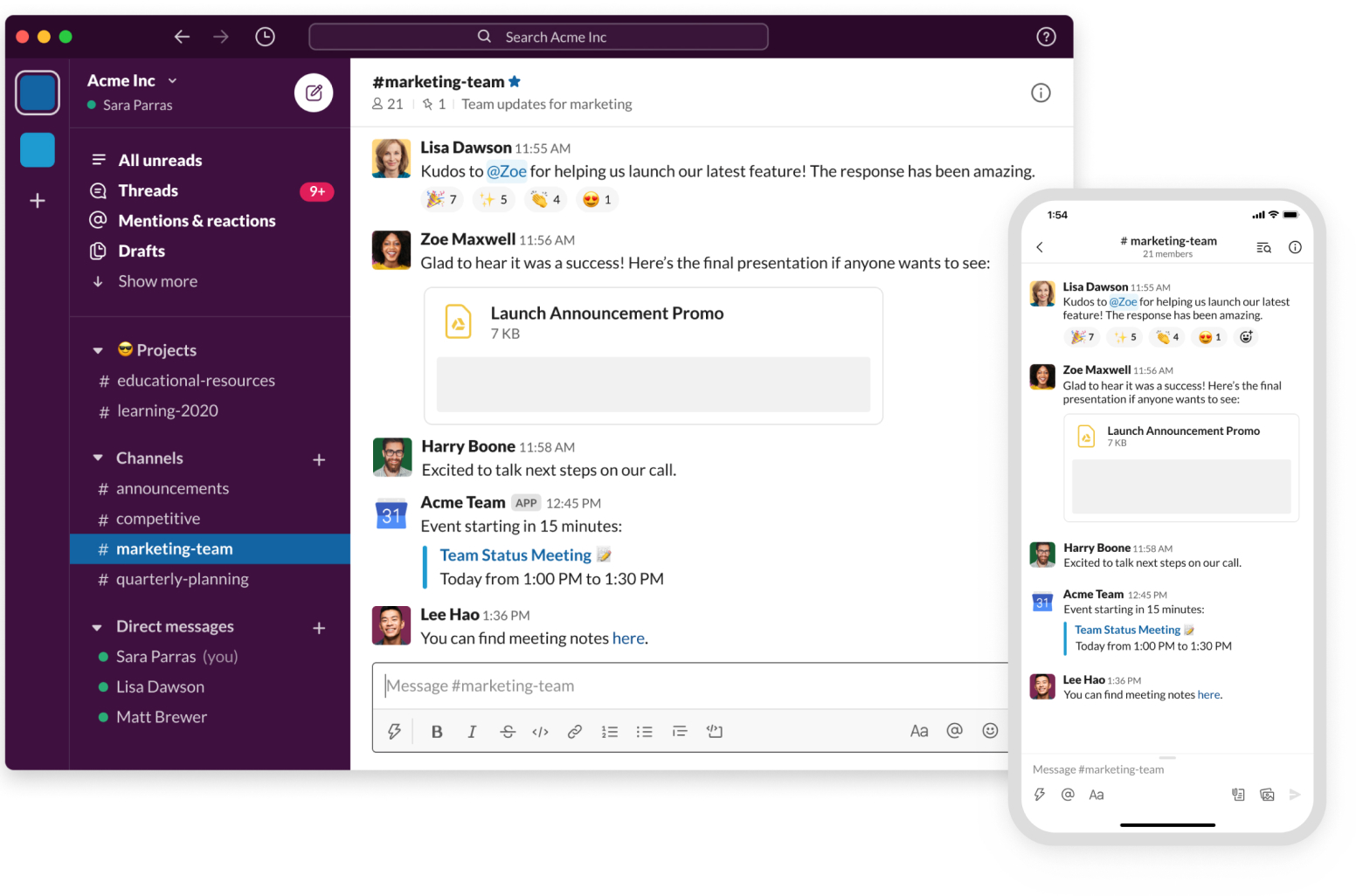 All your communication in one place
Slack collects data, people and tools into one place. It's an office in your pocket.
Keep in contact
Let's engage! With Slack, you always find the right person and you make teamwork efficient.
All information for all personnel
Slack makes information transparent and makes it available to everyone through integrations.
It's simply more efficient
We've been here many times before. Teams that use Slack are more productive and more efficient. With Slack, work flows better.
Suitable for any scale
Micro, small, big, enormous – Slack scales as your company grows.
Wherever you are, Slack is there with you.
Host a team meeting from the end of a pier. Do it from wherever you happen to be. Slack is available wherever, whenever and on whatever device.
Get more out of Slack
Whether you're only just starting to consider Slack or you've been using it for years, we help you get everything out of it.
Slack Deployment
Who is it for? Companies and teams that want to start using Slack.
Why use it? You want to start using Slack smartly and build functional processes around it.
Building with Slack
Who is it for? Companies and teams that already have Slack.
Why use it? You want to use Slack more efficiently by either improving processes or building integrations with other tools.
Slack Boost
Who is it for? Companies and teams that already have Slack.
Why use it? You want to know how you can improve and develop your use of Slack.