Carefree digital work
In-depth expertise, time and human resources are required to develop and make the most of your digital work environment. Let us build and manage your digital workplace like our own. So that you can fully focus on your core business.

Introducing: Your Services
Get the best out of your digital workplace tools
We'll make sure you use them in the smartest possible way: efficiently and securely.
What?
We build and develop your digital workplace like we would our own.
Why?
We want to make your work more efficient and help your employees work smarter, faster, and easier.
How?
We have 12+ years of experience, passion, and know-how about modern digital workplace development.
What is included in our managed Your Services?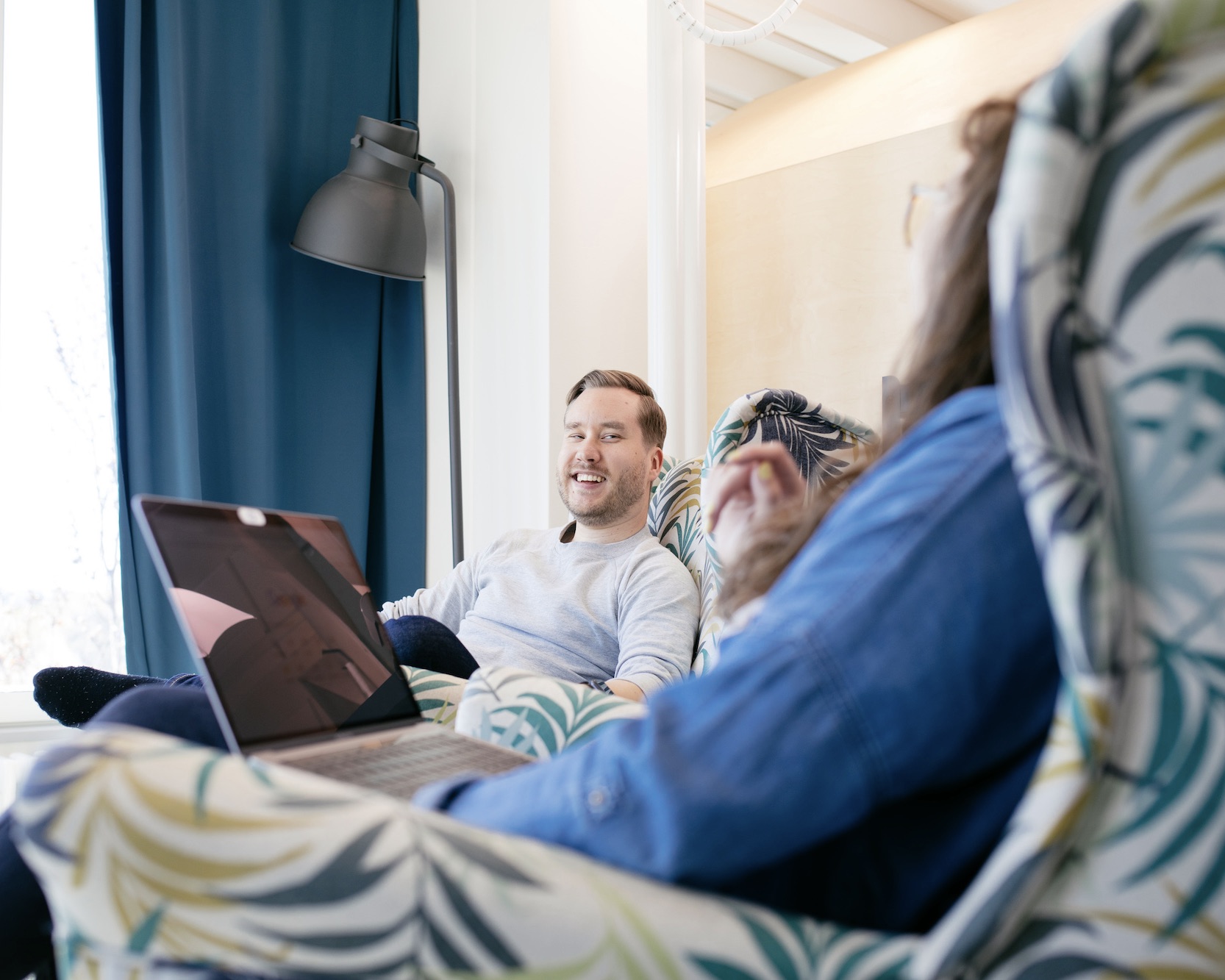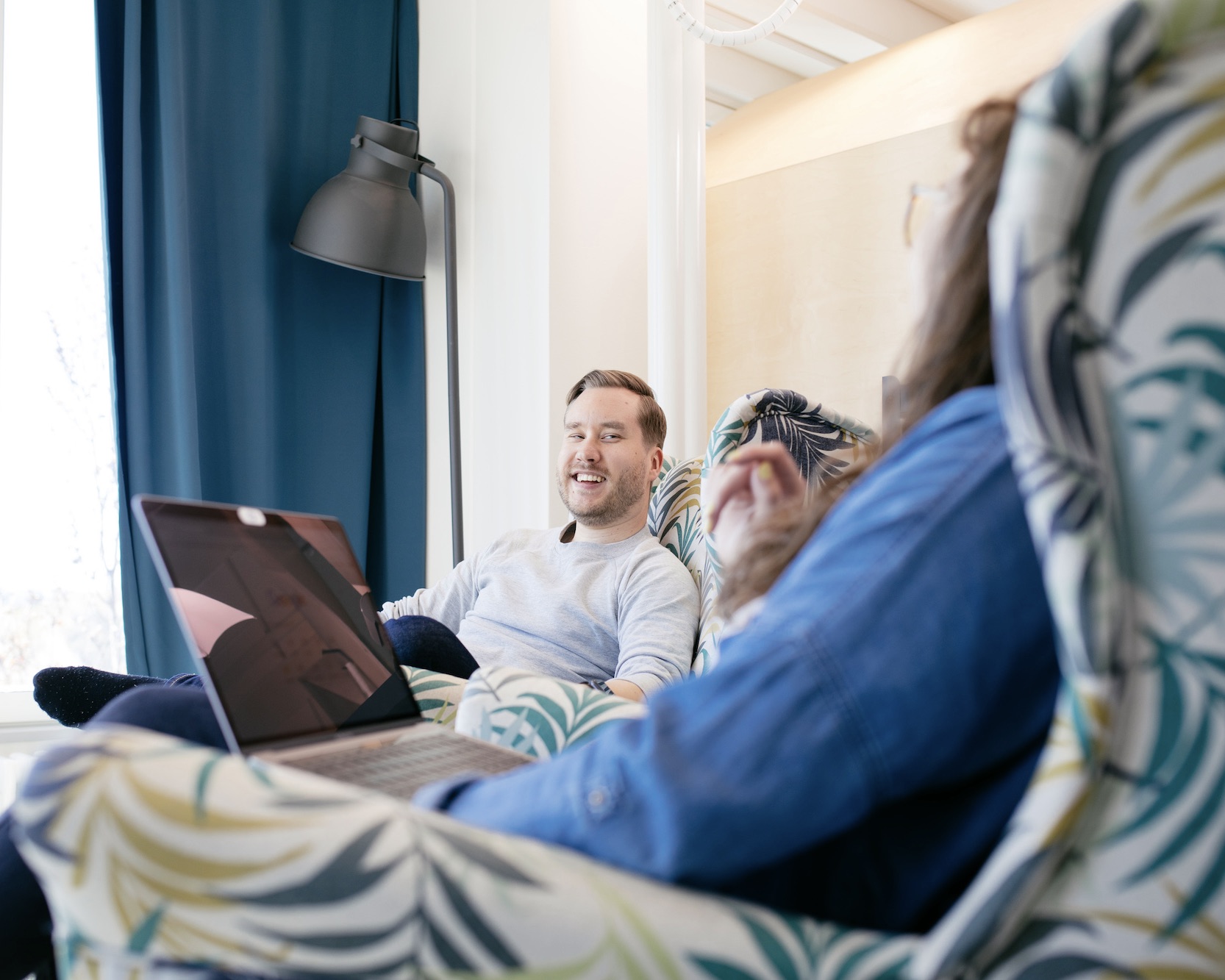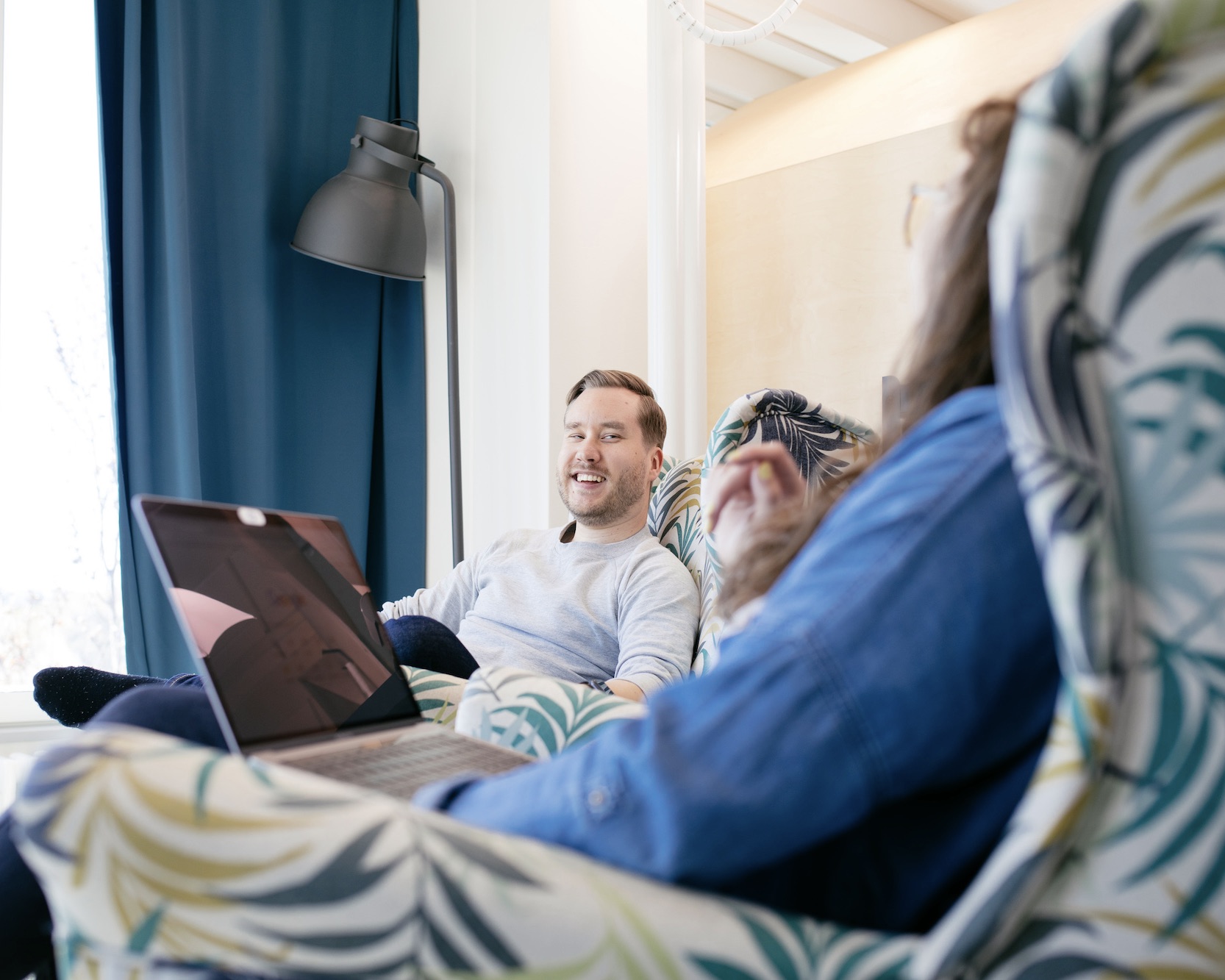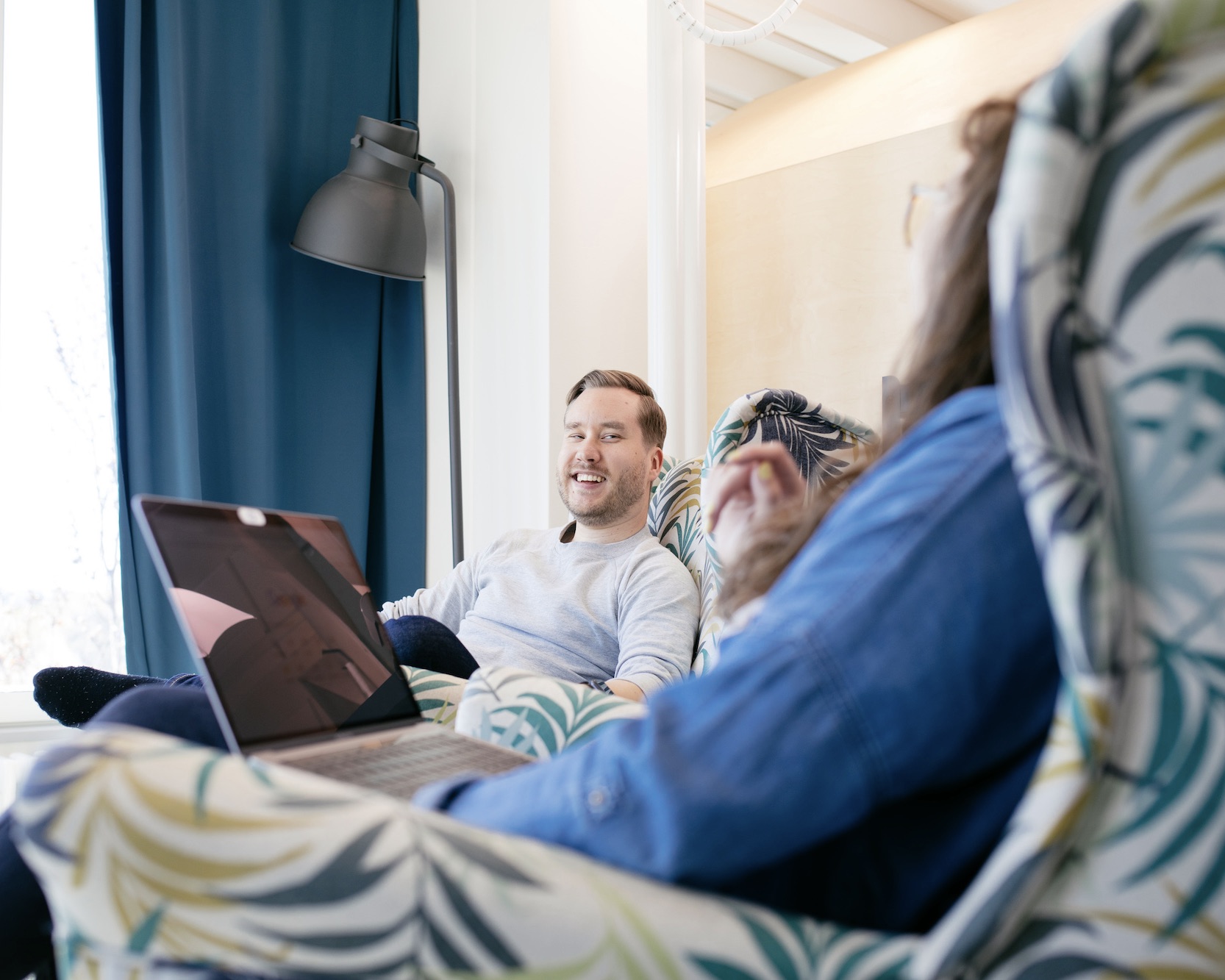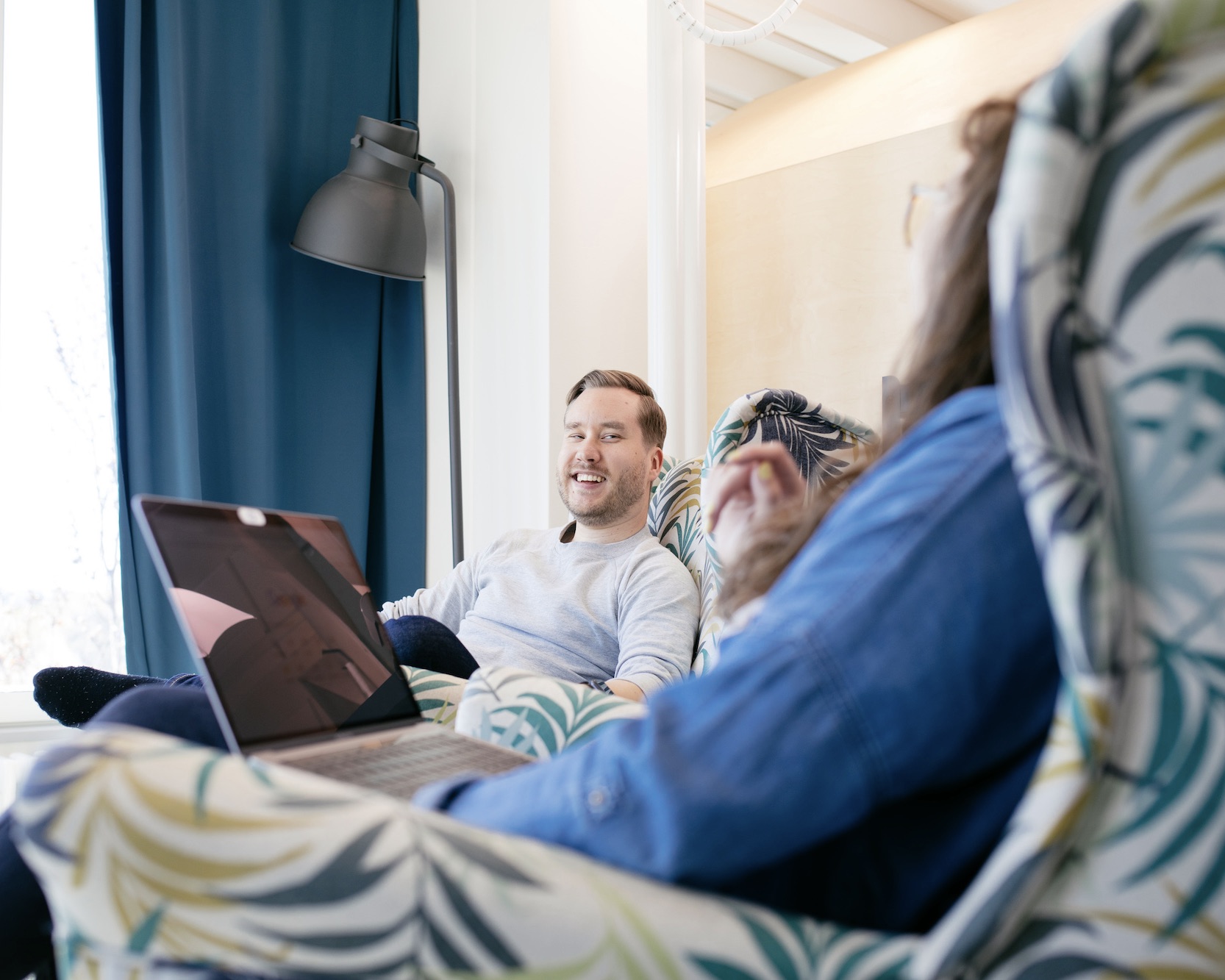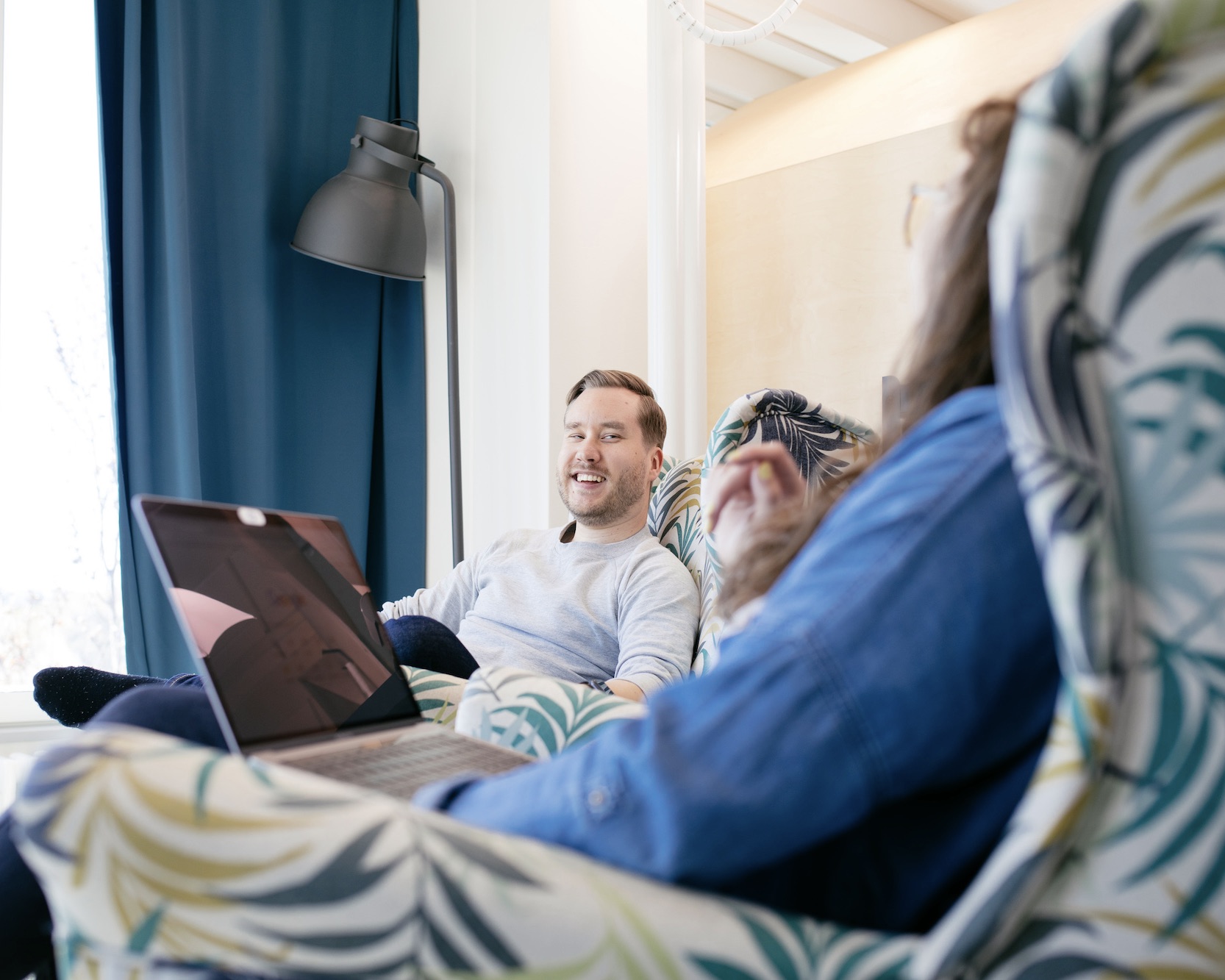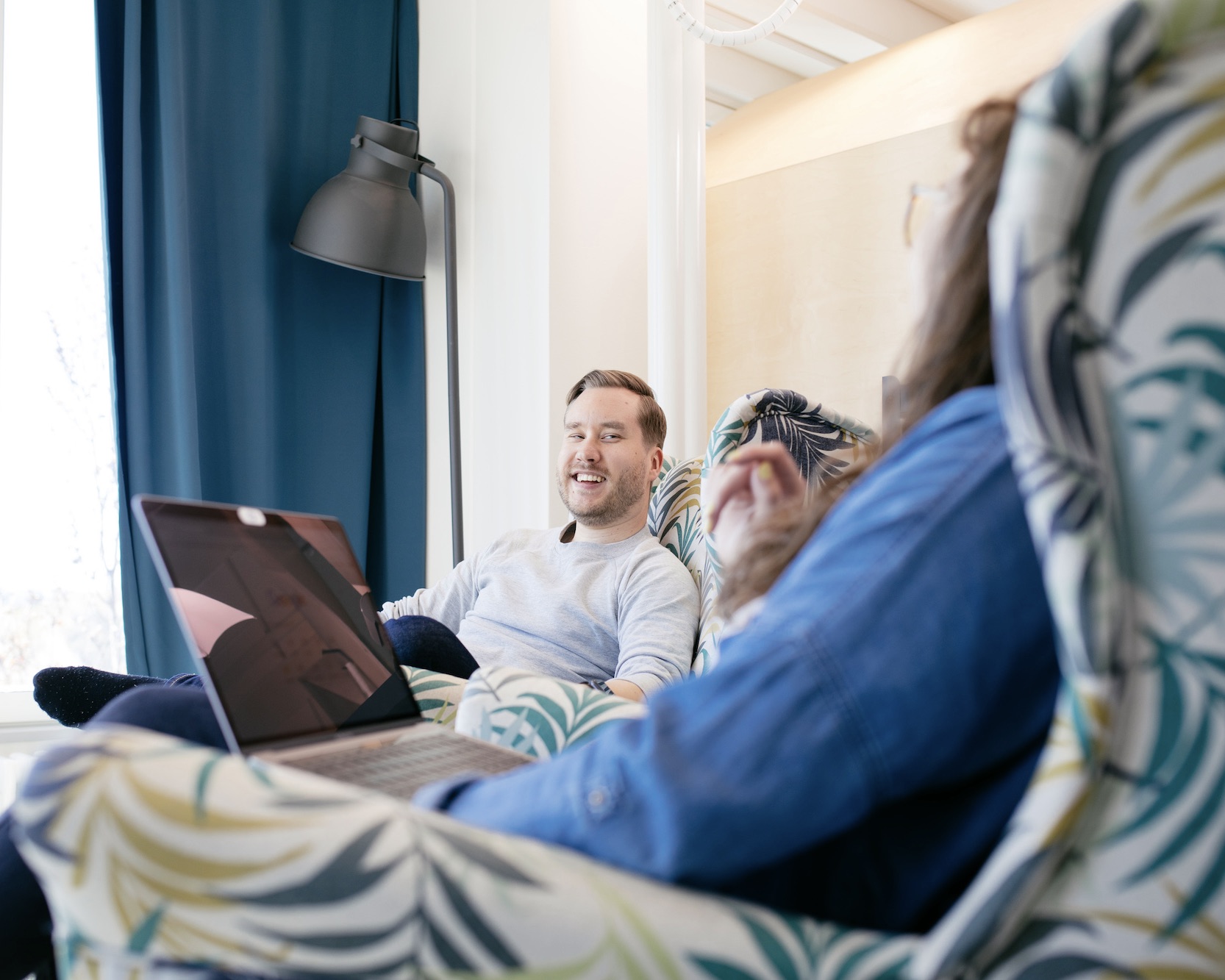 Successful deployment
We deploy new workplace technology using best practices and our extensive knowledge.
Full ownership of the environment
We keep work going without interruptions and save everyone's time by providing support to both admins and employees.
Security monitoring
We monitor and manage your information security, so you don't have to worry about it.
Cost optimisation
You always have the right number and types of licenses in use – at the best possible price.
Modern ways of working
We train your employees and onboard new ones to use your workplace tools in an advanced way.
Continuous development
We ensure you have all relevant features and settings in use and develop your processes in the long-term.
Our core technologies
Are you using these technologies? Get the most out of your tech stack with continuous support from us.
Arto Peterzens, ICT Director at Algol
"Time is a critical factor for us: it is not that we're not interested in the development – nor would the time spent on it be wasted – but there are so many other things that need to be done."
Read how Your Service made Algol's life easier
Who needs continuous services?
Organisations that...
…are growing rapidly or looking to grow rapidly.
…are industry leaders with a focus on developing their core business.
…want to improve their employee satisfaction.
…want to develop their information security and minimise security threats.
…don't want to pay for things they don't need.