Software development in Google Cloud
Build new digital services and enrich your existing Google environment. We implement the solution you need, from planning to maintenance, quickly, cost-effectively and securely in Google's cloud environment.
Modern development methods
We quickly build several prototypes of your service to allow for the user interface to be tested throughout the project.
Google expertise
Our software development projects are based on Google Cloud and open-source technologies. We produce solutions in the Google environment in a solution-driven and dynamic way.
Highly satisfied customers
We have completed more than 250 Google Cloud projects. Our customers have given our projects a Net Promoter Score (NPS) of 86.
Why Google Cloud?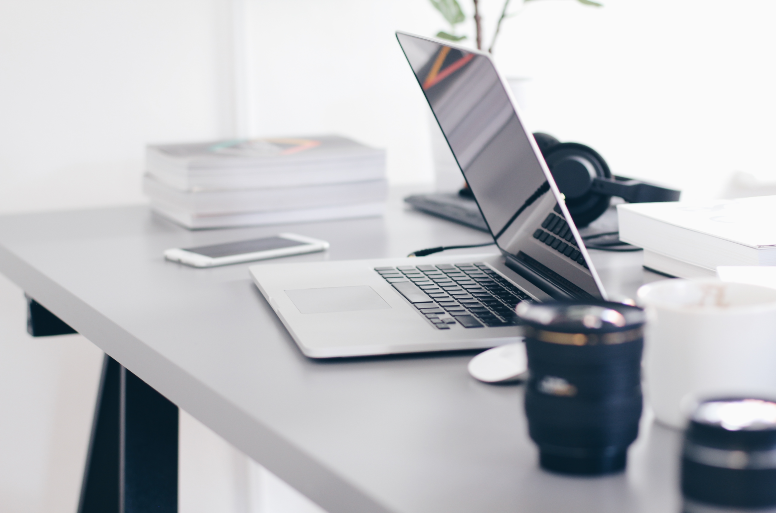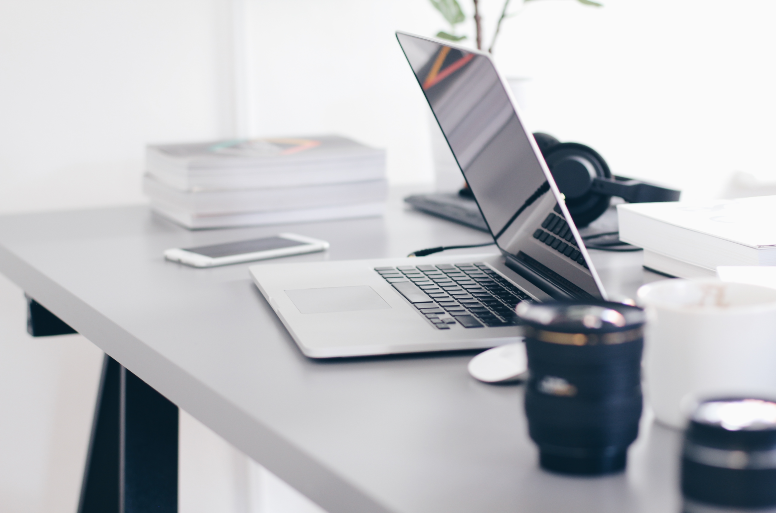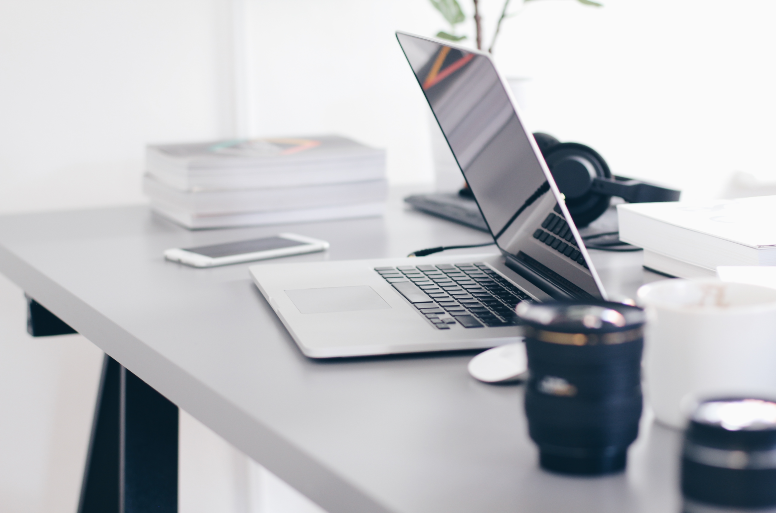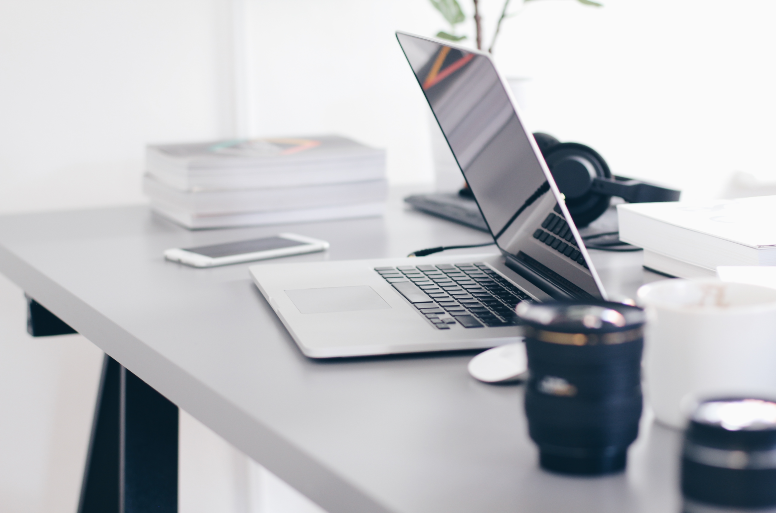 Develop new applications quickly and freely
Google Cloud gives you freedom. Avoid dependence on suppliers and speed up development work with open source code, multicloud and hybrid cloud.
Turn your organisation's decision-making processes into smart processes
By utilising Google Cloud's machine learning feature and sophisticated analysis technologies, you can open the door to business-oriented data management for your team.
Build and develop your cloud with peace of mind
Protect your data with sophisticated security services, achieve cost savings and use your applications in the cleanest cloud service available.
Service development
Using Google Cloud and open-source technologies, we implement software development projects and solutions as a service.
Consulting
We provide consulting on all things related to Google Cloud technologies and software development.
Conceptualisation
We help you specify the service's requirements, functionalities, themes and user stories.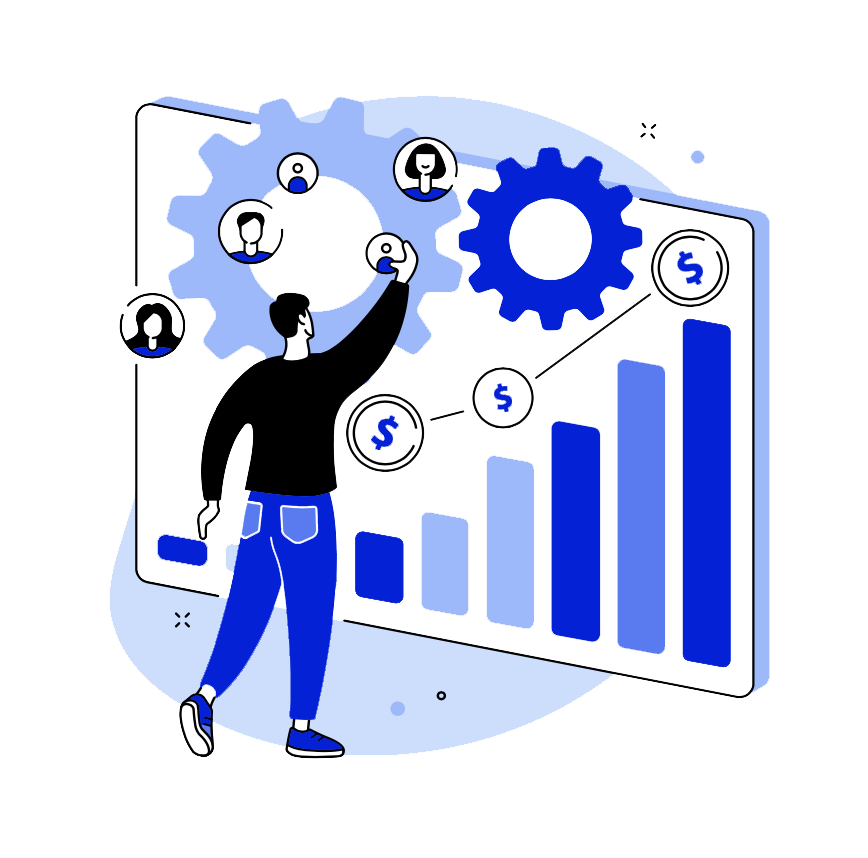 Service design
We help you specify the service's requirements, functionalities, themes and user stories.
Integrations and automation
We often solve simple challenges by utilising automation, short sections of code and Chrome extensions.
Support services
We offer full support and maintenance for the tailored systems and software we put together.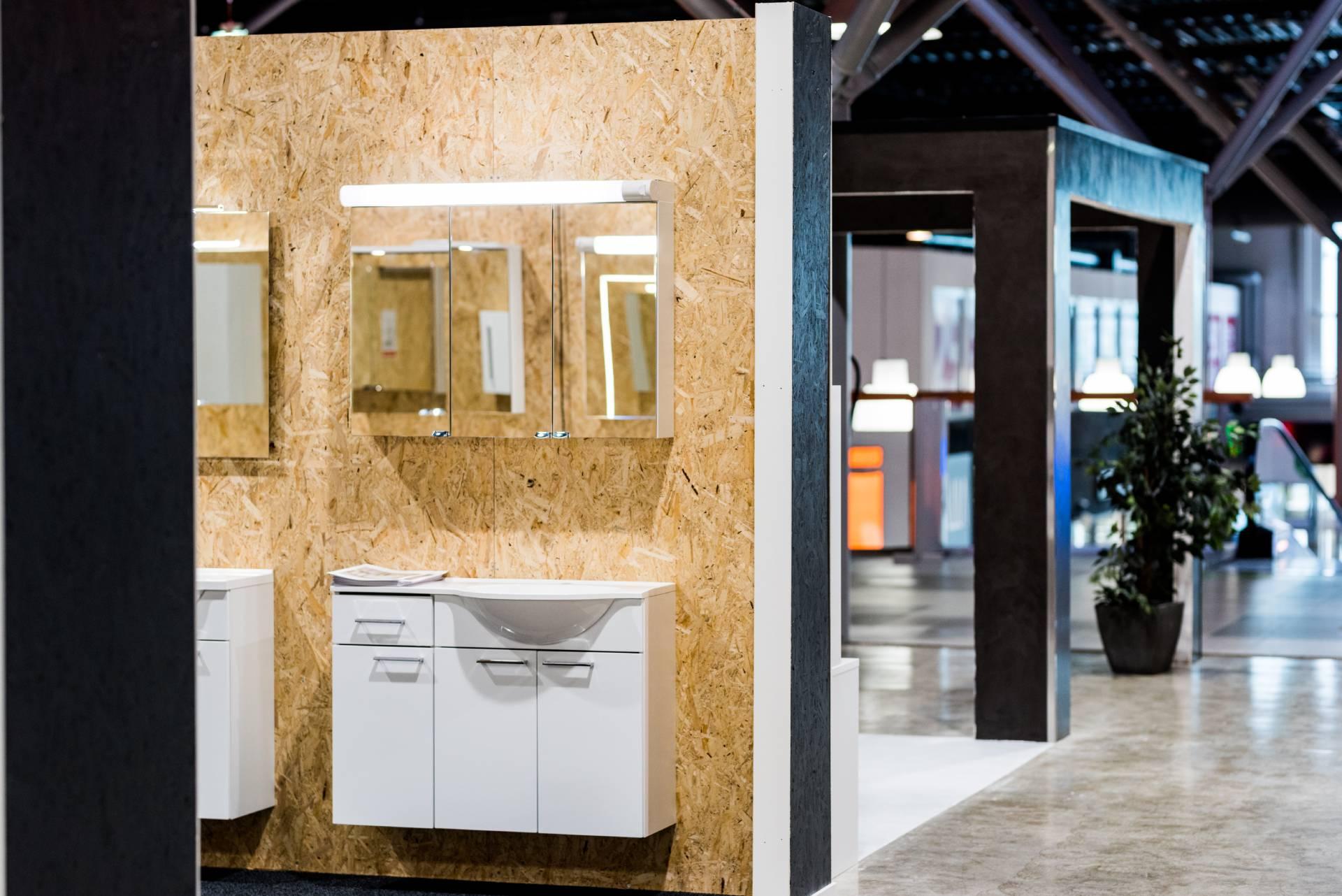 BHG Group Finland
"We would probably have been able to build a solution of some sort ourselves with enough time, but, in order to get everything moving forward, it was a top priority to get analytics expertise from Gapps."
Read customer case
"Gapps has an excellent professional grasp of things, and issues and requirements are understood quickly without ever having to explain things in too much detail or repeat ourselves. This is agile software development."
Jakobstad City Hall