Exceptional Cloud Solutions
Reach your potential in the cloud - securely and ready to scale up!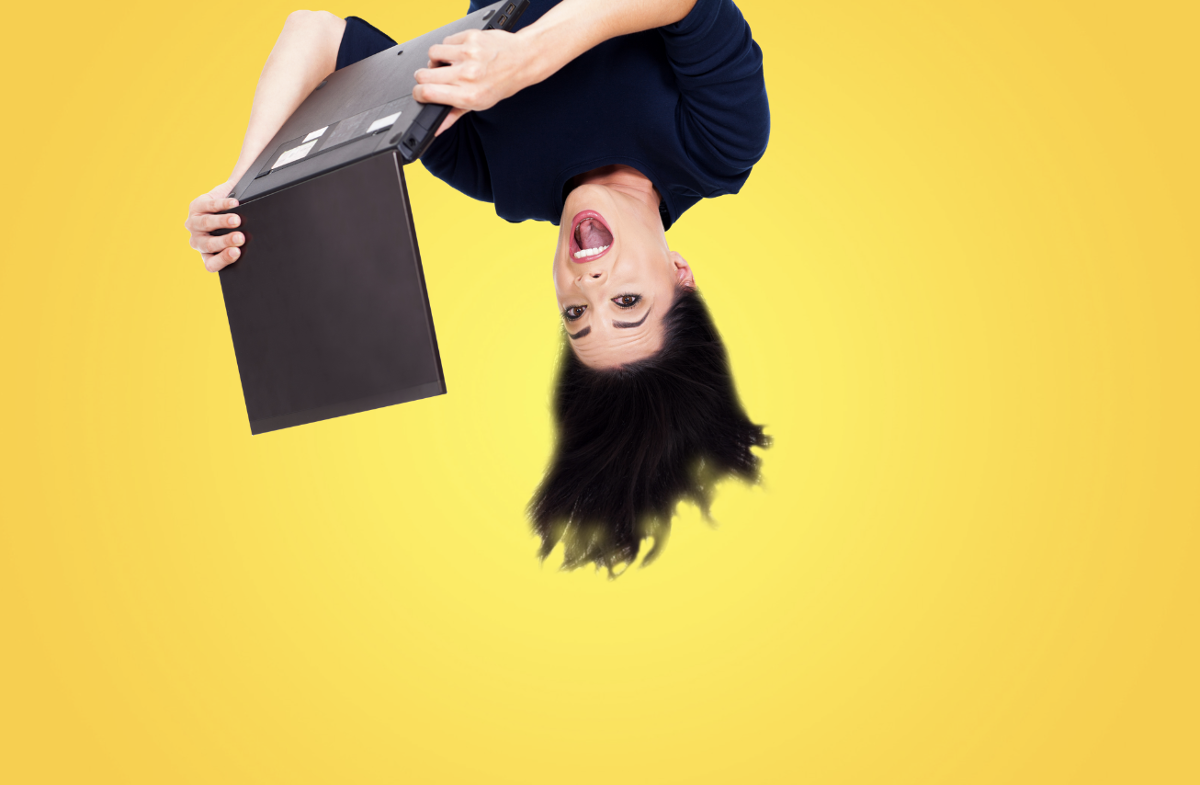 Premium Google Cloud Partner to make your cloud infrastructure modern and safe
We develop your Google Cloud infrastructure and security in an agile manner. You get to take advantage of the most interesting possibilities of Google Cloud Platform - and achieve your business goals more easily. We got the skills you need to leverage Google Clouds newest AI features to boost up your cloud environment.
Talk to a cloud expert
Efficient Google Cloud Premium Partner
We help to build and develop your Google Cloud architecture and infrastructure. We want to get you results fast and make sure there are no kinks in the process. That's why dig deep into your company's needs, create a thorough plan, and execute it carefully.
Friend of all growing companies
We work with your company's goals in mind to keep you on the growth path. Whether you need small projects or continuous cloud service, you can get everything you need from us.
Experienced Google Cloud professionals
We have over 10 years of experience with Google services. Our cloud experts can help you with anything related to Google Cloud Platform.
Google Cloud consulting for every need
We offer Google Cloud consulting, technical implementation, and continuous and managed services. Our cloud services include for example change management, security, cloud architecture, deployment, DevOps, migrations, cloud engineering, cloud computing security, data engineering, automation, and integrations.
Cloud Transformation
We help you modernize your cloud infrastructure and migrate your applications to the cloud - securely and ready to scale up. We are your trusted cloud partner throughout the transformation journey. We can also design and build your Google Cloud and AI platform securely with industry best practices
Managed Services
Our wide range of managed services includes continuous support and management of your Google Cloud environment. Including managing and monitoring your cloud environment 12/7 or 24/7 based on your needs. We take good care of your apps and help you optimize your costs.



How can we develop your Google Cloud Platform?
Our certified Google Cloud consultants specialise in infrastructure security in cloud computing.
We know Google Cloud Platform inside out and can help you with all your GCP needs.
We offer continuous cloud services in order to systematically develop your cloud infrastructure.
Infrastructure
We design, build, and develop the Google Cloud infrastructure that supports your company's goals.
Security
Keep your company information out of the wrong hands. We make sure your Google services are safe.
Data analytics
Make better decisions. We help you use company data effortlessly.
Automations and integrations
Automate information flow and repetitive tasks. We automate functions and integrate GCP with the necessary interfaces.
Cloud consulting
Ask what comes to your mind. We provide consulting on all things related to Google Cloud technologies.
BHG Group Finland
"We would probably have been able to build a solution of some sort ourselves with enough time, but, in order to get everything moving forward, it was a top priority to get analytics expertise from Gapps."
Read customer case
Who is our Google Cloud Platform consulting for?
We help companies that want to:
build and develop Google Cloud infrastructure.
improve their security in cloud computing.
deploy Google Cloud services with ease.
increase the Google Cloud knowhow of their own staff.
operate sustainably in the cleanest cloud environment.
Why choose Google Cloud?
It can be difficult to choose between different cloud platforms. Use Google's core infrastructure, data analytics, and machine learning to build a scalable and secure cloud environment.
Future-proof infrastructure
Deliver services to users with speed and reliability – securely on Google's infrastructure.
Powerful data and analytics
Easily capture, manage, process, and visualize data with Google Cloud data analytics products.
Serverless: Just code
Grow from prototype to production without having to think about capacity, reliability, or performance.
Some of our happy customers