Kick work efficiency to a new level with Your Google Workspace service – consultancy, trainings, security and much more!
Get the best out of your Google Workspace tools. We'll make sure you use them in the smartest possible way: efficiently and securely.
Sounds good, I'm in!
Power up your everyday work with Google business solutions
Help your employees work smarter, faster, and easier
Bring structure to your everyday work. We make sure your employees use Google Workspace tools the same way. This way work flows effortlessly, and files and folders are always in order.
Secure your data
Secure your Google Workspace so that important information doesn't slip into the wrong hands. We make sure your security settings are up to date, and only relevant people have access to your files.
Get all work done during office hours
Get rid of hiccups that disrupt daily work. Our continuous support solves all Google Workspace-related issues quickly. We work as your own external IT team, which means we will look after and develop your Google Workspace environment like we do our own.
Never outgrow your business-critical tools
Keep Google Workspace up with your company's growth and changing needs. We have ready-made solutions and expertise for each growth stage. We'll update your licenses, take advantage of new features, edit your settings and make sure you use your money wisely.
What does our service include?
Google Workspace licenses
With us, you always have just the right number and types of licenses in use. With constant cost optimization, we make sure you get your tools at the best possible price. As an authorised reseller, we are able to get you a good deal.
Continuous management & support
You'll get an external team you can always turn to. We provide support both to employees and the admin of your environment. We help you at all times and keep your work going without interruptions.
Training your employees to Google world
We train your existing employees and onboard your new ones to use Google Workspace in an advanced and consistent way. We'll inform your employees of new features and share tips and tricks to make everyday work easier.
Data security management
We monitor and manage your data security continuously so you don't have to worry about it. We can for example activate alerts to improve the level of data security and visibility to the environment.
Constant development
Google Workspace tools keep developing, and so should your processes and architecture. With our 10+ years of experience, we ensure you have all relevant features and settings in use. For example we can create new Google Workspace users directly from your HR software, create single-sign-on for all your business apps, like Slack and Miro, handle security settings per user and more!
Who is this service for?
Google Workspace is more than just an email or a place to store your files. This service is a must-have for all companies that: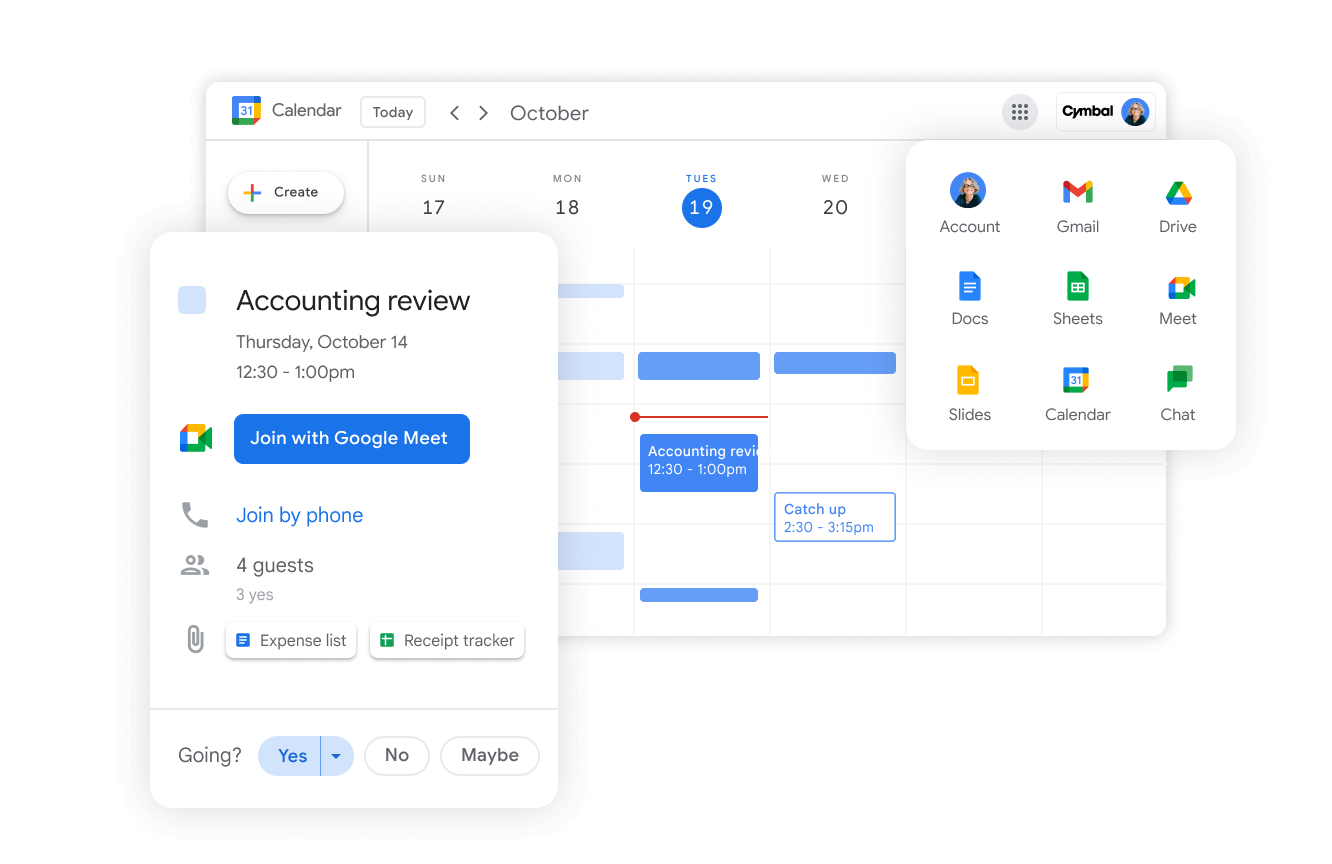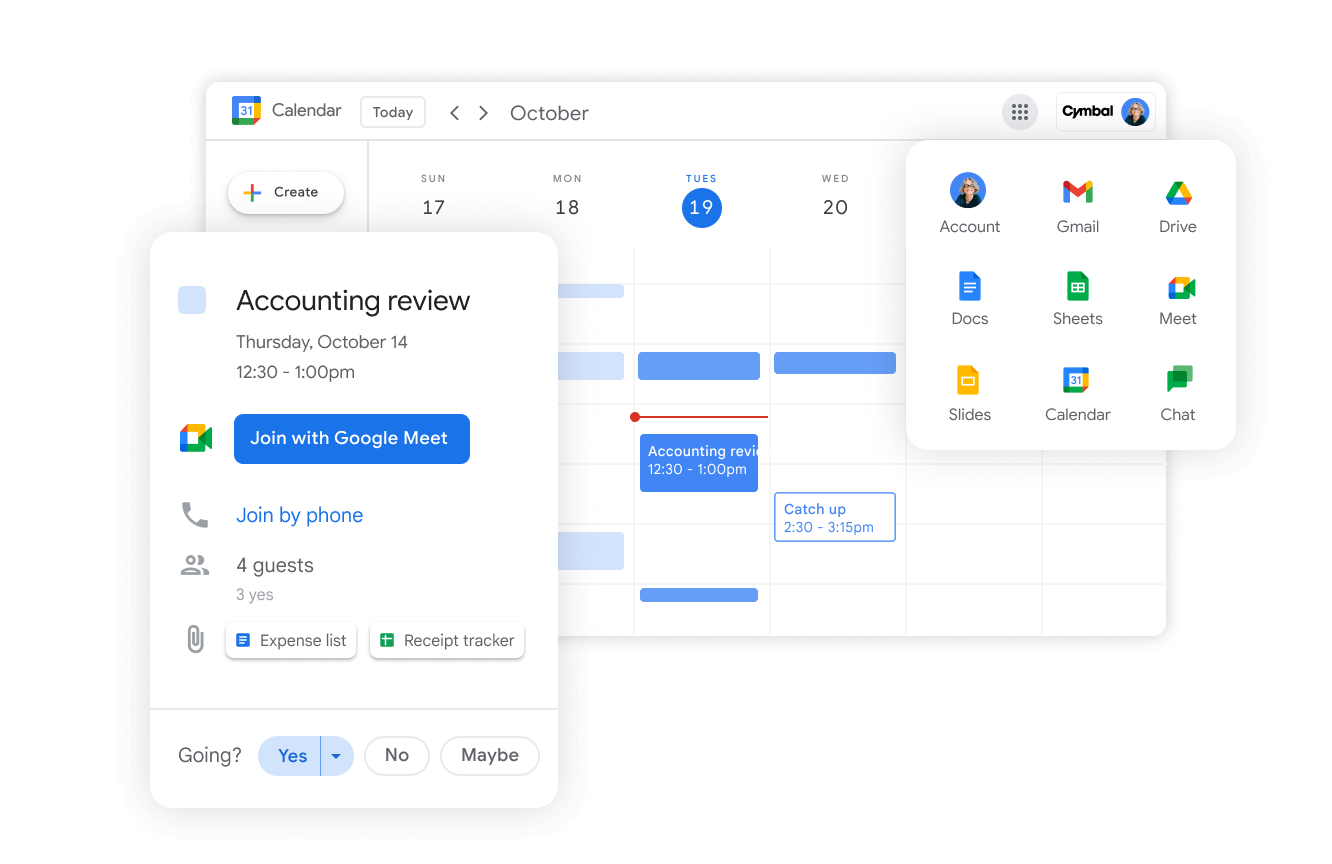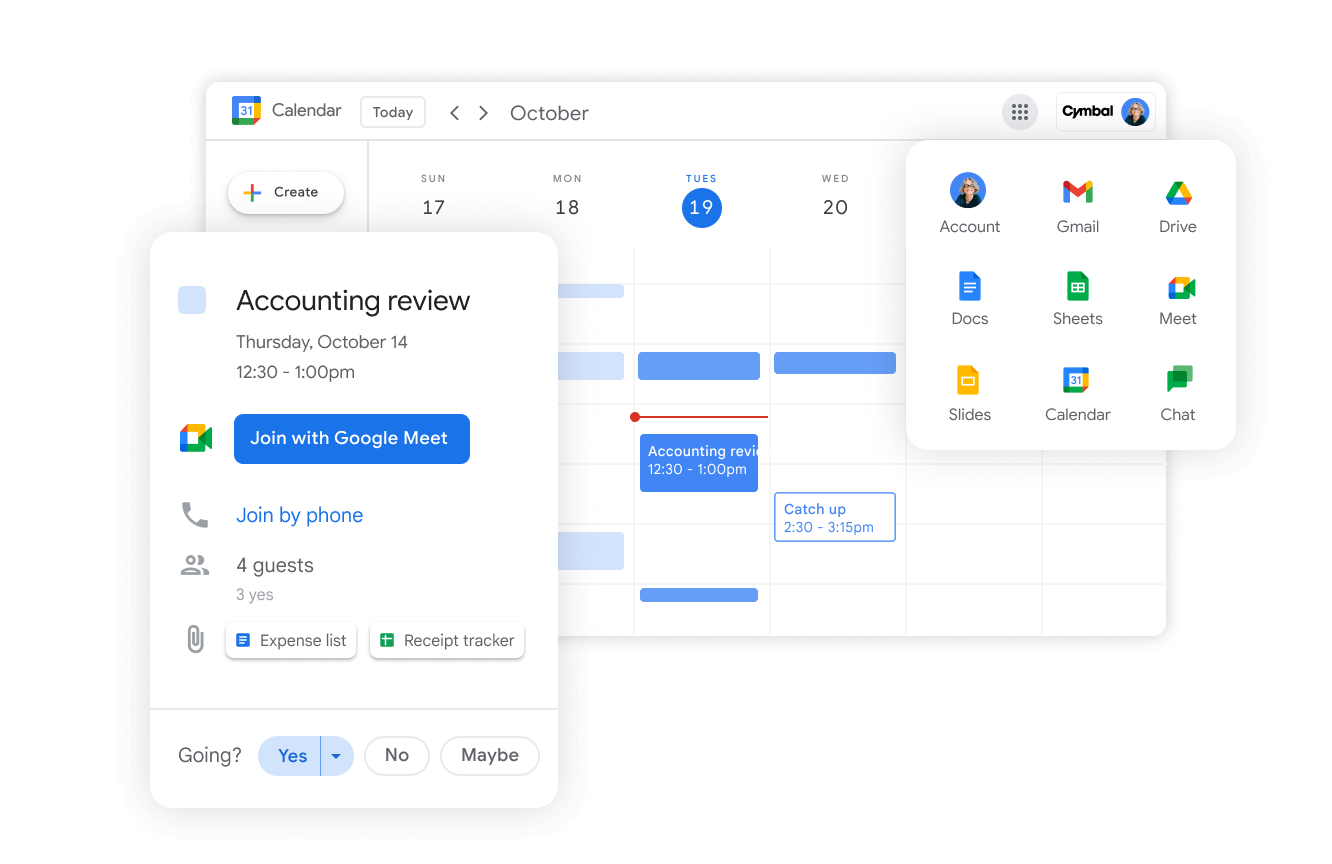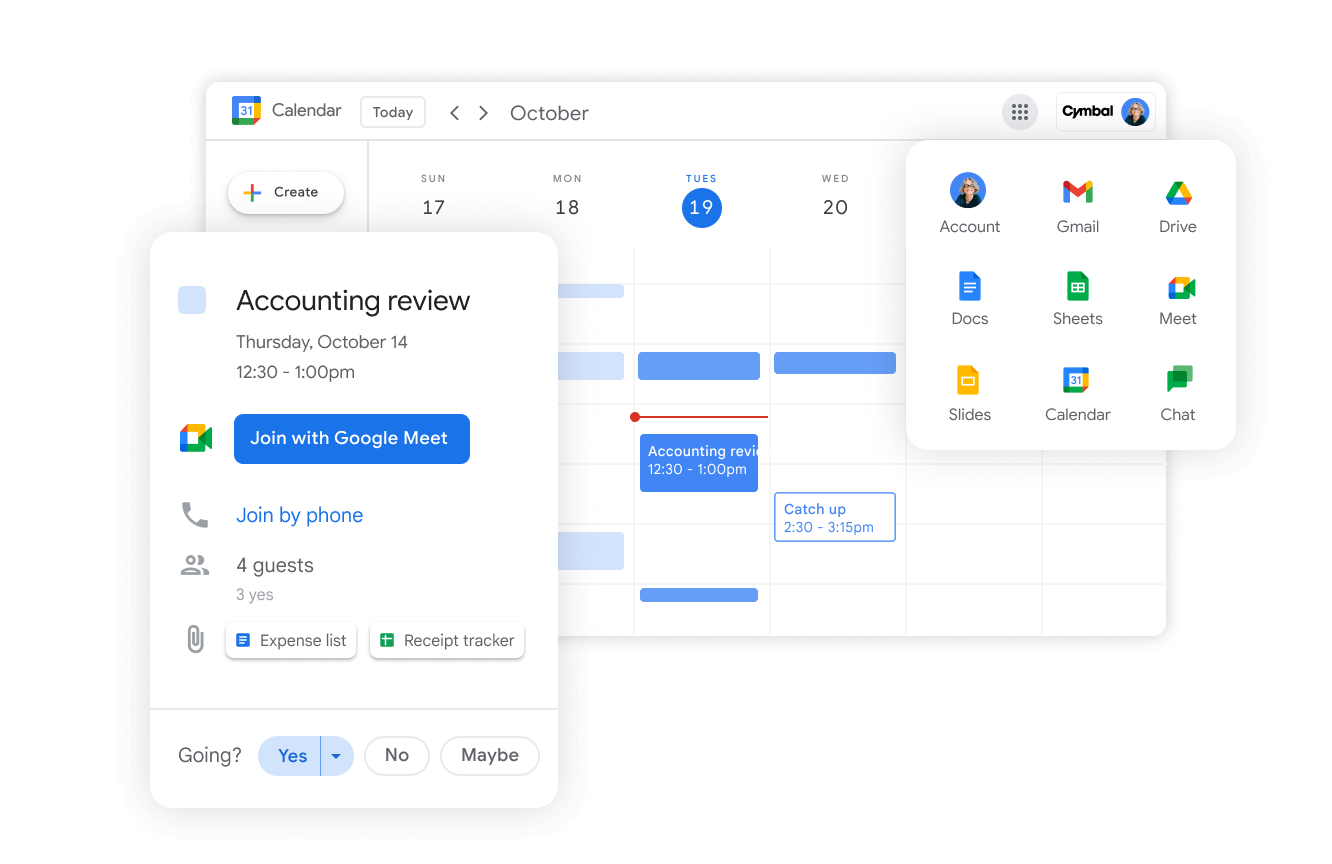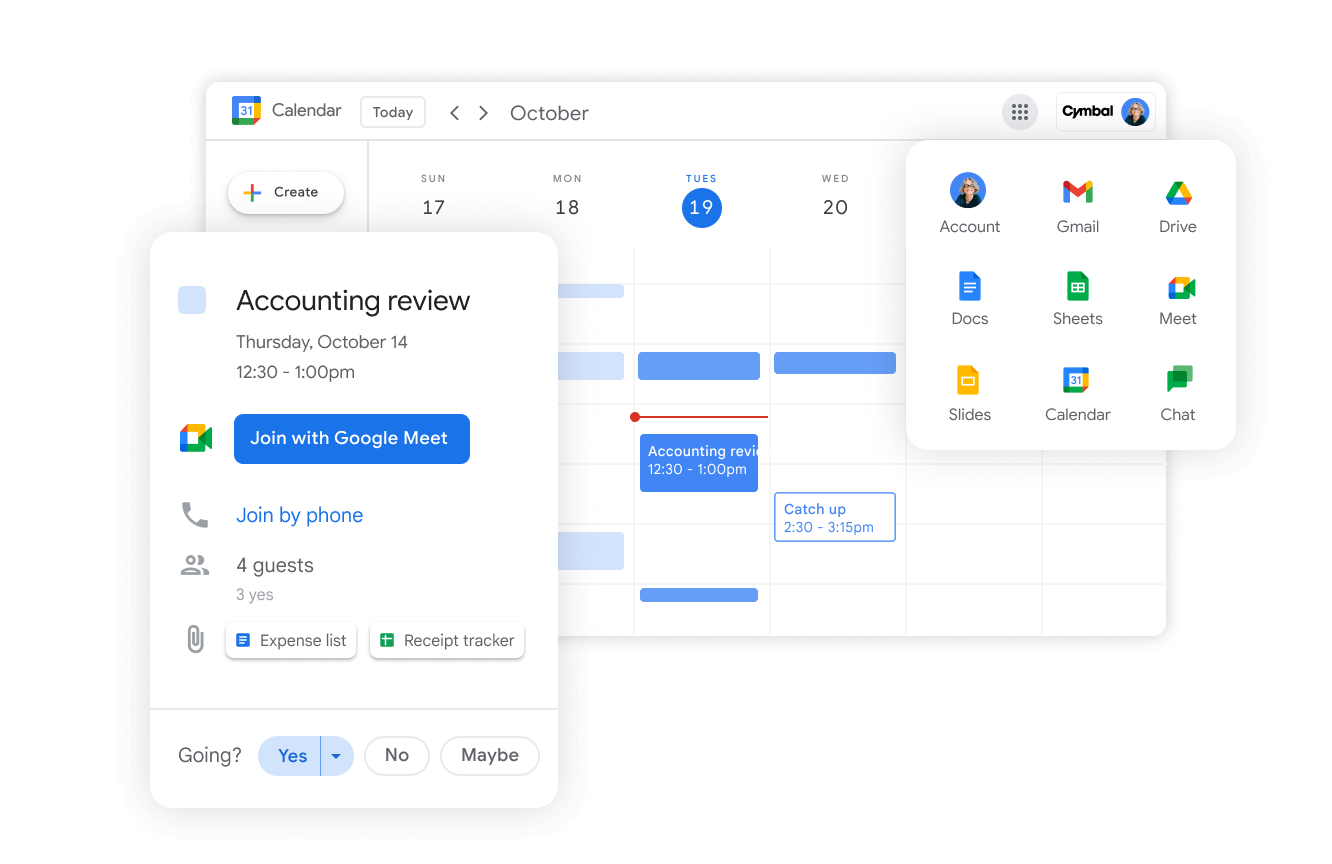 Use Google Workspace as a core tool.
Are unsure of their know-how of Google Workspace setup and features.
Don't have Google Workspace onboarding for new employees.
Are unsure if their data is secure.
How does it all work?
We take full ownership of your whole Google Workspace environment so that you have one less thing to worry about. This is how the process goes:
1. Health check to kick things off
We audit your current situation and create a clear roadmap based on that.
2. Full ownership of the environment
We take over your Google Workspace environment and start executing the roadmap. You can lean back and let us do everything for you.
3. Constant communication
We work as your external team of experts, ready to answer all questions. We also hold quarterly meetings to show what we've done and how everything is going.
Want to buy the Google Workspace license only?
No problem – you can also buy only the licenses through us. We can help you pick the most suitable option. With our help, you can get:
The best price
You will always have the license that suits your needs – cost-efficiently and easily.
Help with picking the right package
So you won't waste your money on something that you don't need.
A friend you can turn to with any questions
You can think of us as your friendly neighbors located in Finland and in Sweden.
Read more about Google Workspace