Save time for more important things with Your Google Workspace
Google Workspace is not just a box of tools; it is a comprehensive enabler of business. We look after and develop your Google Workspace environment like we do our own, so that you can focus on what is most important.
Professionals manage the environment for you
We allow our customers to focus on their core business by managing the Google Workspace environment for them.
Smooth work processes make work enjoyable
Successful deployment and change management ensure that you get the most out of your tools and that you can work comfortably and seamlessly.
Over 10 years' experience with Google services
We have helped hundreds of organisations work smarter and more efficiently with Google Workspace.
The Your Google Workspace service makes work easier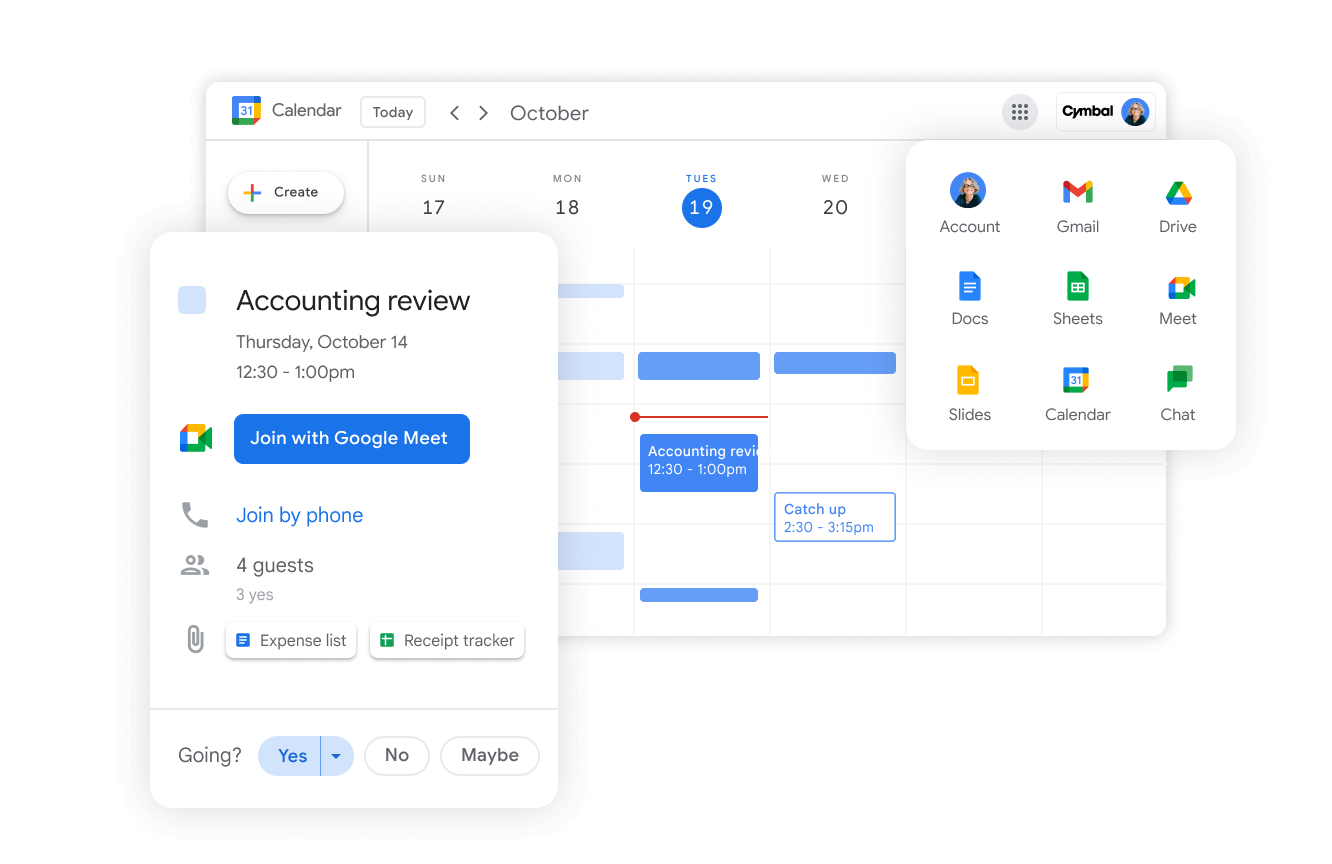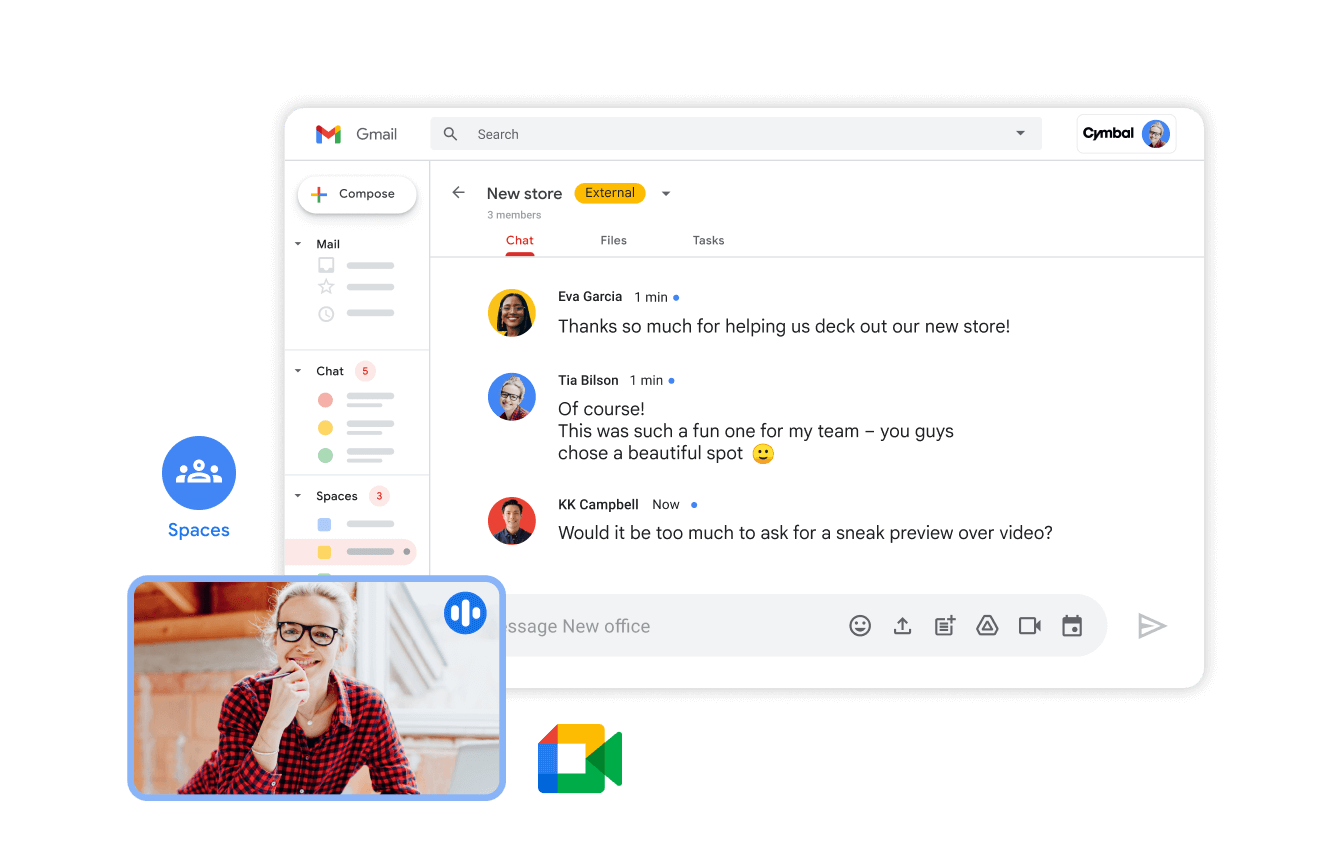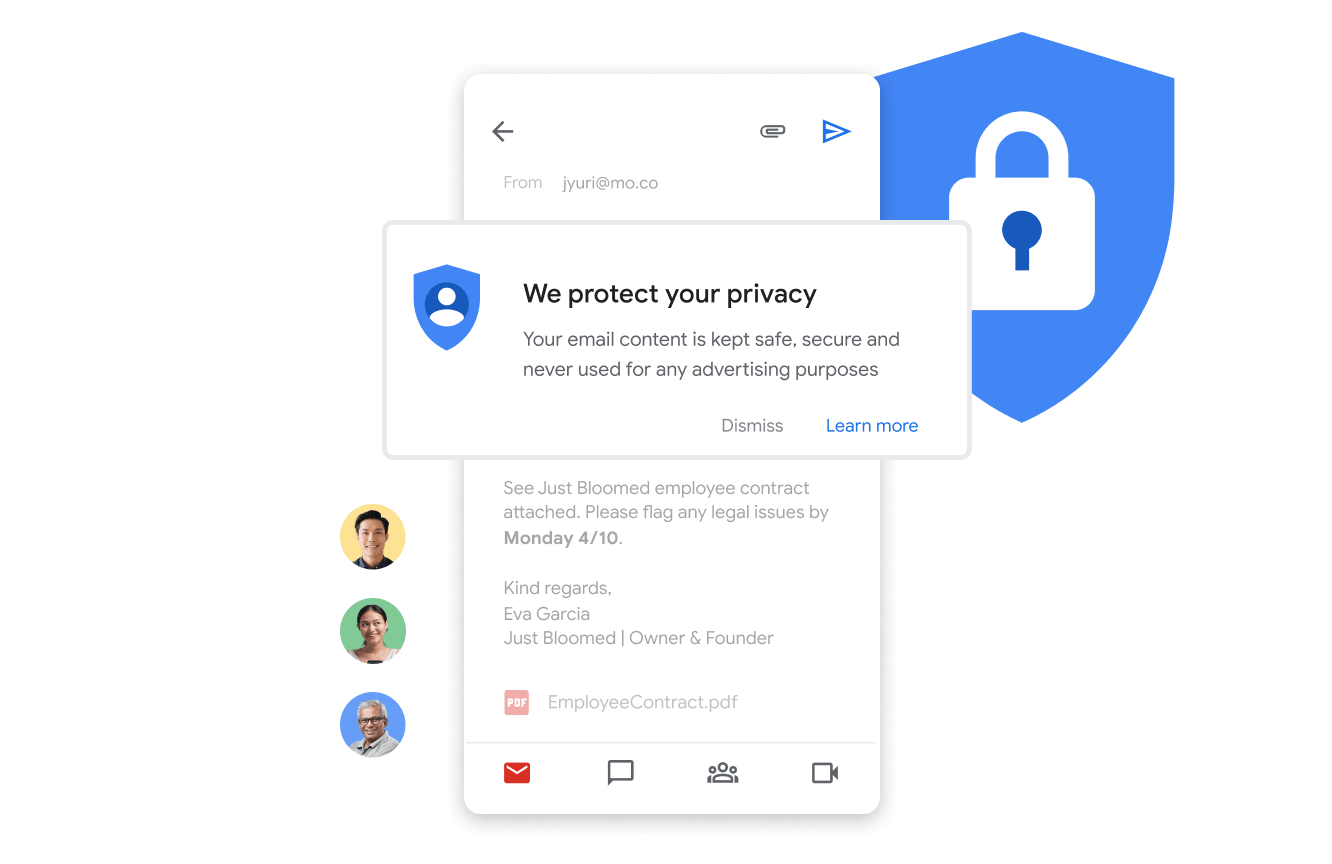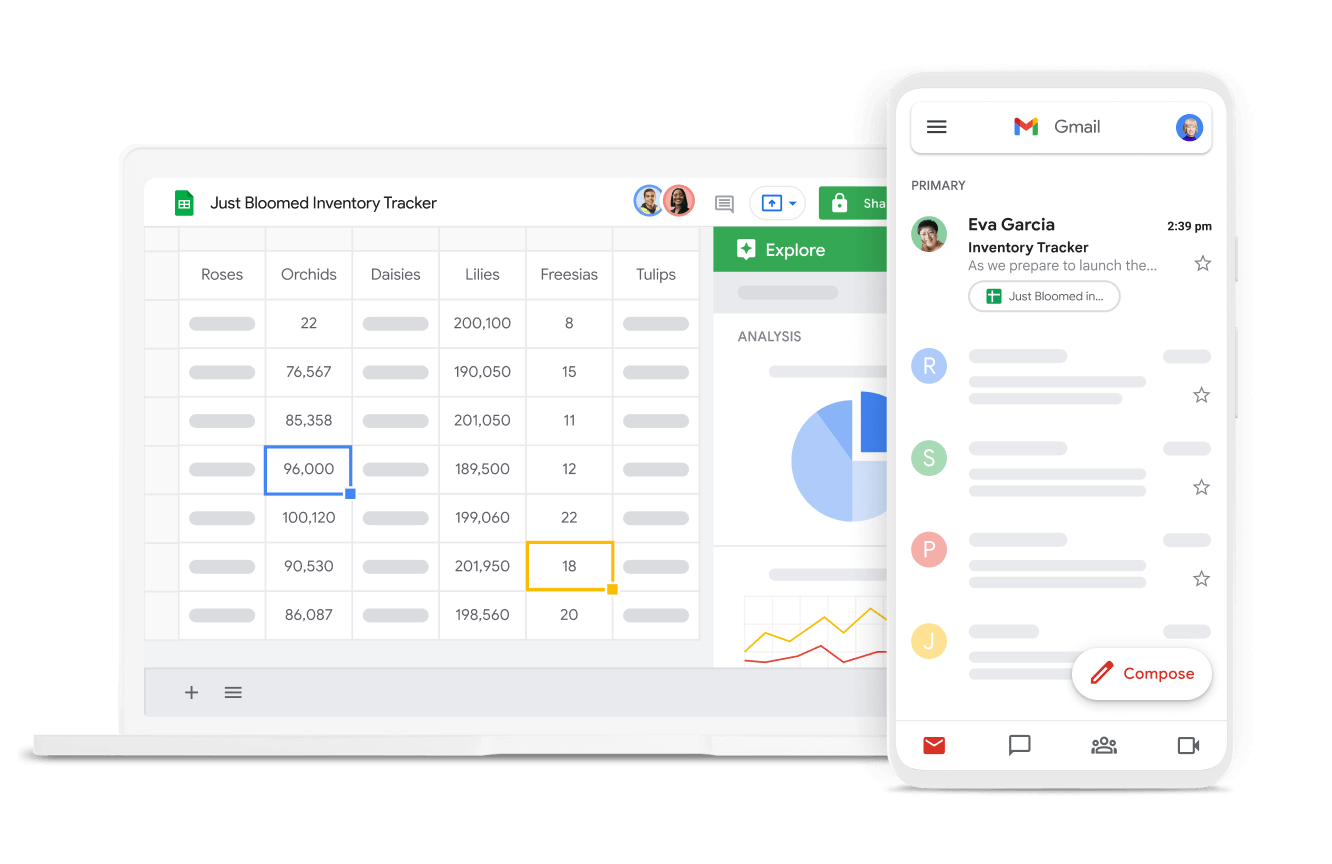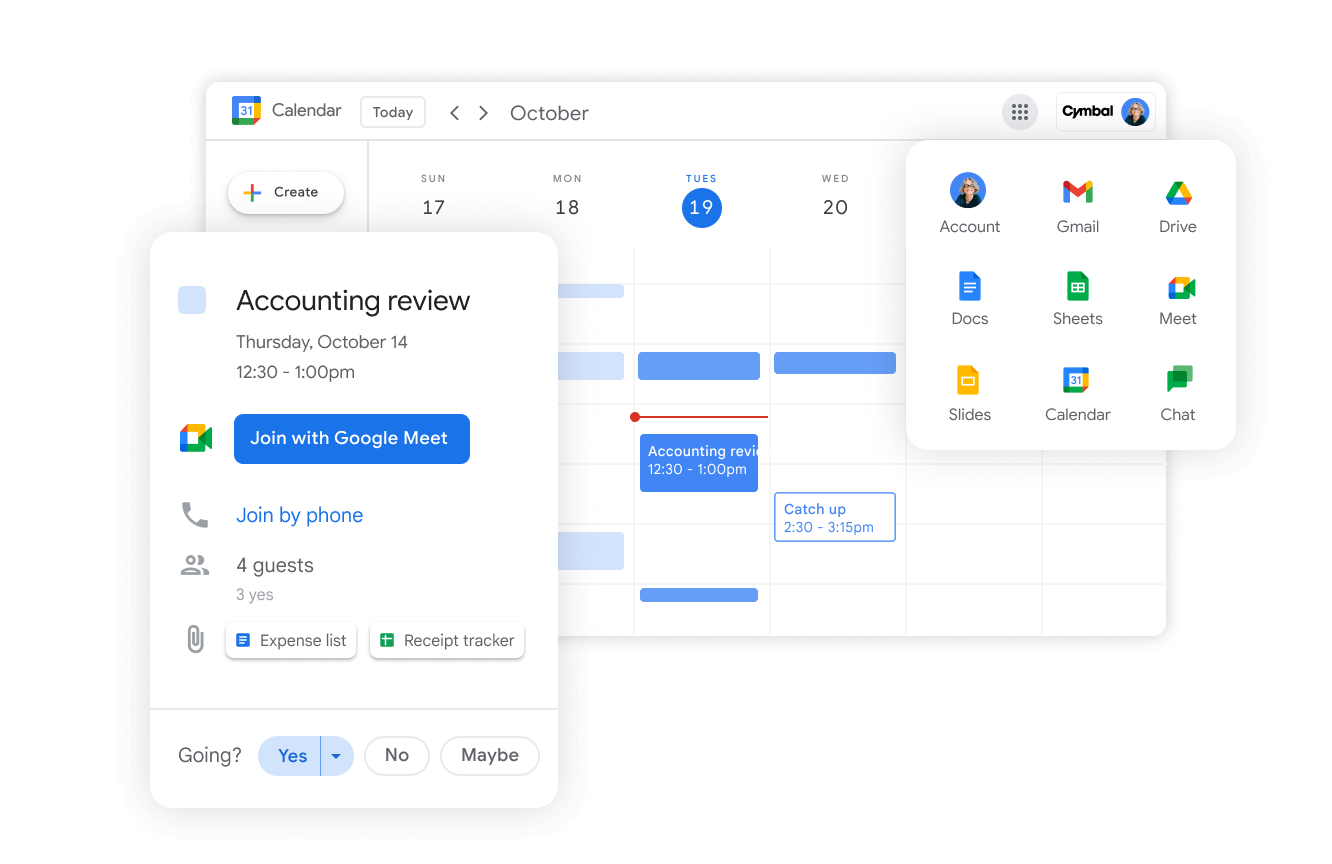 Save time and focus on what is most important
Let us take care of your Google Workspace environment and free up your time for what is most important to your business
Outsource administrator responsibilities
We are here to support you and your organisation, and we are ready to take on all the important but time-consuming tasks your Google Workspace environment requires
Know the current status of your environment
We map out the current status of your environment and develop it according to best practices
Develop your Google Workspace environment
We find ways to develop your environment and make sure Google Workspace fits together seamlessly with your other business-critical services
"Your support blows my expectations out of the water everytime – even though they're already set very high."
Mirva Mölsä, Employee Experience Manager, We Are Group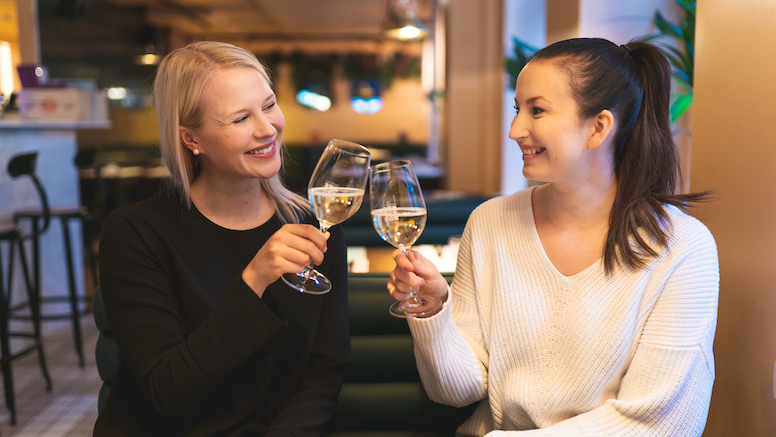 We manage your Google Workspace environment like we do our own
There are six main aspects to managing a Google Workspace environment. Our promise is that all your core functions are secure and that your Google Workspace is always developing.
The building blocks of Your Google Workspace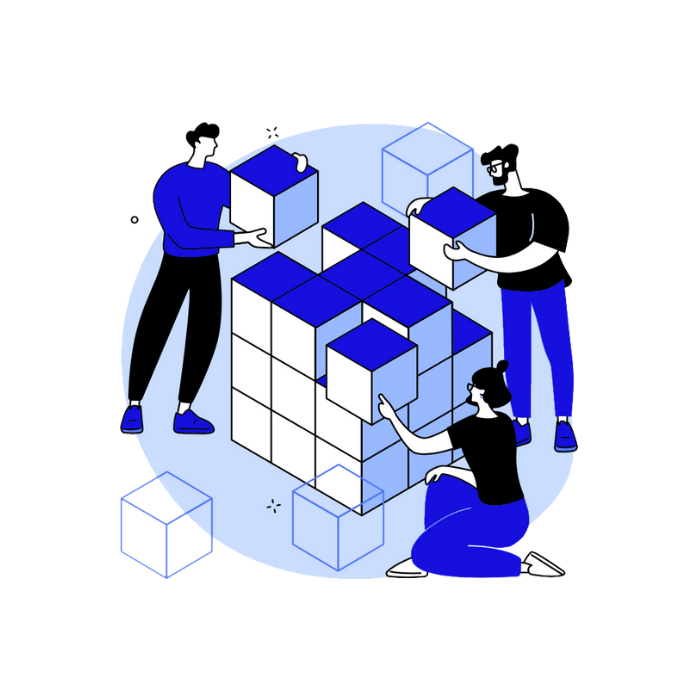 Deployment
Google Workspace is deployed according to best practices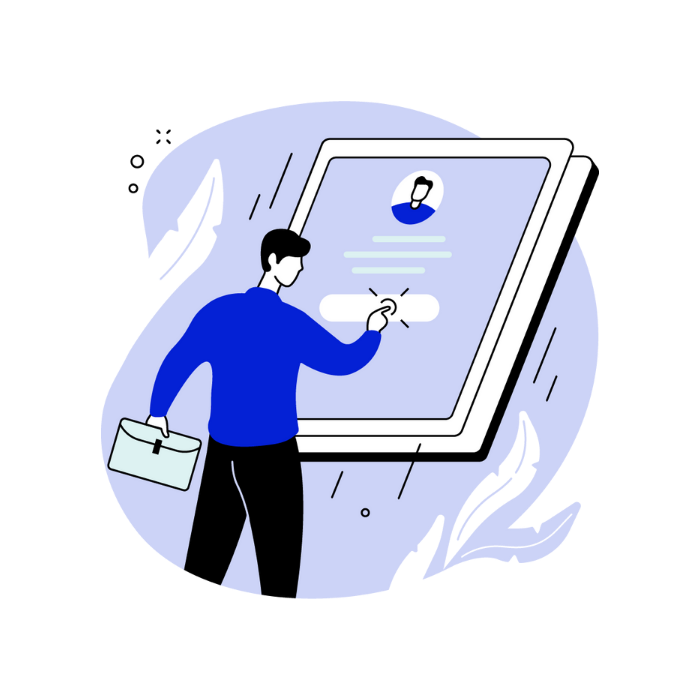 Management and support
Google Workspace environment is up to date, and support is available to IT and end users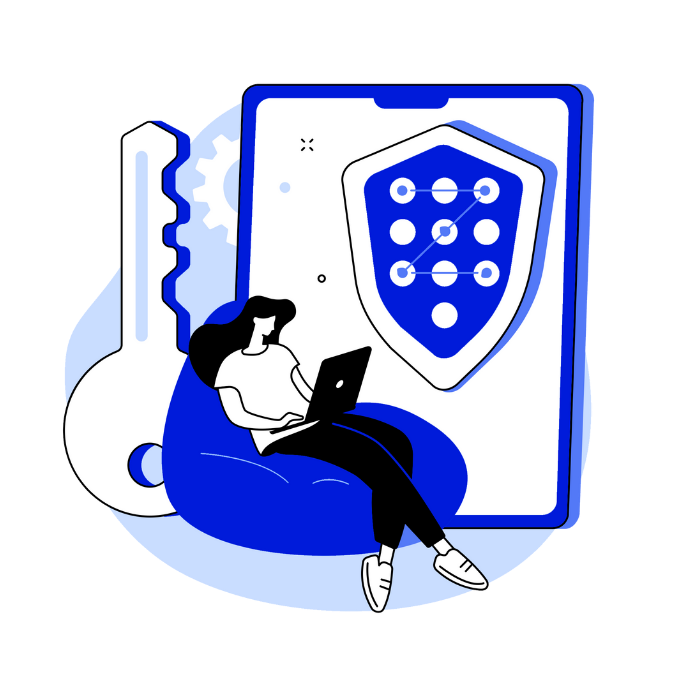 Data Security
Data security is monitored and managed continuously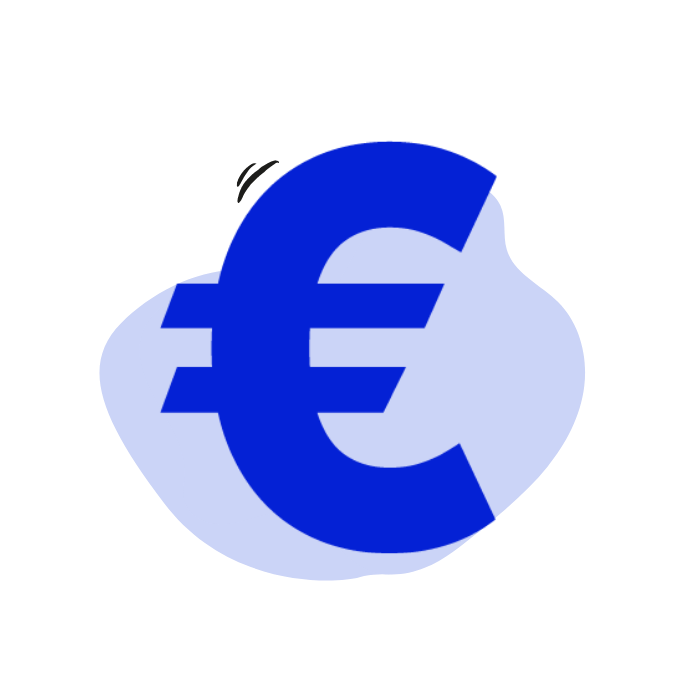 Cost optimisation
You always have just the right number and types of licences in use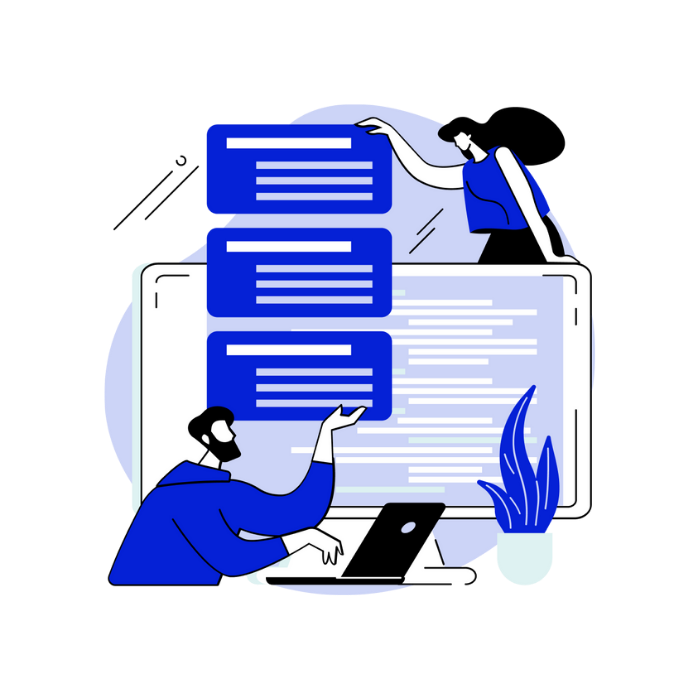 Continuous development of work processes
Current and future employees are effectively introduced to their tools, and shared work processes are efficient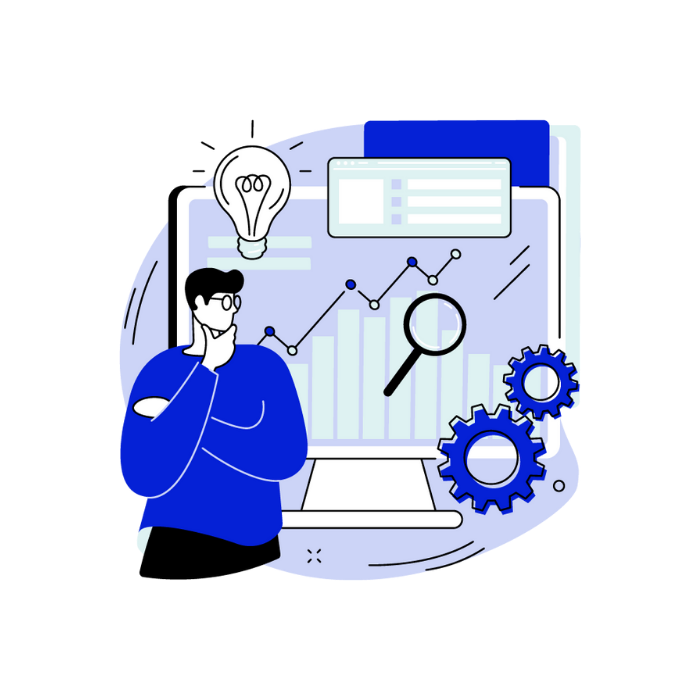 Development of the overall architecture
Google Workspace's new and upcoming features are used to their full potential
Google Workspace – Productivity and collaboration tools for all the ways we work
Google Workspace brings together all the tools you need into one easy-to-use package that helps people, teams and organisations do their best work – together.
Learn more
A tool that users have a reason to love
Google Workspace is an easy-to-use tool that makes your work easier and more productive.
Let Google's smart systems help you out
Google Workspace helps you prioritise your work with smart solution suggestions based on world-class AI and search functions.
Flexible solutions for any kind of business activity
Work when and where you want, on any device, even offline. Google Workspace adapts and integrates to your specific needs and those of your team.