Genuinely human-oriented Google support and guidance
You can get support directly from Google. But you can save time, develop your environment and make your business activities smoother with the help of Google experts from Gapps.
Get personalized support
Immediate help to make work flow better
Ask for guidance and grow your whole organisation's expertise with Google services.
Cost-effective Google support
Save time and let professionals manage and develop Google Workspace for you.
Trust produces quality
You can count on the expertise of Gapps for and easy and secure collaboration.
Get Google support services from Gapps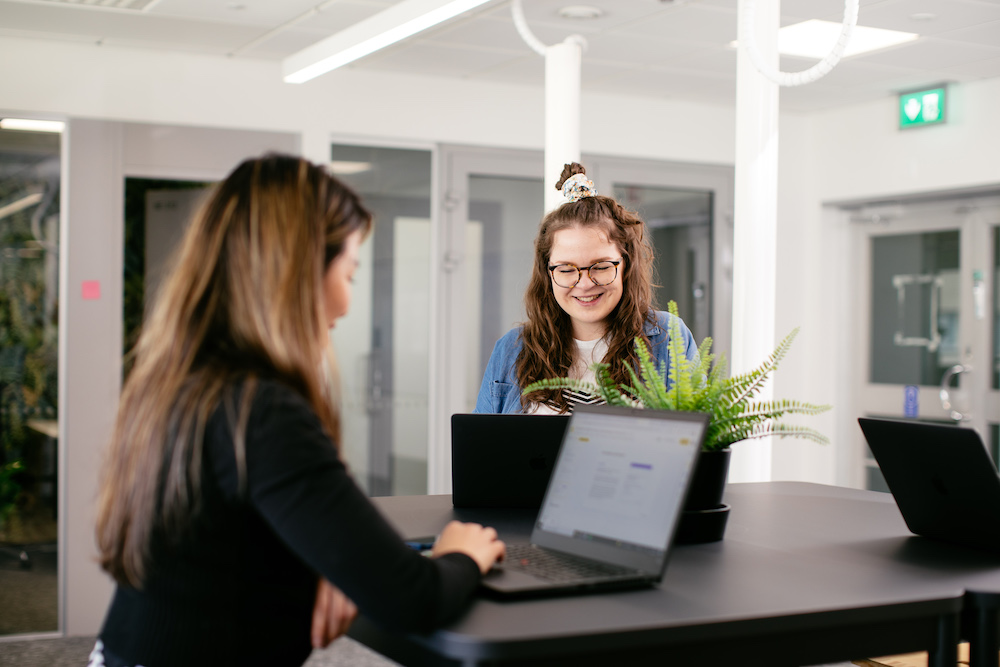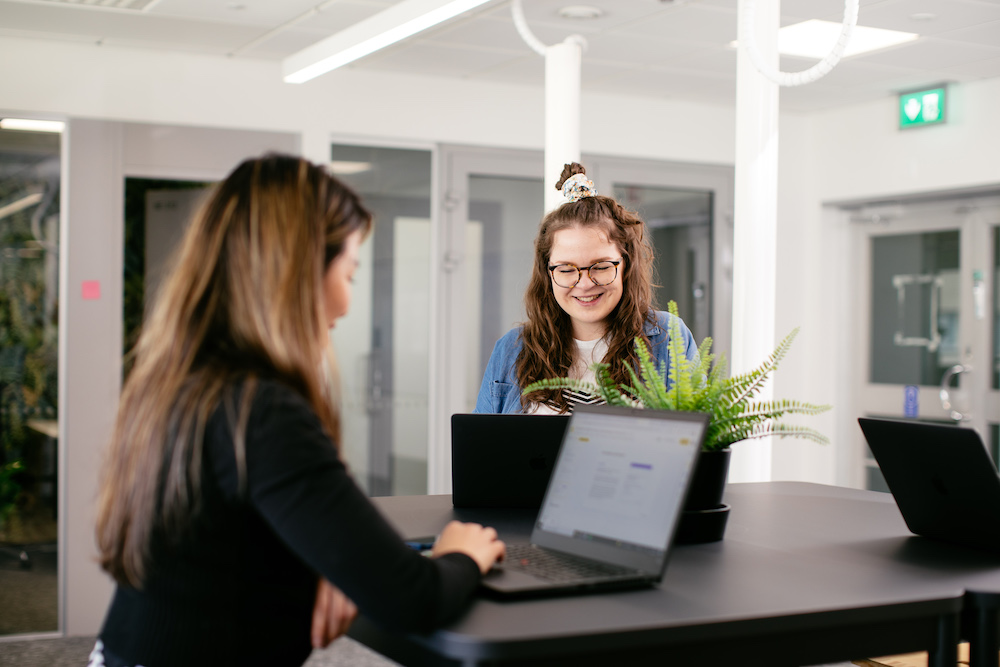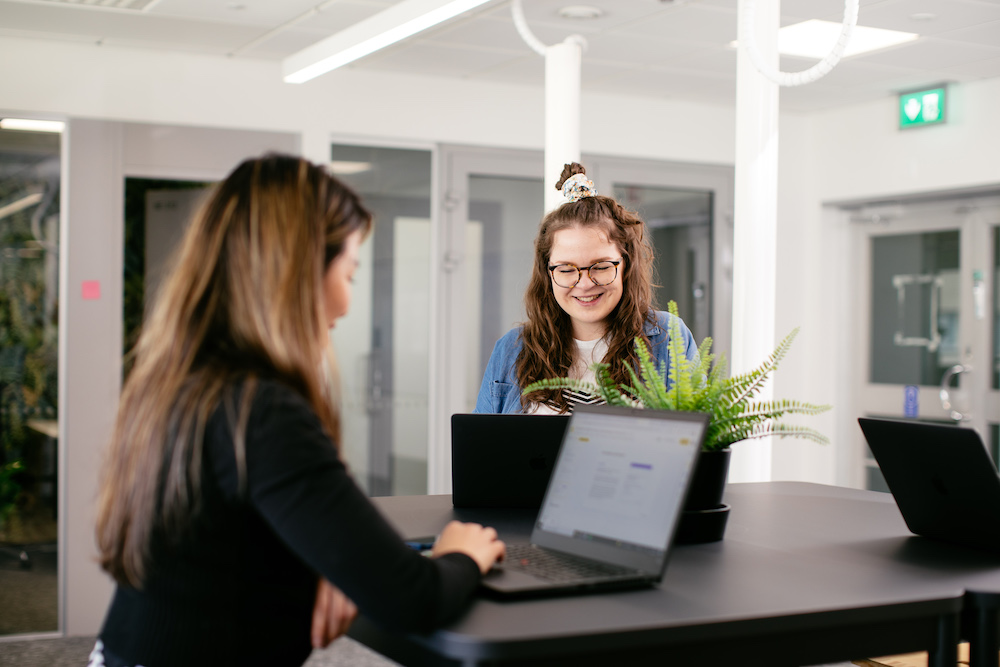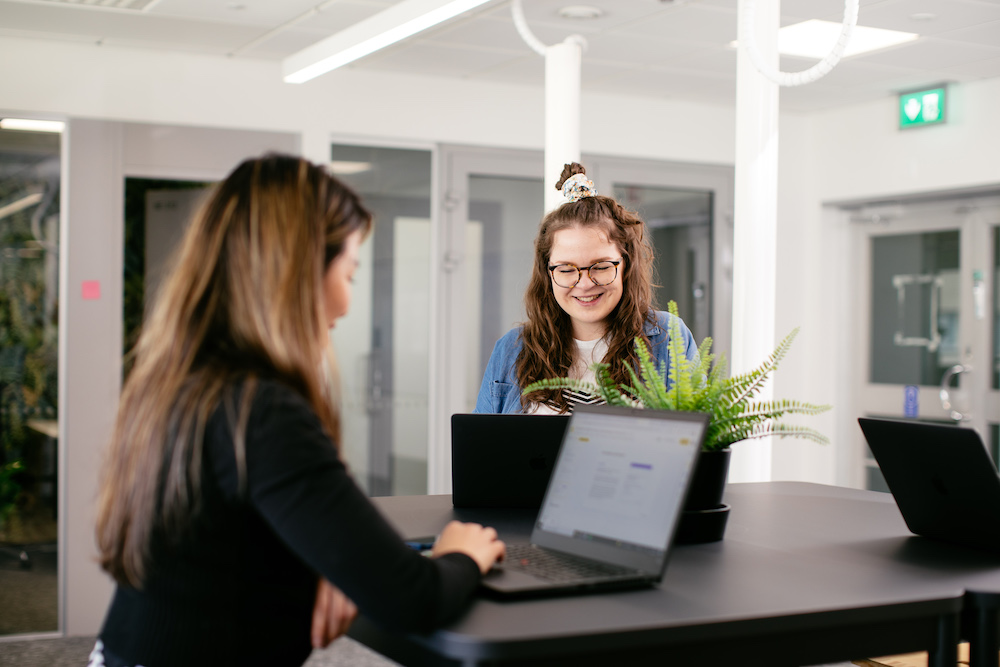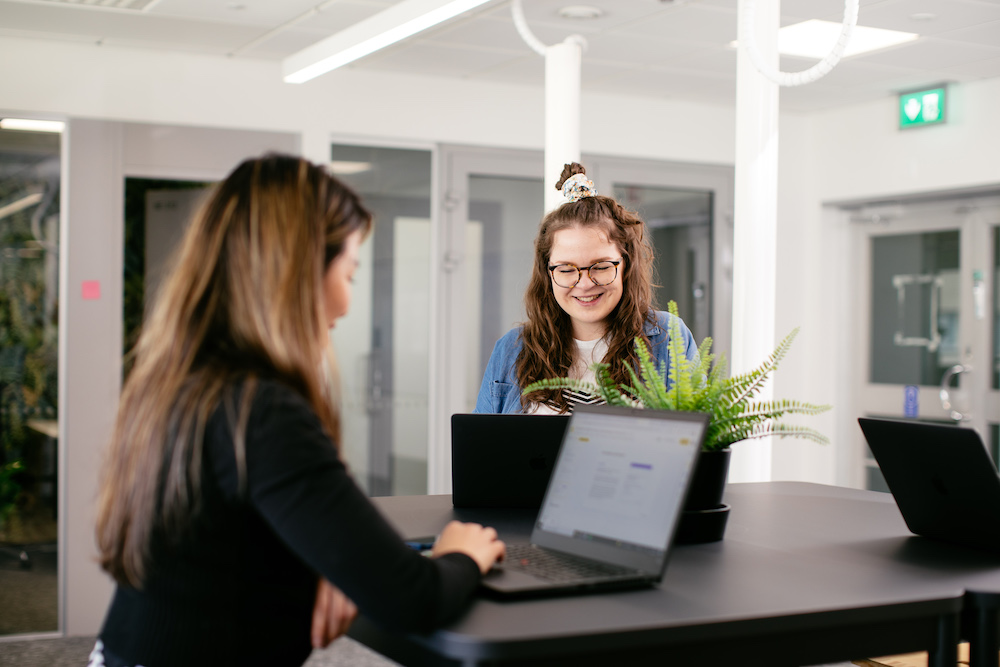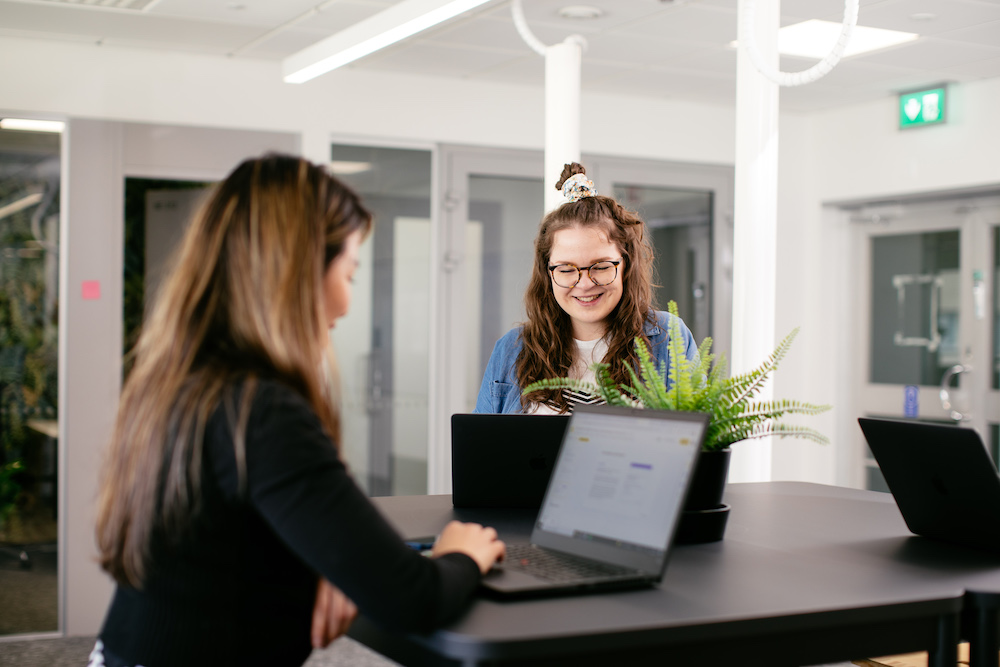 Google support for all end users
Easy and efficient use of Google Workspace tools and answers to everyday challenges, such as recovering a lost Drive file or organising your schedule.
Customer service and user tips
Customer service and user tips for subjects such as access management, distribution lists and the management of Drive rights.
Excellent customer satisfaction
Our customers are provenly satisfied (CSAT 95/100), and the success of our support is measured systematically.
Team of certified experts
We have the ability to provide service and solve problems quickly. We invest in maintaining and developing our skills.
Direct contact with Google
We take care of support requests to Google for our customers, which means problems are solved clearly and in English.
"Your support blows my expectations out of the water everytime – even though they're already set very high."
Mirva Mölsä, Employee Experience Manager, We Are Group
How does Gapps' Google support work?
We provide flexible user support and offer different packages for different support needs.
Comprehensive support services
Our Google support is available for all your organisation's members and covers use of tools, technical support and troubleshooting.
Main user support
A service for the organisation's main users and IT persons that includes instruction on best practices, service settings and troubleshooting.
Cooperation with your own support
We offer cooperation and Google support with your own IT support. This is a tailored solution for larger organisations that have their own IT support or that use outsourced IT support.
IT admin support
Support for IT admins concerning broader subjects, such as user management and licences; authentication and access management; Google Workspace service settings; email troubleshooting; data security settings; device management.