Happeo – more than just an intranet
Happeo is a tool that employees genuinely want to use. It is simultaneously a digital work environment, enterprise social network and a conversation channel suited to collaboration. Better still, all this melds seamlessly together with Google Workspace.
Use Happeo better
A more open communication culture
We solve your organisation's internal communication and cooperation challenges with the digital collaboration platform Happeo.
We know Happeo from top to bottom
Happeo, which was originally built at Gapps, was created to meet our customer's real needs.
Everything you need for successful utilisation
Through us, you will receive the necessary Happeo licences, consultation and quick and easy deployment, as well as support and training services.
Why Happeo?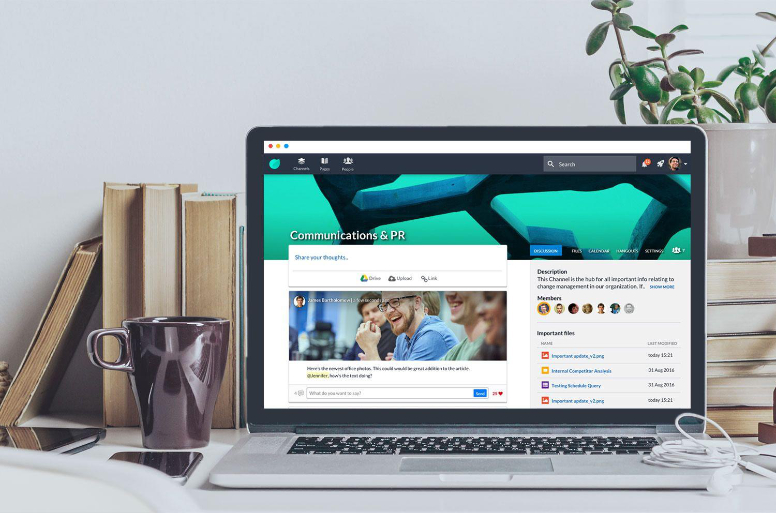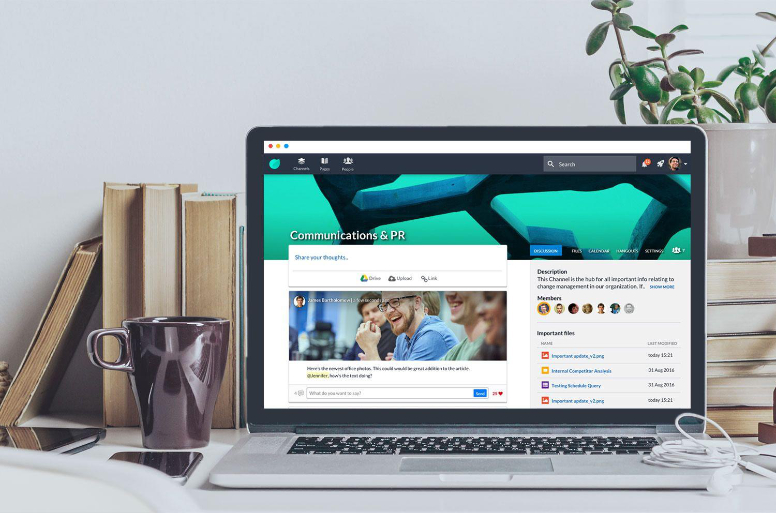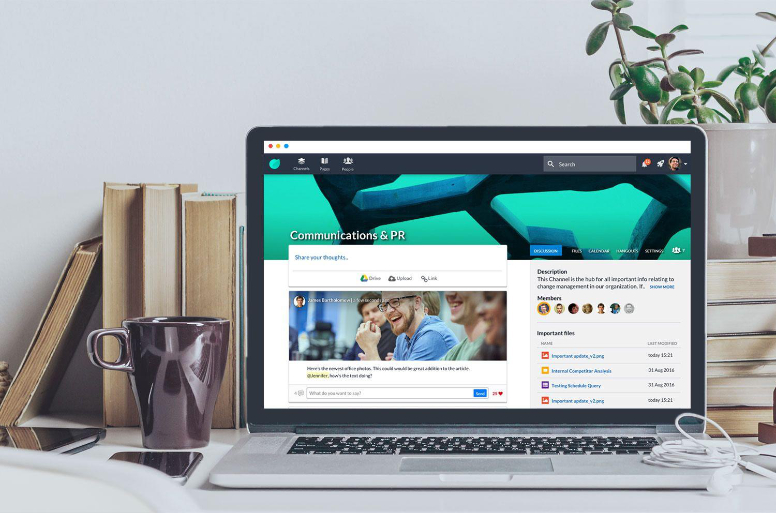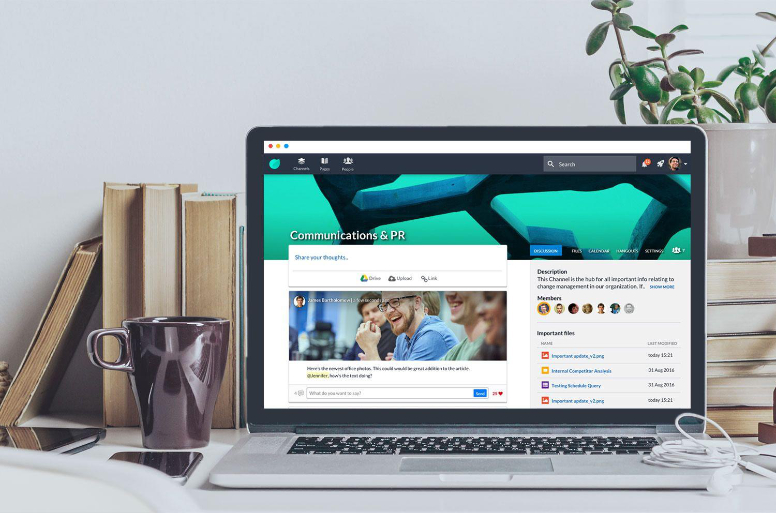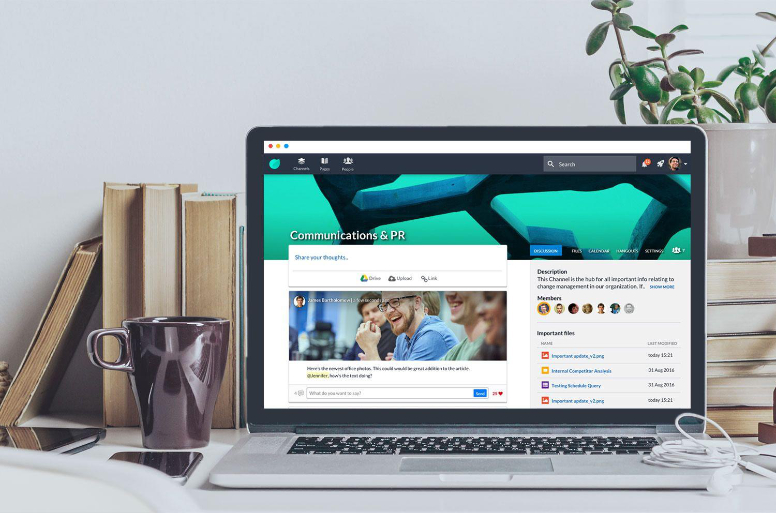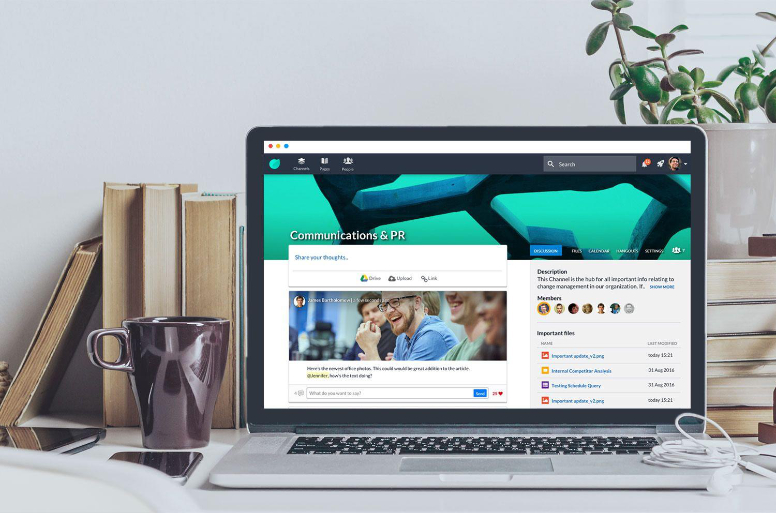 Cooperation channels
Happeo is digital cooperation at its best. Teamwork is more productive, and information can be shared more quickly.
Intranet pages for sharing information
Happeo's easy-to-use content management system allows you to put together attractive and informative intranet pages and effortlessly keep them up to date.
Communication with a greater scope
With Happeo's analytics, the scope of internal communication grows. For example, you can optimise content and transform data into informative charts and reports.
Extensive integration options
Happeo natively integrates with a large number of different platforms that you are probably already using.
World-class data security
Design that is in line with the latest data security practices of the sector and Google Cloud architecture make Happeo a highly data-secure platform.
Easy deployment
With the help of Gapps's specialists, deployment is easy and success is guaranteed. We implement the best practices to build a tailored Happeo to address your needs.
Happeo trainings
Our professionals have years of experience in Happeo trainings. We can either tailor our training to your specific needs, or you can choose the off-the-shelf training package that best suits your needs.
Happeo as you want it
Happeo's basic solution enables flexible internal communication. However, sometimes companies need a tailored solution that provides an even better user experience.
HR and Happeo
Happeo enables flexible communication between all personnel and collects all of your company's important information in one place. In addition, Happeo's search function is unrivalled. Replace the frustration of searching, with the joy of easy content discovery!
IT and Happeo
Maintaining Happeo is effortless because it integrates directly into Google Workspace. With the flexible user roles available, you can give ownership of Happeo to your users instead of increasing your IT department's workload.
Build a winning culture
With Happeo, you can communicate effortlessly and effectively both vertically and horizontally. With all information easily available in one place without a painful search process, work flows that little bit better. Happeo brings a touch of fun to work.
We Are Group
"The biggest change is how much easier our communication has become thanks to these services. Happeo makes everyday work easier."
Read customer case
Take a look at our customer stories