There's no place like workspace
A digital work environment where every employee feels at home.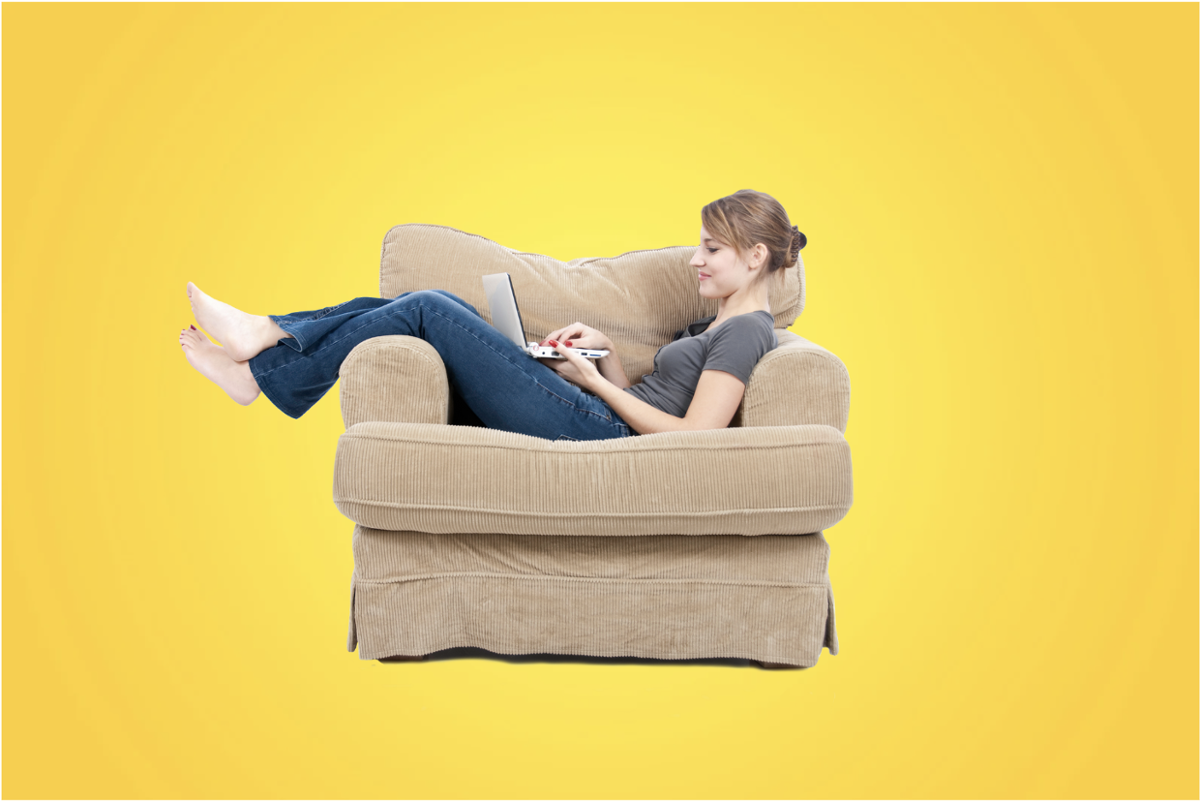 Google Workspace – everything you need for efficient work
Google Workspace includes all the productivity tools for your people to connect, create, and collaborate. We help your teams to use these tools efficiently and securely.
Start powering your work with Workspace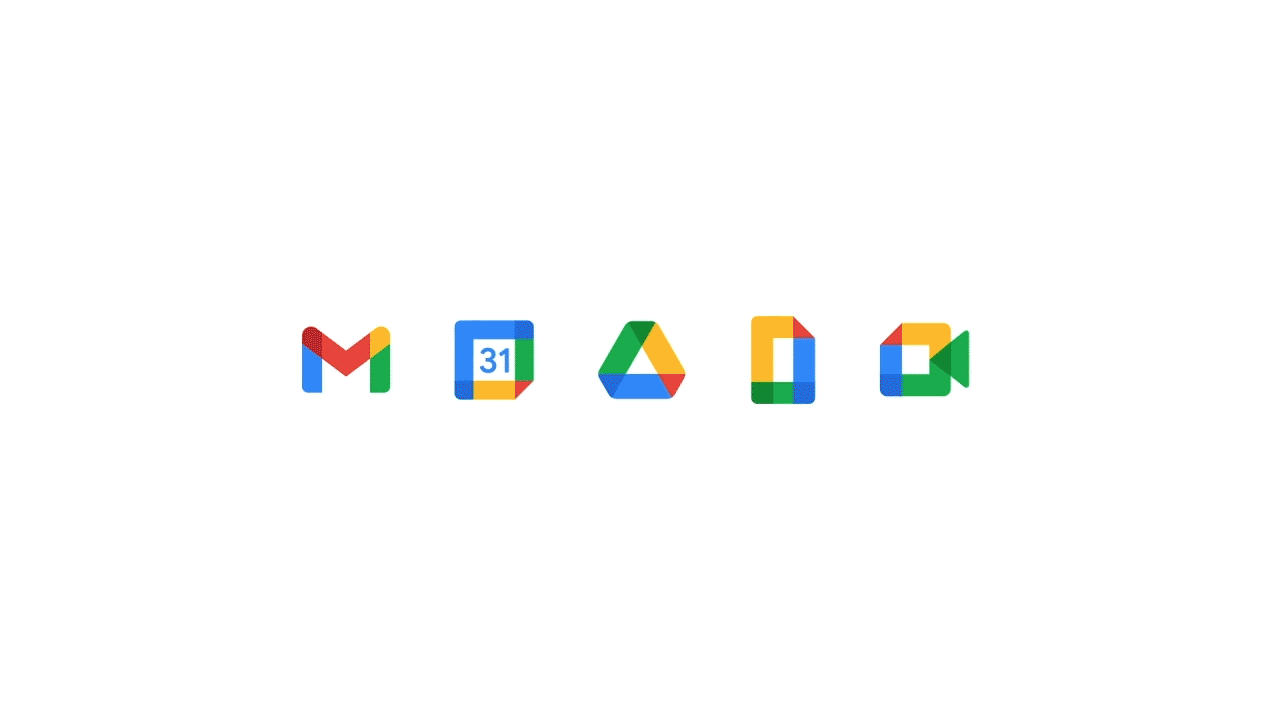 Develop your Google Workspace and ways of working with us
We'll help you create an easily manageable, secure environment to deliver the best possible outcomes for your community. You can use our expertise as a one-time project, or on a continuous basis to guarantee things like:
Simple Identity and Access Management
Ensure new employees have instant access to necessary folders and calendar invites, while ex-employees are promptly removed. Instead of updating everyone's accesses separately, streamline the process and reduce manual work with Cloud Identities, and Groups.
Secure environment and folder structure
With Google Workspace, you can easily take advantage of built-in security features such as 2-step verification, security keys, security alerts, and other essentials. Additionally, it's important to have file-sharing governance, email backups and organized folder structure in place.
Efficient, skillful employees
Leverage your digital workplace investment to the fullest. You can get more out of everyday tools when your staff knows how to use the possibilities offered by modern cloud-based tools. For example, Google Sheets is more versatile and efficient than traditional spreadsheet programs. Make sure your employees can work efficiently with their everyday tools by keeping them up to date. We provide trainings that improve productivity and help your employees perform better.
Why Gapps?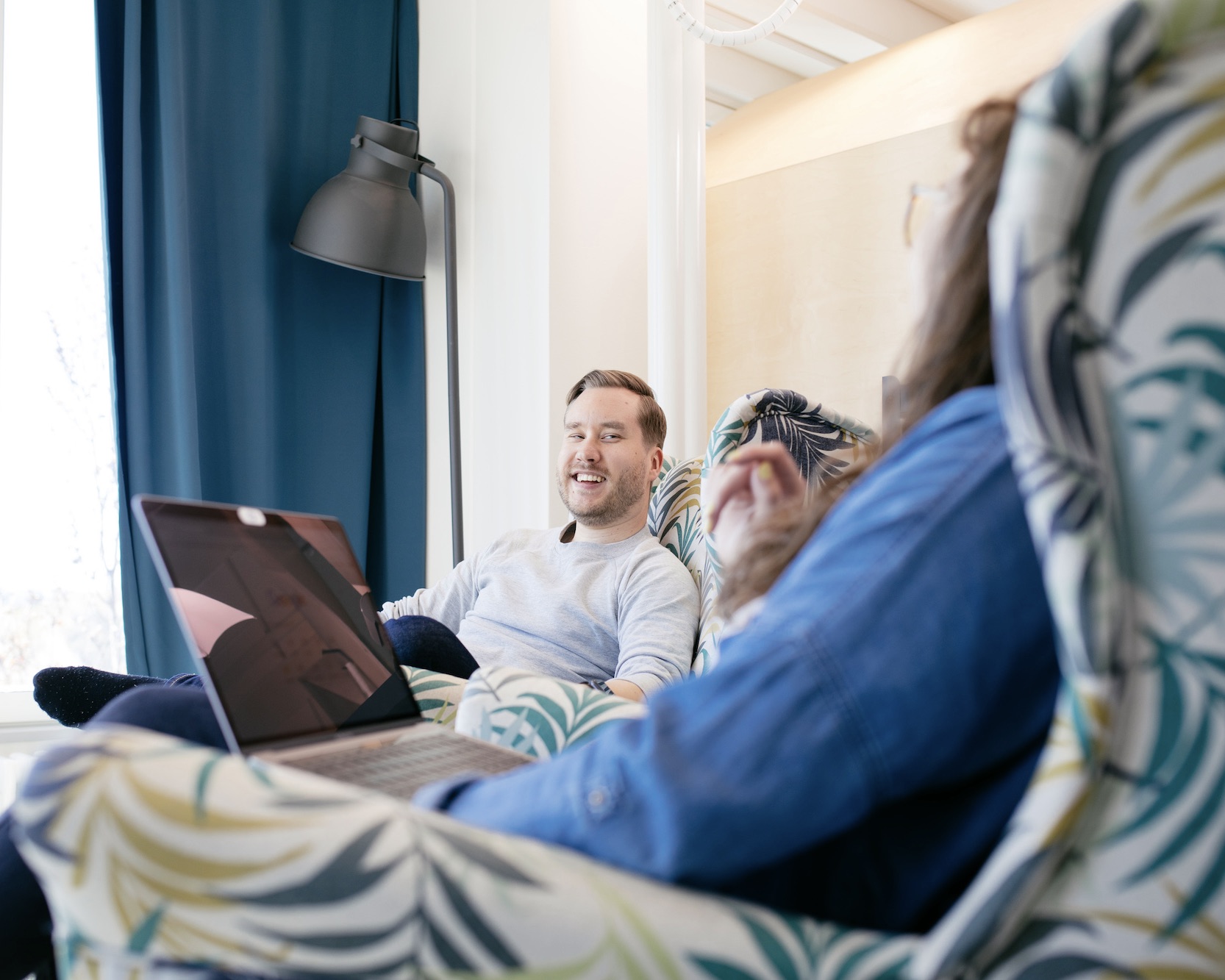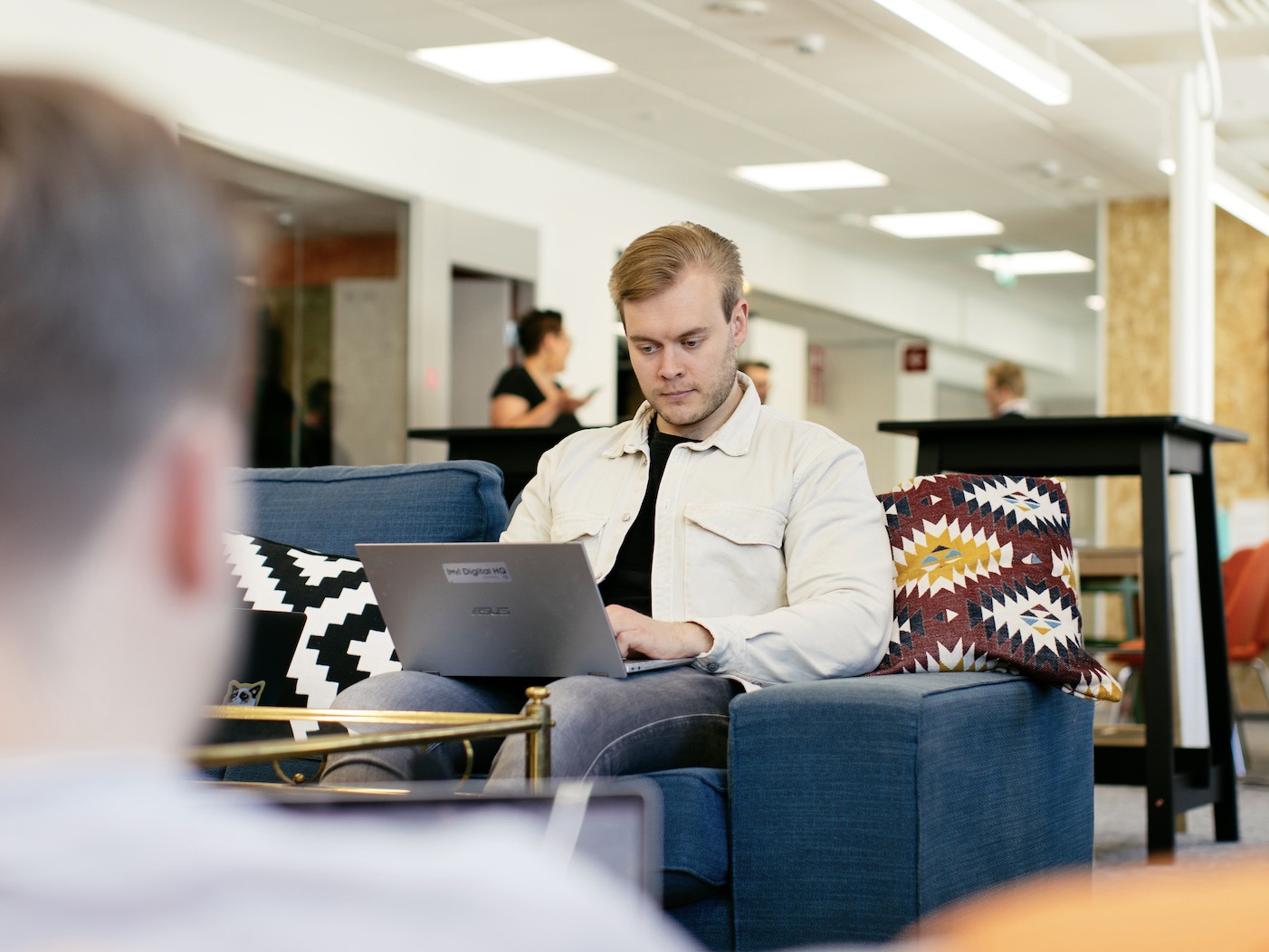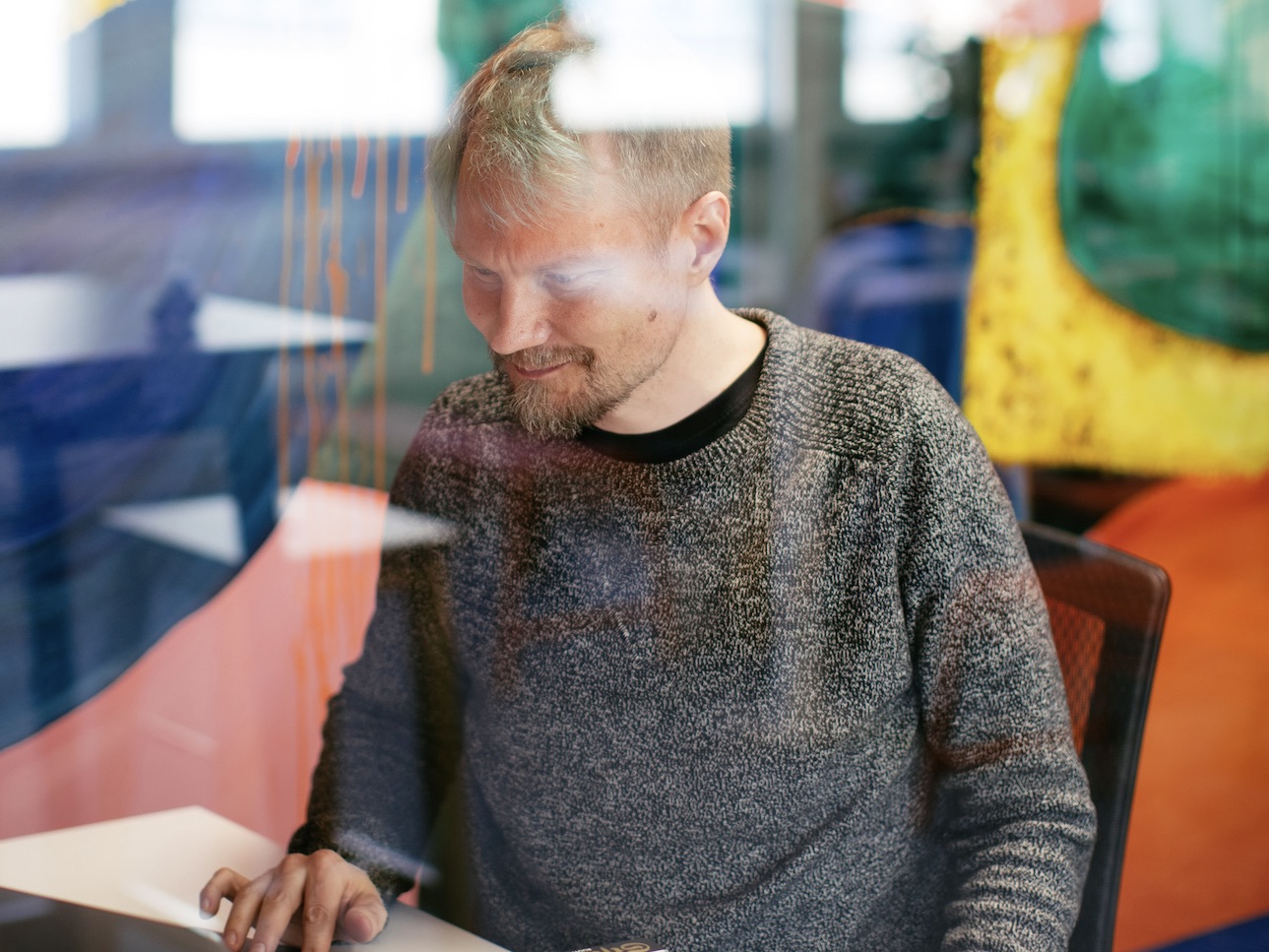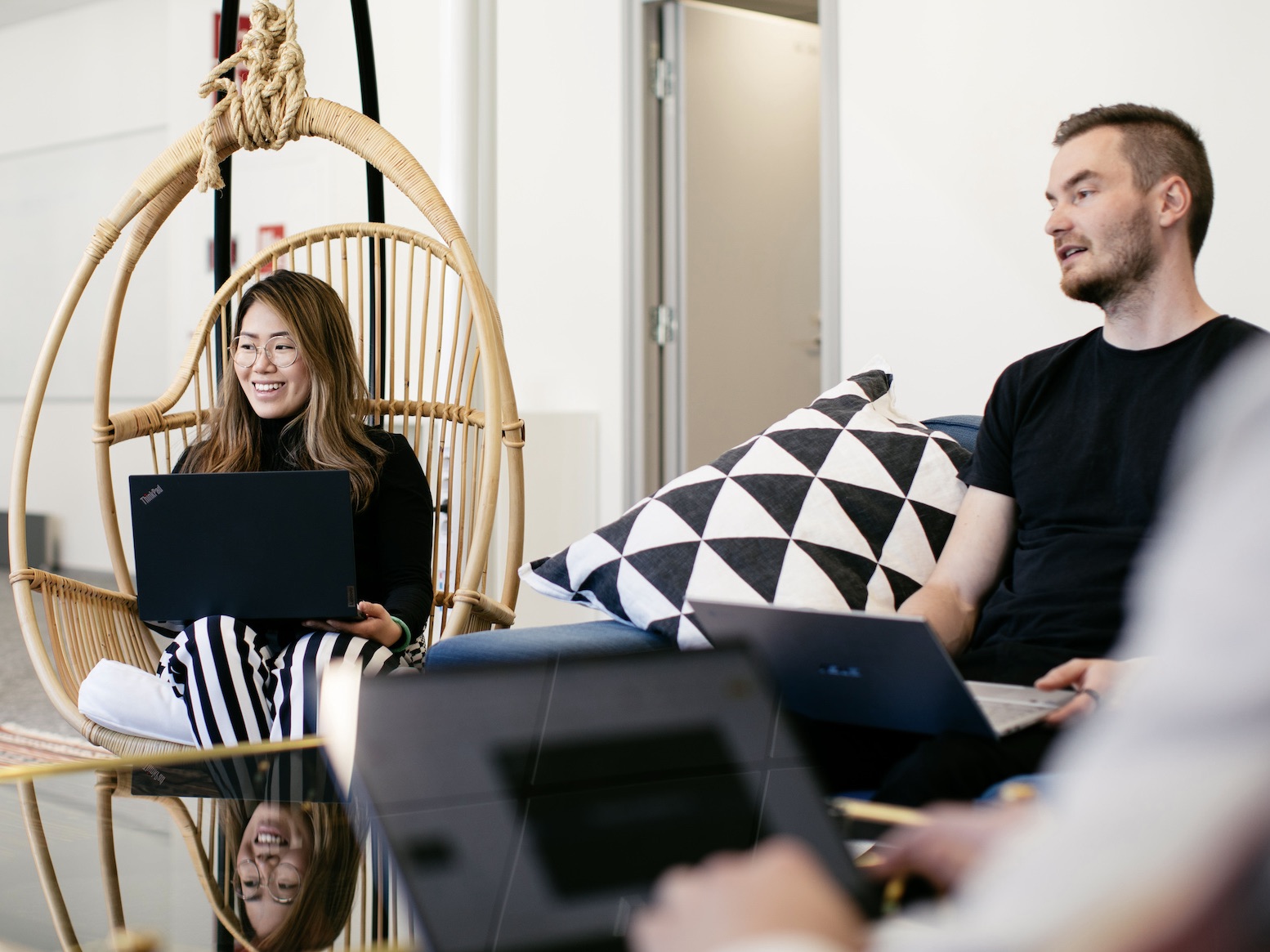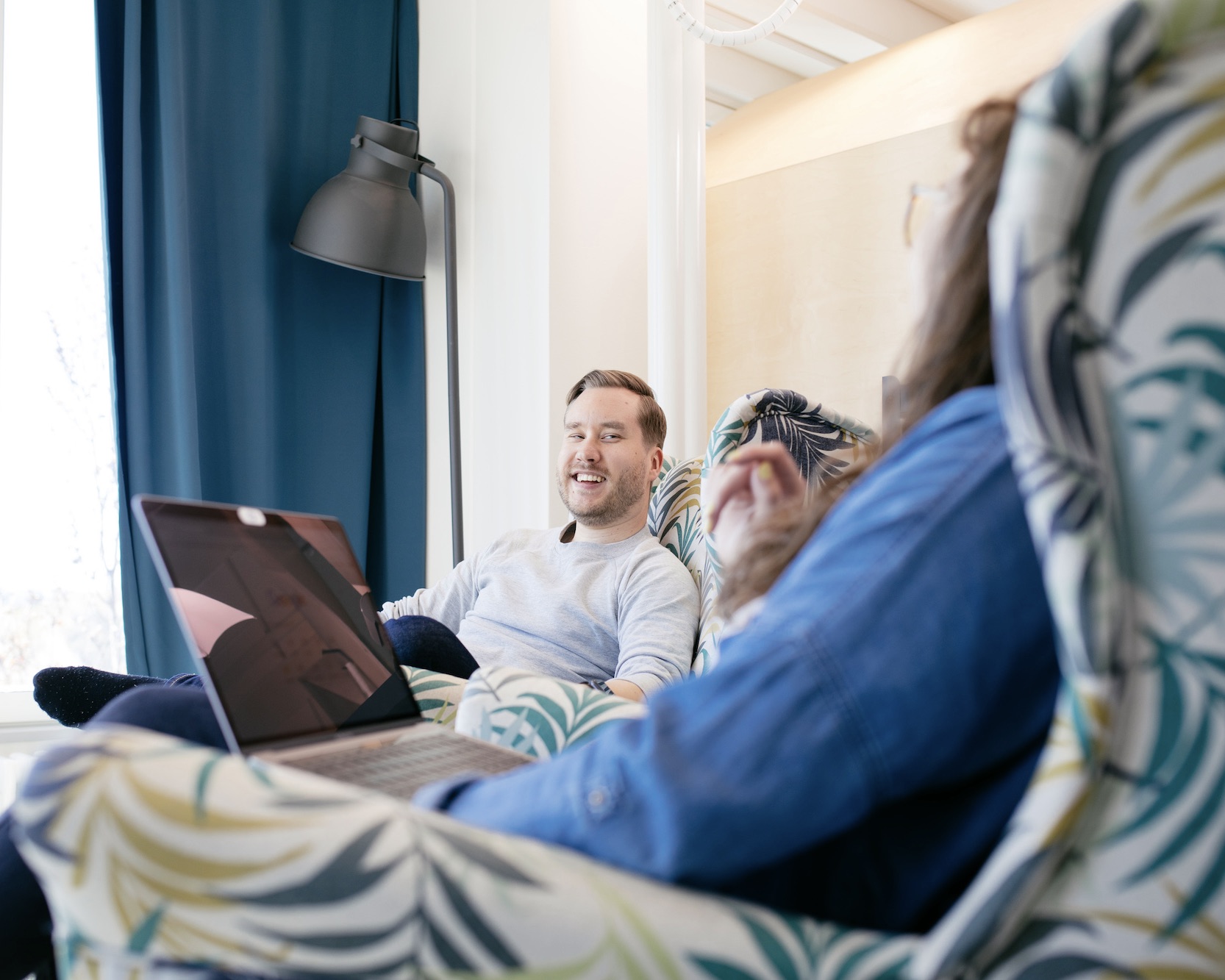 Processes built around people – not technologies

Technology is meant to simplify people's lives. We start by understanding your employees' struggles and what you are trying to achieve. We will help you get there with the best tools, workflows, processes, and ensuring change management and onboarding are done properly.
Customer care and support our clients rave about
Our Google Workspace clients are extremely happy with our support – we offer admin assistance and resolve your end user's problems so you can concentrate on the important stuff.
We know how to make work easier
We excel at reducing the work that burdens you and your wallet the most: continuous license optimization, new feature implementation, access management, and taking care of workers. Maintaining a clean environment is easy when the ways of working, folder structures, and accesses are set up purposefully.
We take care of the tiniest details
We don't leave any stones unturned: whatever issues arise with your IT infrastructure, we investigate and resolve them according to best industry practices. Focus on what matters the most to you, and we take care of the rest.
Why Google Workspace?
Everyday tools you offer can either attract expertise in or repel it. With Google Workspace your company will belong to the first category. With its help:
Work is no longer a place but can happen from anywhere. Employees can bridge the gap between physical and virtual, and make collaboration more human.
Employees can deliver impact instead of having to use 20% of their time to look for information.
You can use tools like AppSheet to add workflow efficiency for Enterprise users or Duet AI to leverage the power of AI.
Take a look at our customer stories
Read more about Google Workspace