Save Google business account costs with a Premier Partner
Are you paying too much for your Google business products? Save costs with Google business account pricing and create the best work setup for your employees with a Google Premier Partner.
Start saving costs
Why get a Google Premier Partner on your side?
We offer licenses at great prices, but that's not where it ends. We'll develop your Google business environment, ways of working, and security, so that all your employees are taking full advantage of all the possibilities Google business products have to offer.
Expertise and consultation
We'll set up your Google environment according to best practices, and keep your data safe.
Efficient ways of working
We'll train your employees on all the features of Google business products so that they can boost their efficiency at work.
Support for everyone
We'll resolve employee and admin issues, save you time, and develop your environment with certified support specialists.
12+ years of experience
We know Google's business environment better than anyone and can help your employees work smarter, faster, and safer than ever.
Google Premier Partner
As a Premier Partner, we can offer you the best Google business account prices.
We're in the Nordics
Get help in the same time zone as yourself. We have experts in Finland and Sweden!
Our customers have achieved this with us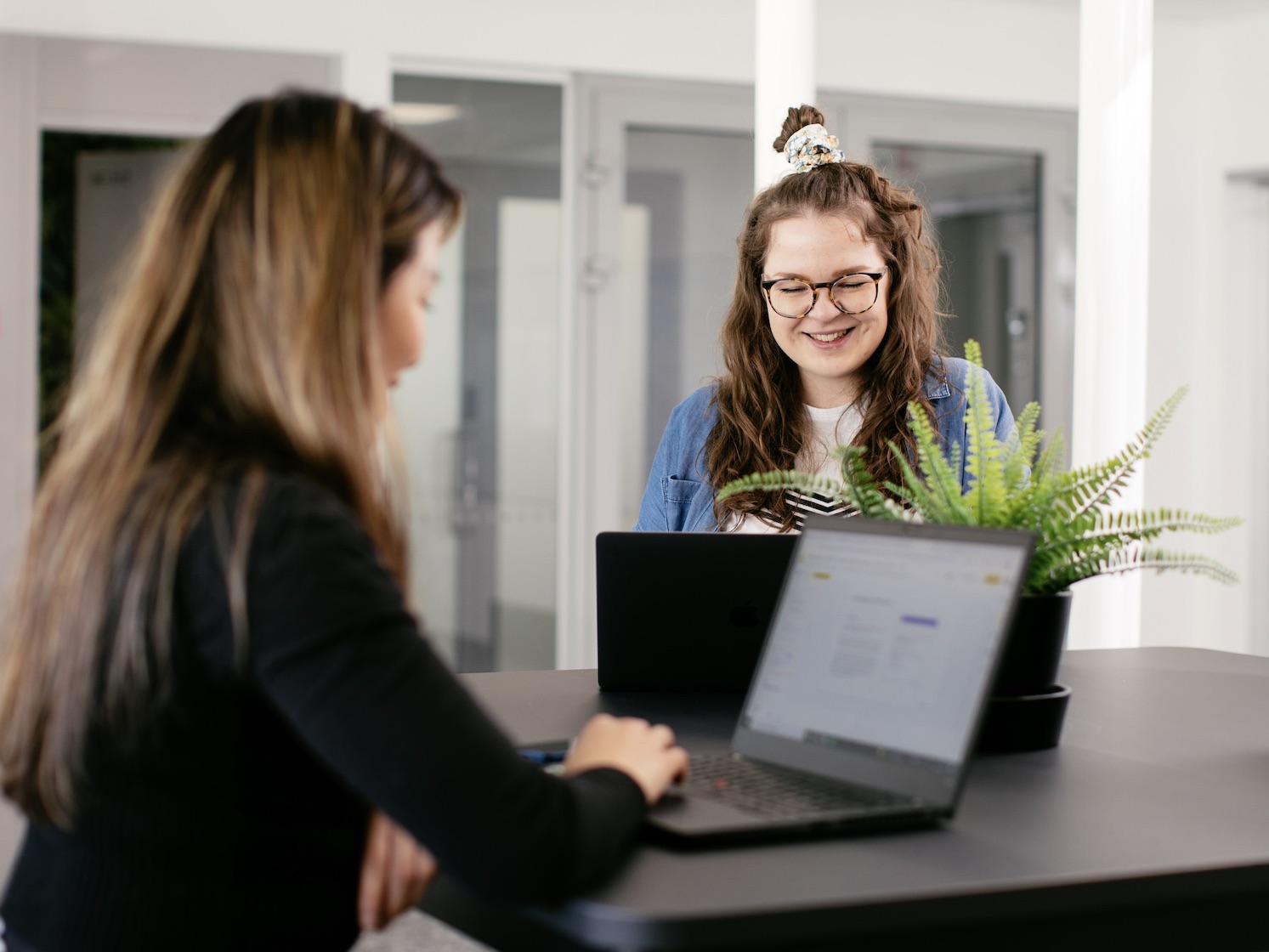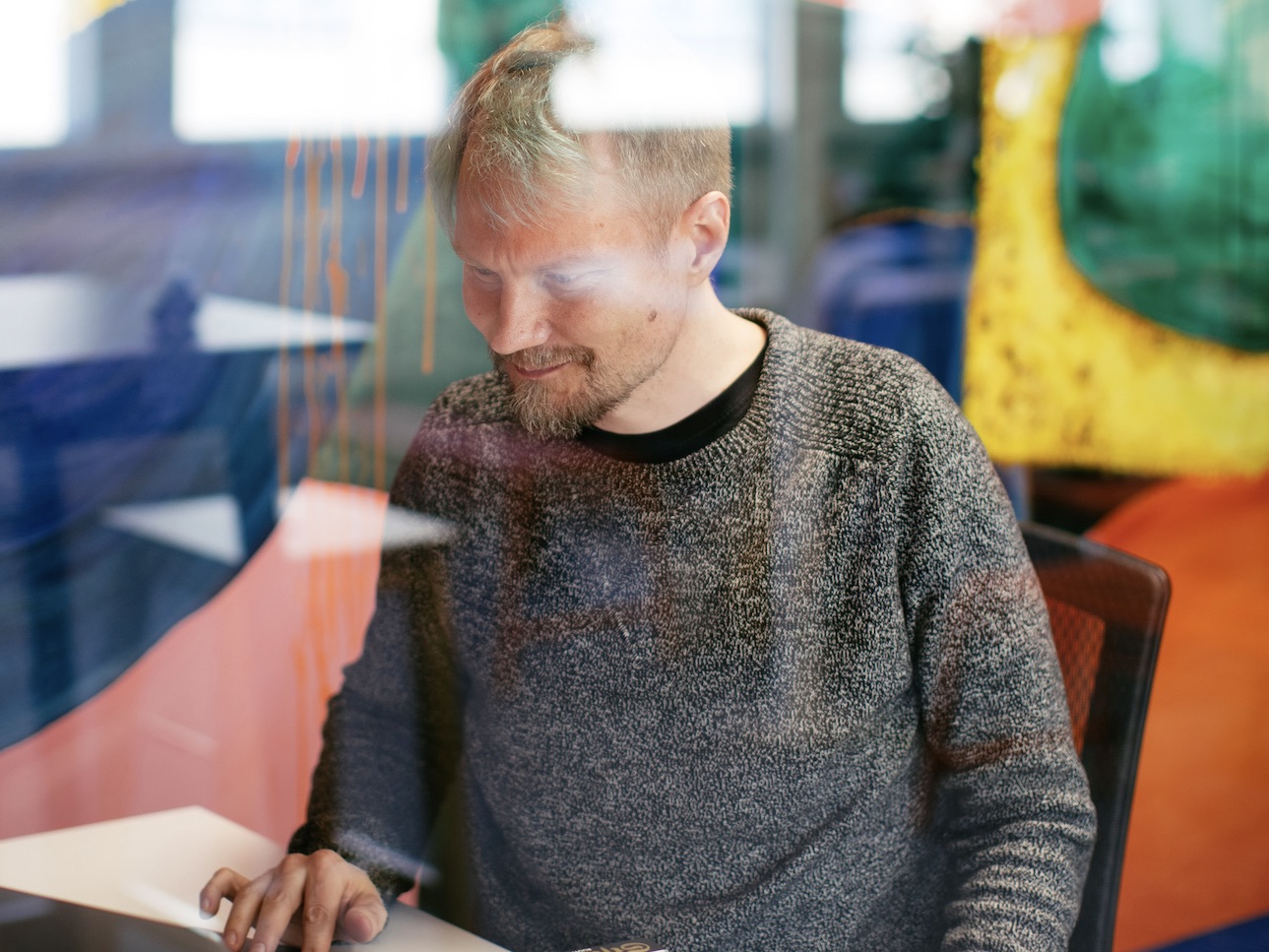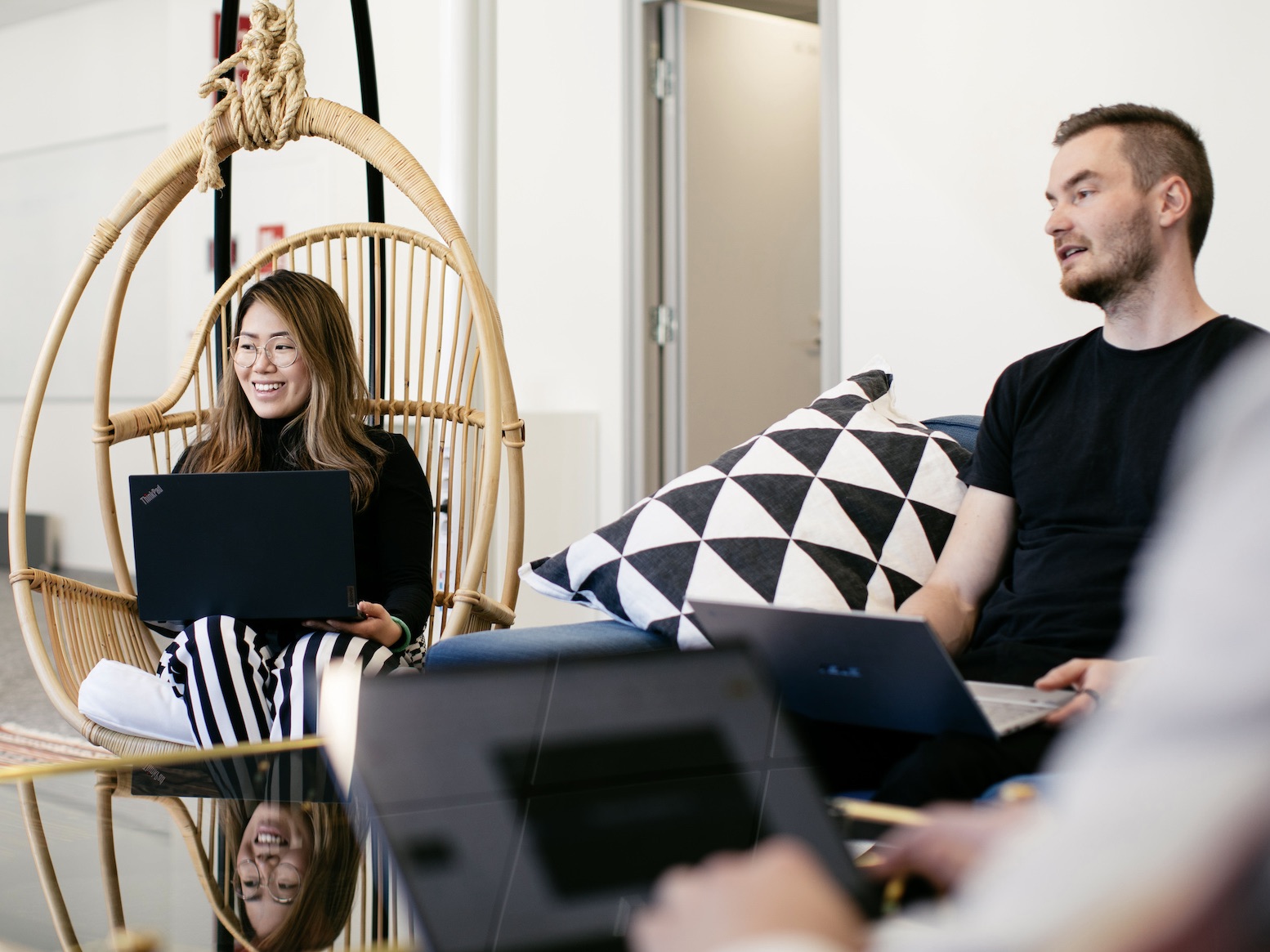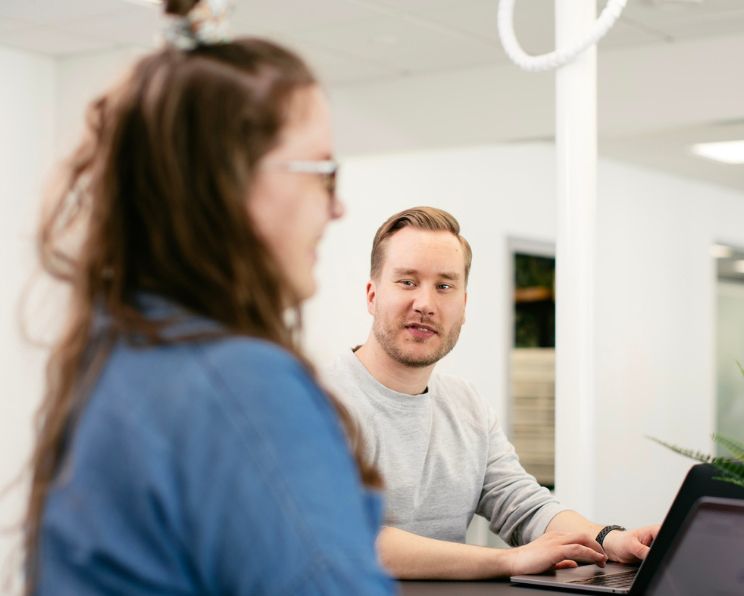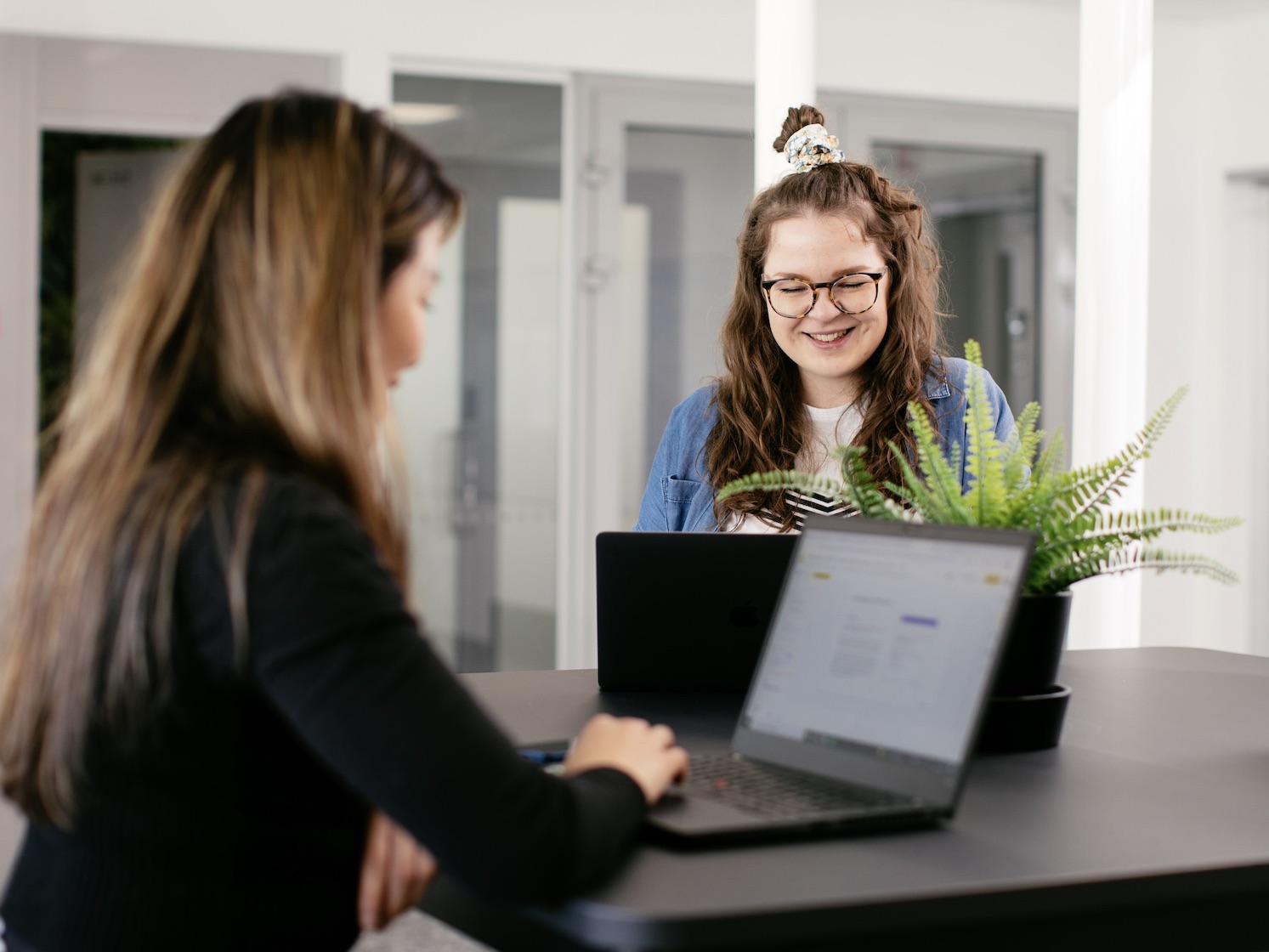 Saved money with an optimal license mix
Are all your employees using the same license? You could save money with a license mix. Stop overpaying for features you don't use and check if license mixing is possible for you.
Great discounts
When you can pay less for Google business products through us, why pay the full price?
Got rid of the terror of credit card payments
Pay annually and stop worrying about credit card expiring, hitting limits, or your employees' work coming to a standstill.
Personalized attention
Stop waiting in line for support. All your employees get personal help fast from our experts.
Cut your Google business account prices
These are the list prices from Google. We custom create a license mix for you, and offer the best discounts on these list prices.
Start saving with us
Miikka Myllymäki, Account Executive at Gapps
"In a recent case, one customer had 100 Business Standard licenses. We noticed they needed only 50 Standard licenses and 50 Starter ones. This saved them unnecessary costs that would have piled up with recurring payments."
Could this be you? Check with expert!
Who should switch to Gapps?
Anyone who is:
Using Google Workspace Business or Enterprise products for over 15 employees.
Unsure about whether they have the right Google products and if they are overpaying for them or keeping them safe.
Tired of monitoring the business product licenses and costs, or waiting in line for days to get support.
Frustrated with making frequent credit card payments for essential business software.
Get free sparring from our experts
1. Book a free 15-minute sparring with us
Tell our experts about your current licenses, usage, and needs.
2. Get expert advice & savings
Learn which license mix you need, how you can save costs, and what type of support you should have.
3. You decide
Exit the meeting with our tips or decide to proceed with our licenses or continuous service, as you like! No strings attached.
Read more about Google Workspace