Human Included
Elevate Your Digital Transformation. Embrace tomorrow's digital expectations securely, with a human touch.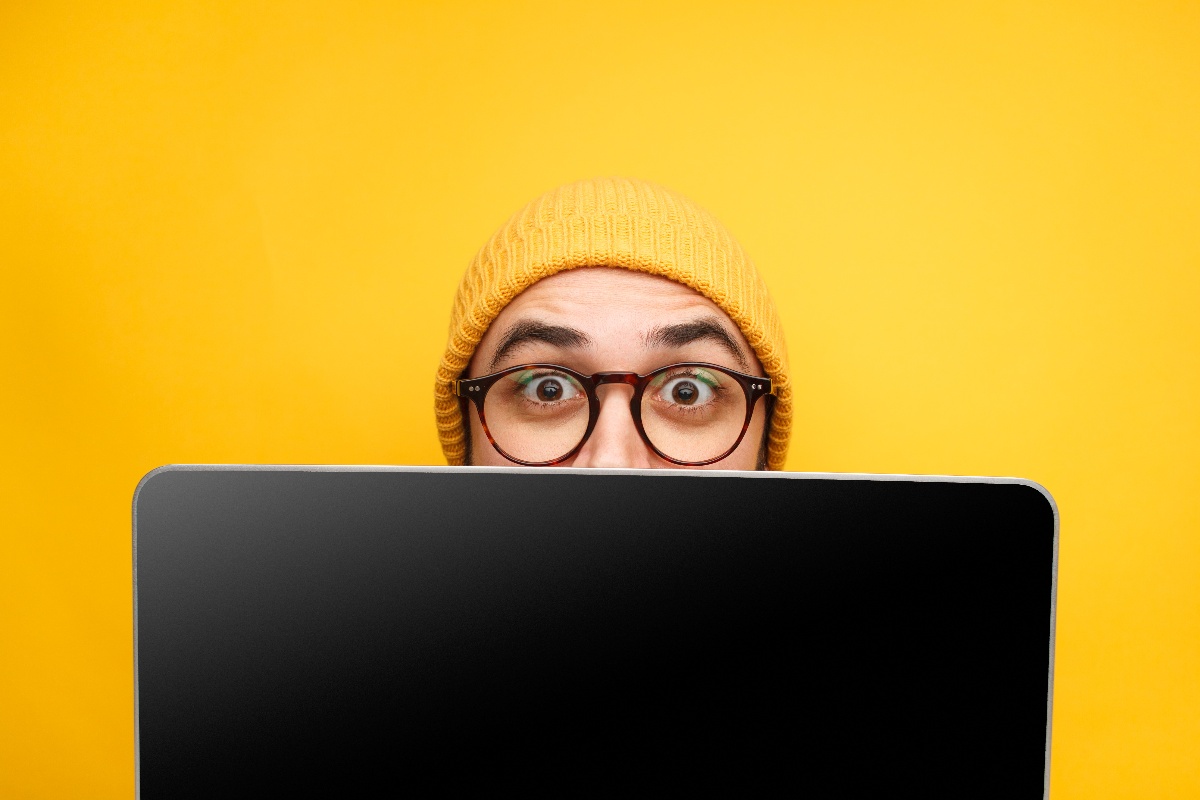 The best technology partner you can imagine
Gapps is a digital transformation company and human-centric managed services provider. With our deep understanding of tech and humans, we can create a smooth and secure digital environment to fuel your growth.
Get everything from deployment and change management to continuous development of your IT from us. We'll set up your tech, create smooth processes and support your employees.
Choose the best tools for fast-growing companies
Join leading companies that rely on Gapps
This is how we flow
People before technology
Everything starts with people. Our goal is to help teams find the opportunities presented by new technology and get them excited about new ways of getting things done.
Development mindset
Our goal is to seed a culture of doing things effortlessly in work communities and develop everyday processes together with the customer.
Change is never complete
Change management is more a shared journey than a project. Of course, we also carry out short projects, but we know that the only thing that never changes is the need for change.
Our Tech Partners