BigQuery – a cost-effective and scalable data warehouse
BigQuery is a cloud-based data warehouse from Google. It functions based on SaaS principles and can be scaled up to process up to hundreds of petabytes. It can be set up in a matter of minutes and does not require the user to provide or manage servers. BigQuery is suitable for organisations who want to preserve their data capabilities now and in the future.
I'm in, let's discuss
We bring experience to the table
We have collaborated with Finnish forerunner organisations and built data warehouses to meet modern analytics requirements.
Proven data engineering expertise
Gapps's data engineering team helps you at every stage of the data supply chain, from setting up a data platform to utilising data. The team consists of Google-certified specialists.
Data-based decision-making in real time
Update your old data solutions with modern technology that scales up as the amount of data in your system grows and enables real business development innovation.
What is BigQuery?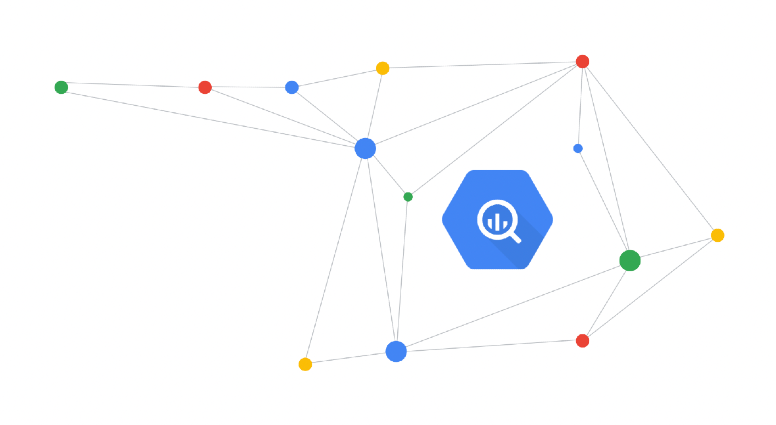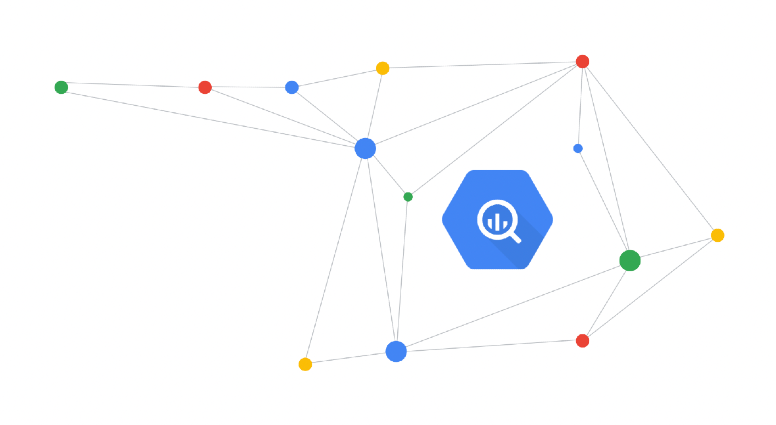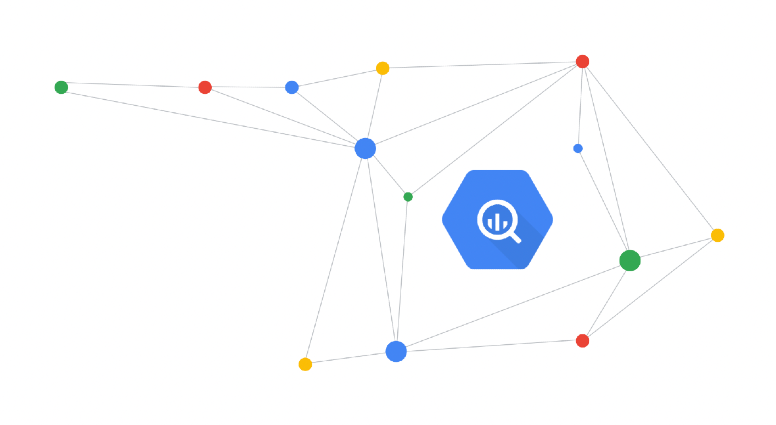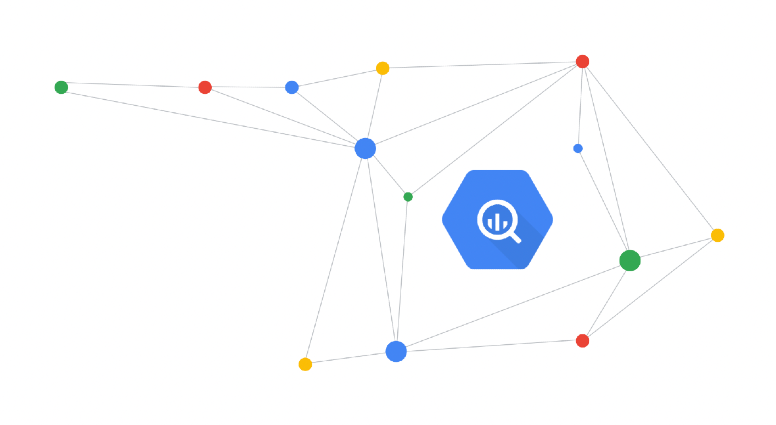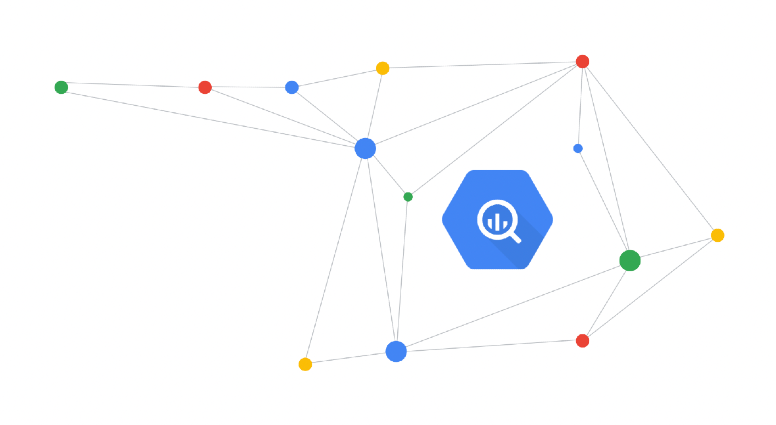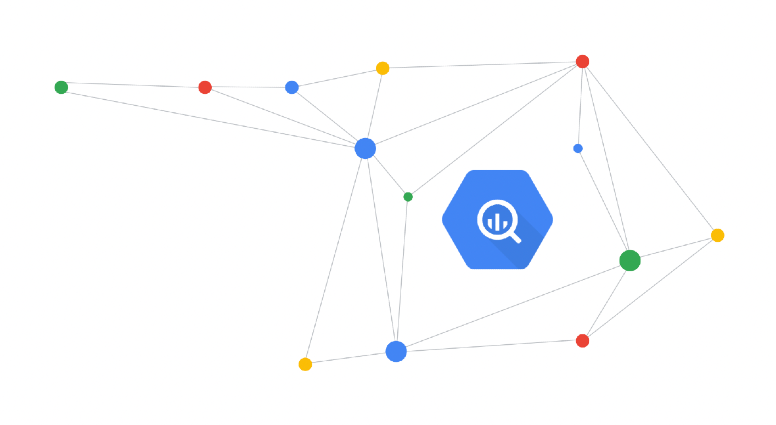 Easily scalable
BigQuery is a clean SaaS service that is part of Google Cloud Platform. It can be scaled up from a handful of the smallest files to hundreds of petabytes.
Effective
BigQuery's massive capacity significantly reduces the time spent processing data and allows for large queries on the scale of, for example, a terabyte to take only seconds.
Cost effective
In terms of
overall costs
, BigQuery is, on average, 26–34% cheaper than other cloud-based data platforms (such as Snowflake or Synapse). The first 10 GB of storage and 1 TB of queries are free.
Quick and easy to use
Native integration with most Google services, such as Google Analytics and Maps. You could, for example, start right away with your own marketing data and later expand to other data sources.
Secure
BigQuery has Google Cloud Platform's data security constantly running in the background and column-level access control for data. You can manage your encryption keys yourself or leave it to Google.
BigQuery and data
Creating a genuinely data-driven workplace culture is an opportunity many organisations haven't grasped yet. If you want to have extensive experience and a modern vision at your disposal, we are the operator you can trust to provide.
DataOps and continuous services
Data security and data governance
BHG Group Finland
"We would probably have been able to build a solution of some sort ourselves with enough time, but, in order to get everything moving forward, it was a top priority to get analytics expertise from Gapps."
Read customer case
"We are inspired by the opportunity to work with a company like BHG Group Finland that understands the value and opportunities of data."
Tuomas Lähteenmäki, Gapps