Welcome to the family, monday.com!
We are very happy to announce that we have partnered with monday.com – the Work OS where teams plan and manage processes, projects, and everyday work. Monday.com is not only a great addition to our SaaS platform offering, but also a perfect cultural fit with Gapps.
Strong partnership and a great cultural fit
Gapps is now an official monday.com partner in the Nordics! Starting this August, monday.com is one of our core products, alongside Google Cloud and Freshworks. Our mission is to make work smart and enjoyable, and with monday.com we can offer our customers even more ways to develop the way they work.
In today's market, we understand that our customers are looking for solutions that will help them move quickly while staying agile so that they can thrive in the modern work environment. We're happy to collaborate with Gapps, coupled with their extensive digital workplace knowledge, to better understand the needs of customers in the region.
– Matias Hansen, Channel Partner Manager - Nordics at monday.com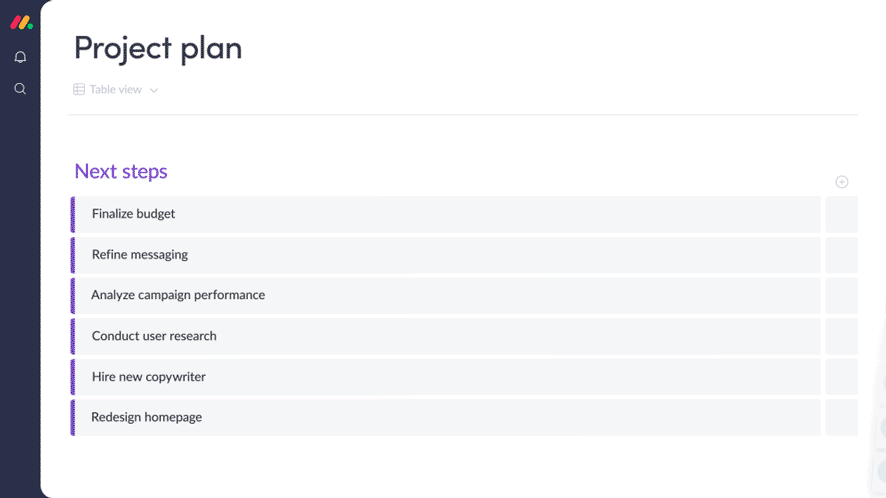 The modern knowledge worker spends a fair amount of their workday to organise and manage work. That means there is less time to, well, work. To address this imbalance, monday.com allows users to build work management tools and software applications to fit every need. With just one Work OS platform, monday.com is fully customizable to suit any business vertical. It is currently used by over 152,000 customers across over 200 industries in 200 countries.
We see Gapps as a true extension of monday.com and a strategic partner that will help support our customers with best-in-class guidance. Gapps' customer-centric philosophy and proactive approach, perfectly aligned with monday.com's ambition to better equip our existing and new customers in the Nordic region. Gapps will be a critical partner in building tailored monday.com based solutions that will empower organizations to adopt a new way of working.
– Ophir Penso, VP Global Channel Partnerships at monday.com
Our newly established partnership is already built on a very solid base. The biggest factor is the cultural match between our organisations: we both aim to improve the ways people work and businesses operate. Our cooperation has been tight since day one and we have set ourselves ambitious goals – monday.com is an integral part of our 2023 sales target of 20 million euros.
Work OS and Work 4.0 go hand in hand
Talking to our customers has shown us that there is a growing need to manage work more efficiently. Hybrid and remote work have only accelerated this trend, and the traditional project management tools are too rigid causing silos and loss of information.
Instead of focusing on productive work, employees in many organisations still fill out excels and ask around who has done what and how the projects are progressing. That is not very productive.
– Tuomas Hulkkonen, Head of Partners & Ecosystems at Gapps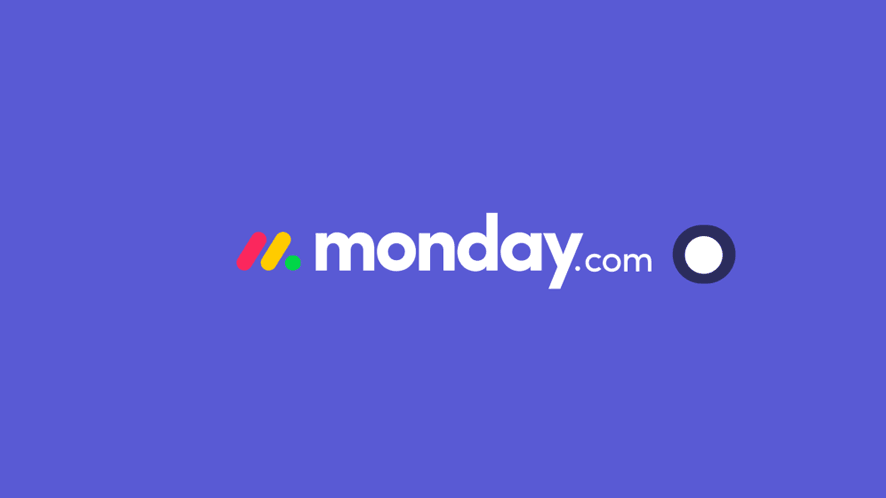 We see monday.com Work OS as a power solution to this common problem. Allowing teams and individuals to create the solutions they need to succeed in their work can be really rewarding, and beneficial to work efficiency. It increases the overall enjoyment of work, something also known as Work 4.0.

Work 4.0 is a part of the fourth industrial revolution aka Industry 4.0. It is characterised by a high degree of integration and cooperation, the use of digital technologies and a rise in flexible work arrangements. What makes Work 4.0 so different compared to how work used to be, is that now us humans are truly in the centre of it all. It's us who program the machines and build the technology.
Why do you need a monday.com partner?
It's easy enough to start using a new SaaS platform such as monday.com, but when it comes to the best way to use it, many organisations struggle to be efficient on their own. Good processes and shared ways of working require expertise that is not in the core of most organisations.

But fear not, Gapps is here to help.

Over the past 12 years, we have helped hundreds of organisations to transform the way they work. We have done it with the help of the best technologies available, and now that journey will continue with monday.com as well. Change management is in our DNA and we are passionate about SaaS platforms that make work more efficient and enjoyable.

On top of that, we have used monday.com for a number of years to manage our own work at Gapps. Our consultants make sure the project delivery is on point, our marketing team plans and executes activities and our leadership team makes sure the whole company takes the right steps to the right direction – and all of this happens with the help of monday.com.